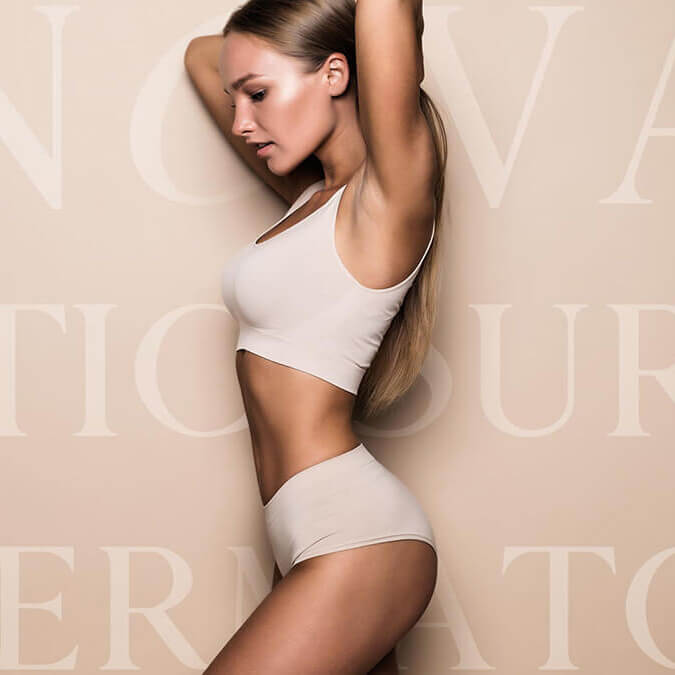 Laser Hair Removal
NORTHERN VA
---
Laser Hair Removal is an aesthetic treatment that uses pulsating light that passes through the skin to the individual hair follicles.
Schedule a Consultation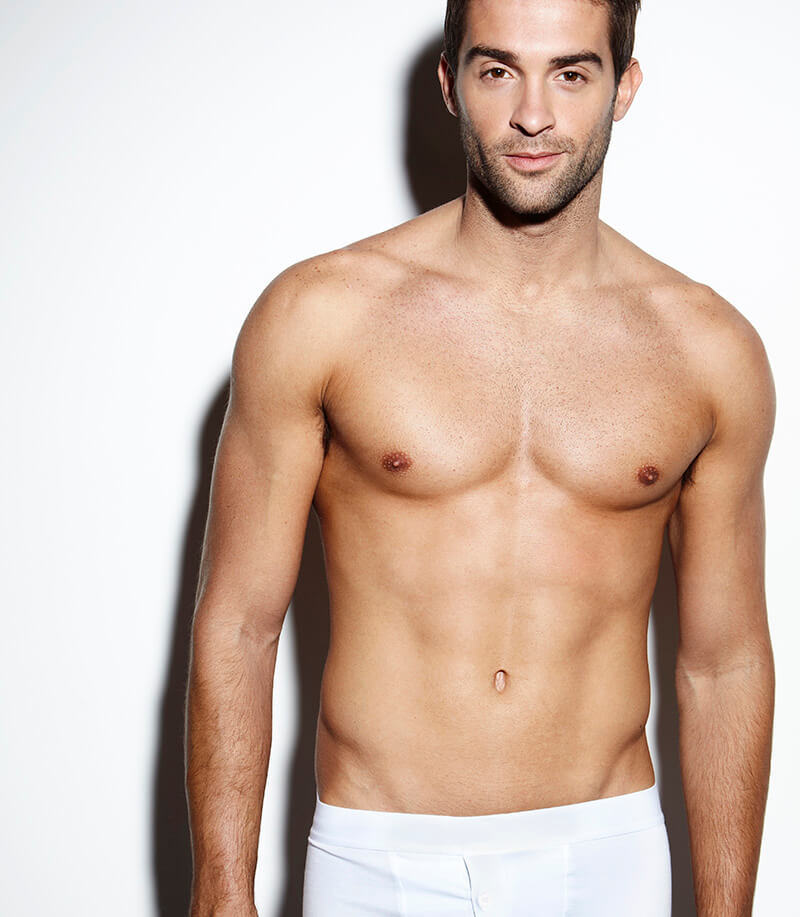 How Does Laser Hair Removal Work?
The technology of laser hair removal has vastly improved over time, allowing for greater skin protection and better results.
Laser hair removal works by precisely directing a laser at hair follicles. The laser's light is absorbed by the darker pigment in the hair follicles, destroying the follicles and preventing future growth.
In everything that NOVA Plastic Surgery does, we believe in building confidence, creating trust, and offering peace of mind.
---
Who is a Good Candidate for Laser Hair Removal?
Laser hair removal works best for people with lighter skin and darker hair. The laser targets the pigment in the dark hair follicles, leaving the lighter skin undamaged. While there have been advances in technology that have sought to make lasers work with darker skin tones and lighter hair colors, the procedure still works best for those with light skin and dark hair. Because grey, white, red, and blonde hair lacks dark pigmentation, they generally are not successfully eliminated through laser hair removal.
Contact Us
What Happens During My Consultation?
At your consultation, a certified Virginia laser hair removal specialist will review your medical history and medications.
At this point he or she will be able to determine if you are a good candidate for the procedure. During this meeting you will also discuss the benefits, risks, and your personal expectations. The specialist will share what he or she feels laser hair removal could actually accomplish. It is common to take photos at this appointment to be used for before and after assessment.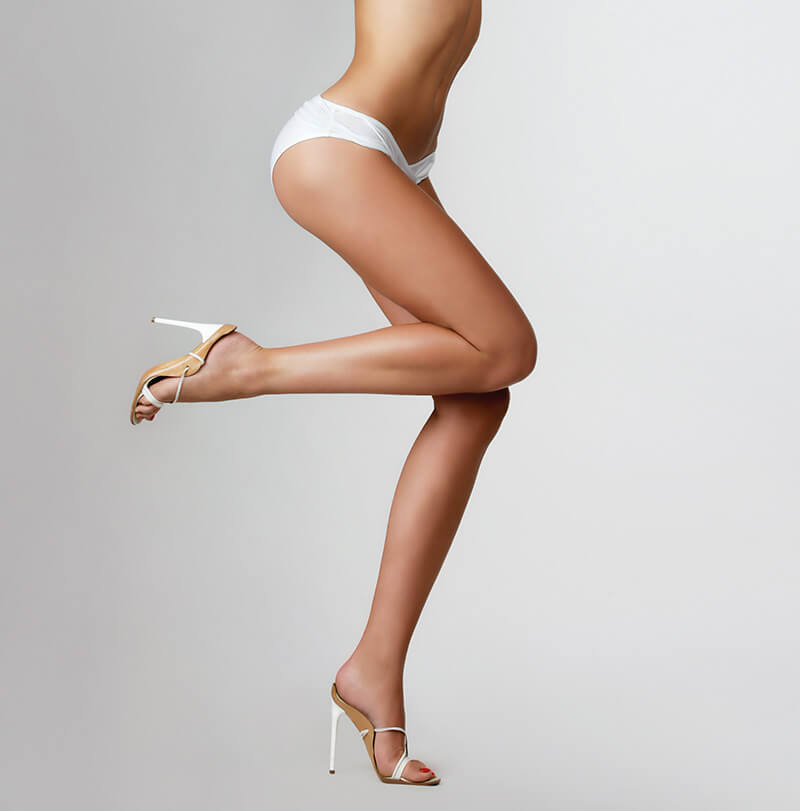 How Do I Prepare for Laser Hair Removal Treatments?
There are several considerations to make while preparing for a laser hair removal treatment.
First, you want to stay out of the sun and limit exposure for up to six weeks. Tanned or sun exposed skin does not respond as well to the laser treatment and can even cause complications. In Northern Virginia, our practice is located, clients tend to avoid laser hair removal in the hot summer months. Secondly, you should not wax, tweeze, thread, or use electrolysis for at least six weeks before your procedure. These processes damage or temporarily remove the hair follicle – which can then not be treated by the laser. Shaving is perfectly acceptable, as it does not damage or affect the hair follicle.
---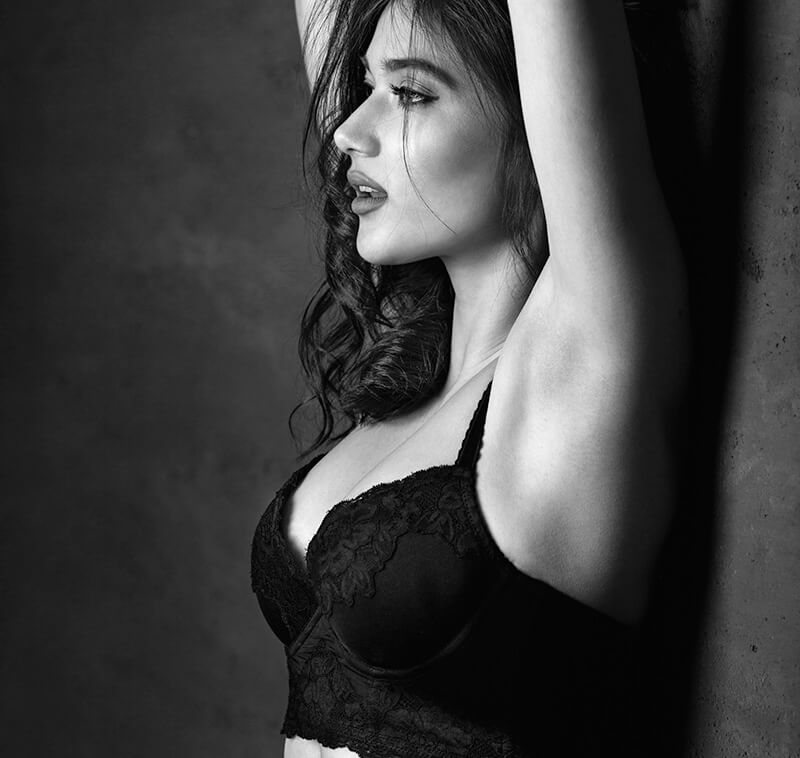 How is Laser Hair Removal Done?
Laser hair removal is most commonly an outpatient procedure that is performed at Nova Plastic Surgery and Medspa.
The area of treatment will be prepped and cleaned with alcohol, and possibly numbed, prior to the procedure. Everyone in the room will need to wear protective goggles. The technician will set up the laser and find the correct energy level for your specific skin tone and tolerance. The time of the procedure varies depending on the size of the area being treated. It can range from several minutes to nearly an hour for larger areas, like legs.
Contact Us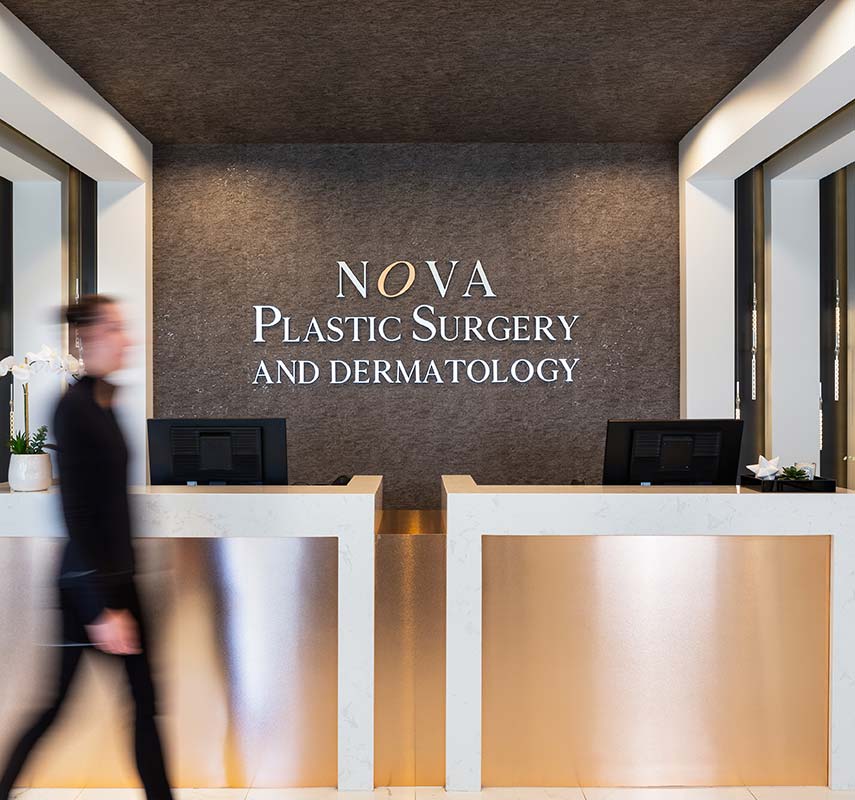 What is Recovery Like?
The recovery process for laser hair removal is usually very quick. An outpatient procedure, many are able to resume their normal activities directly after receiving treatment. Right after the procedure it is common to experience redness or slight swelling in affected areas. These side effects should dissipate within a few hours. Any discomfort can be treated with cold compresses, lotions, or over the counter medicines. More severe reaction can be blisters or crusting of the skin, but these often clear quickly. The skin is ready for an additional treatment after six to eight weeks.
When Can I See My Final Results?
Laser hair removal is often a process of six to eight treatments. All the treatments are required to achieve an 80-90% reduction in hair regrowth. However, initial results can be seen as soon as after the first treatment. You will experience less re-growth, which will be finer and lighter. Skin will smooth with the elimination of hair bumps or ingrown hairs. Laser hair removal often requires touch up sessions, though they are needed at greatly spaced intervals.
What are the Risks of Laser Hair Removal?
Like any medical procedure, there are risks associated with laser hair removal. The most common side effect or risk is minor swelling and skin irritation. This usually clears within a few hours after the treatment and can be treated with cold compresses or over the counter pain medications. Very rarely the laser can cause more serious skin irritations, blistering, or changes in the skin texture. It is also possible for the laser to change the pigment of the skin in the affected area. This side effect is usually temporary, and more likely to happen for those with darker skin tones. Pigmentation changes can also occur if the wrong laser is used at an incorrect setting. The education and skill of the doctor or technician is crucial for successful laser hair removal. With NOVA Plastic Surgery, you are guaranteed the most current technology and highest level of skill for laser hair removal treatments in Alexandria, Arlington, Ashburn, Fairfax, Leesburg, Mclean, and Vienna, VA.
Laser Hair Treatment Instructions
PRETREATMENT INSTRUCTIONS
Avoid the sun 4-6 weeks before and after treatment. Pigmented cells in your skin compete with melanin in your hair.
Your provider may ask you to stop any topical medications or skin care products 3-5 days prior to treatment.
You MUST avoid bleaching, plucking or waxing hair for 4-6 weeks prior to treatment. The melanin-containing hair must be present in the follicle as it is the "target" for the laser light.
If you have had a history of perioral or genital herpes simplex virus, your provider may recommend prophylactic antiviral therapy. Follow the directions for your particular antiviral medication.
If you have a tan or have a darker skin type, a bleaching regimen may be started 4-6 weeks before treatment.
RECENTLY TANNED SKIN CANNOT BE TREATED! If treated within 2 weeks of active (natural sunlight or tanning booth) tanning, you may develop hypopigmentation (white spots) after treatment and this may not clear for 2-3 months or more.
If you had any dental procedure within the past 4-weeks please notify the staff.
The use of self- tanning skin products must be discontinued one week before treatment. Any residual self-tanner should be removed prior to treatment.
---
The skin is cleaned and shaved prior to treatment. The use of a topical anesthetic is optional.
When treating the upper lip, the teeth may be protected with moist white gauze. The gauze also serves to support the lip during treatment, allowing a surface to push against.
The DCD (cryogen cooling device), will be used with the laser to cool the skin during treatment.
Safety considerations are important during the laser procedure. Protective eye-wear will be worn by the patient and all personnel in the treatment room during the procedure to reduce the chance of damage to the eye. In addition, your provider will take all necessary precautions to ensure your safety.
---
Immediately after treatment, there should be erythema (redness) and edema (swelling) of each hair follicle in the treatment site, which may last up to 2 hours, or longer. The erythema may last up to 2-3 days. The treated area will feel like a sunburn for a few hours after treatment.
Your provider may use an optional cooling method after treatment to ensure your comfort.
A topical soothing skin care product such as aloe vera gel may be applied following treatment if desired.
Avoid sun exposure to reduce the chance of hyperpigmentation (darker pigmentation).
Use a sunblock (SPF 30+) at all times throughout the course of treatment. Medical grade sunscreens can be purchased at our office.
Avoid picking or scratching the treated skin. Do not use any other hair removal treatment products or similar treatments (waxing, electrolysis or tweezing) that will disturb the hair follicle in the treatment area for 4-6 weeks after the laser treatment is performed. Shaving may be used.
Anywhere from 5-14 days after the treatment, shedding of the treated hair may occur and this appears as new hair growth. This is NOT new hair growth. You can clean and remove the hair by washing or wiping the area with a wet cloth or Loofa sponge.
After the axillae (underarms) are treated, you may wish to use a powder instead of a deodorant for 24 hours after the treatment to reduce skin irritation.
There are no restrictions on bathing except to treat the skin gently, as if you had a sunburn, for the first 24 hours.
Return to the office or call for an appointment at the first sign of the return of hair growth. This may be within 4-6 weeks for the upper body and possibly as long as 2-3 months for the lower body. Hair regrowth occurs at different rates on different areas of the body. New hair growth will not occur for AT LEAST three weeks after treatment.
Call us at 703-574-2588 with any questions or concerns you may have.
---