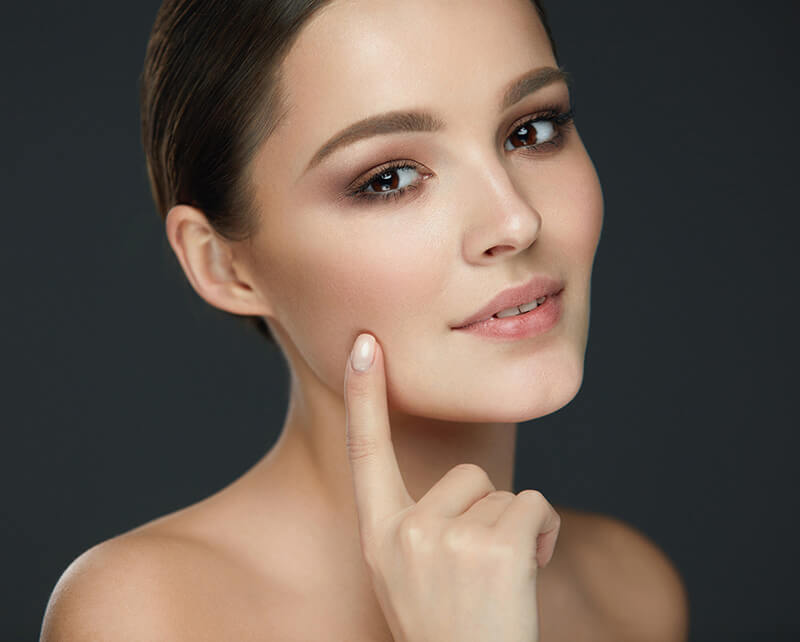 Shallow Temple Treatment
Many patients seek medical or cosmetic treatment for shallow or hollow temples, when the temples are significantly indented in comparison to surrounding skin.
Shallow/Hollow temples pose no medical risk, but many patients feel increasingly self-conscious about their shallow temples and seek medical treatment to improve their appearance and self-confidence. The board-certified surgeons and dermatologists at Nova Plastic Surgery offer fillers as an effective and minimally-invasive solution for shallow temples.
Fillers – Fillers are a non-invasive, somewhat inexpensive temporary treatment for shallow temples. Fillers plump the area, filling out the skin above the temples and smoothing the appearance. Because they are temporary, treatment is required every few months to maintain your optimal look. There are very few potential side effects and patients are able to return to work and resume normal activity immediately. Sometimes, the patient's own fat can be used to fill in a shallow area such as the temples. Fat fillers are much more permanent and may not require additional injections later.
Patients often express that they didn't know shallow temples could be treated or are surprised to find that treatment is less costly than they expected. If you've wondered about having your shallow temples treated, schedule a consultation at Nova Plastic Surgery today to learn more by filling out the contact form here or calling (703) 574-2588.