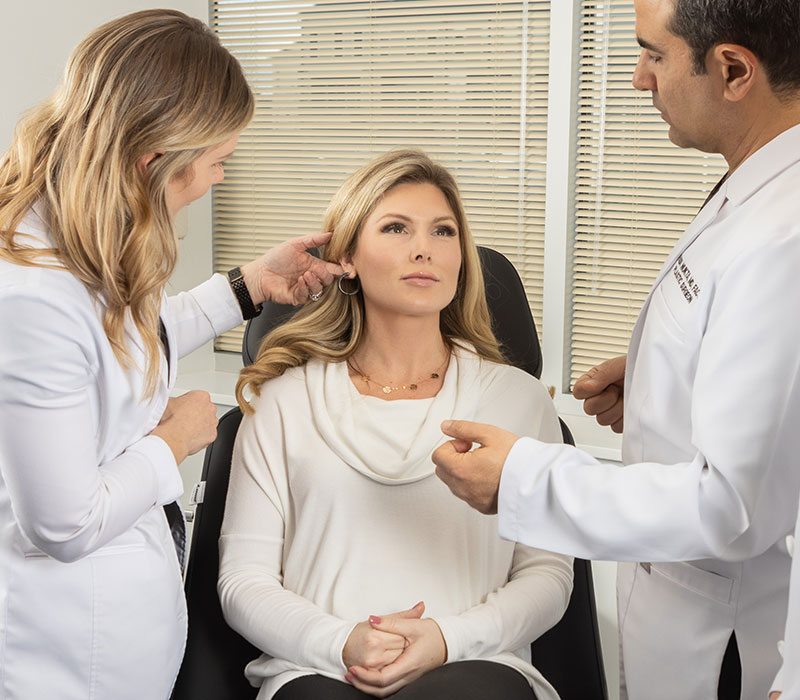 Everything Under One Roof
Top Plastic Surgeons in Northern VA Nationally Recognized Physicians Assistants and Master Aestheticians
Depending on your concerns, we have 60+ treatments and procedures to choose from, with just the right option to meet any challenge. From plastic surgery to non-surgical treatments like injectable fillers and BOTOX® to medical dermatology — everything is done with knowledge, artistry, and skill.
Our team includes board-certified plastic surgeons, nationally certified physician associates, experienced registered nurses, and master aestheticians.
Our wonderful staff does ongoing training and attends industry conferences, always seeking new ways to help patients.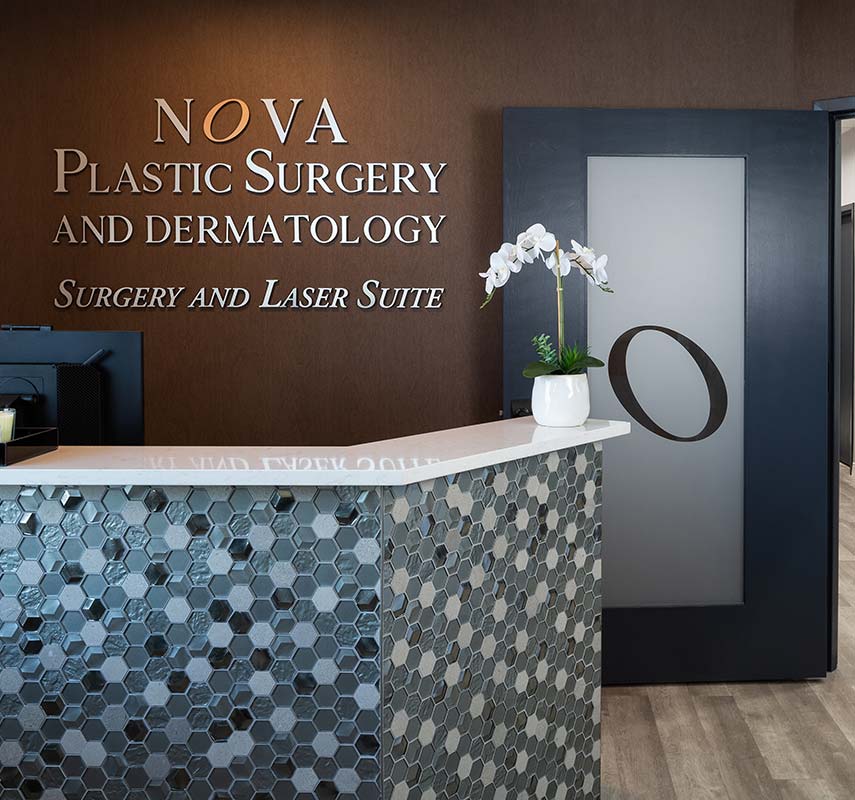 The In-House Surgery Center
We built our surgery center to offer patients a more intimate, private setting than is possible in a busy hospital. And unlike with a hospital, there will be no cost "surprises" after surgery.
The original quote you receive is the amount you will pay.
Our surgery center is AAAASF accredited, and the operating room maintains the same safety and quality standards as the finest hospitals. Our surgical team also includes a board-certified anesthesiologist and experienced operating room and recovery nurses.
You will be seen by the same team throughout the whole process, from your consultation and pre-op to post-op appointments.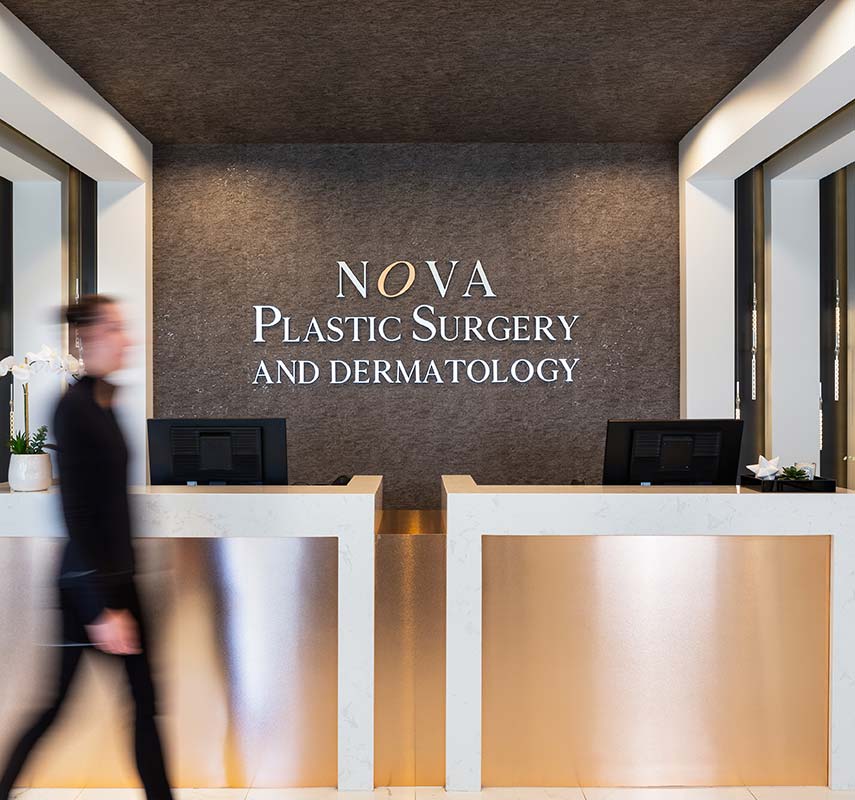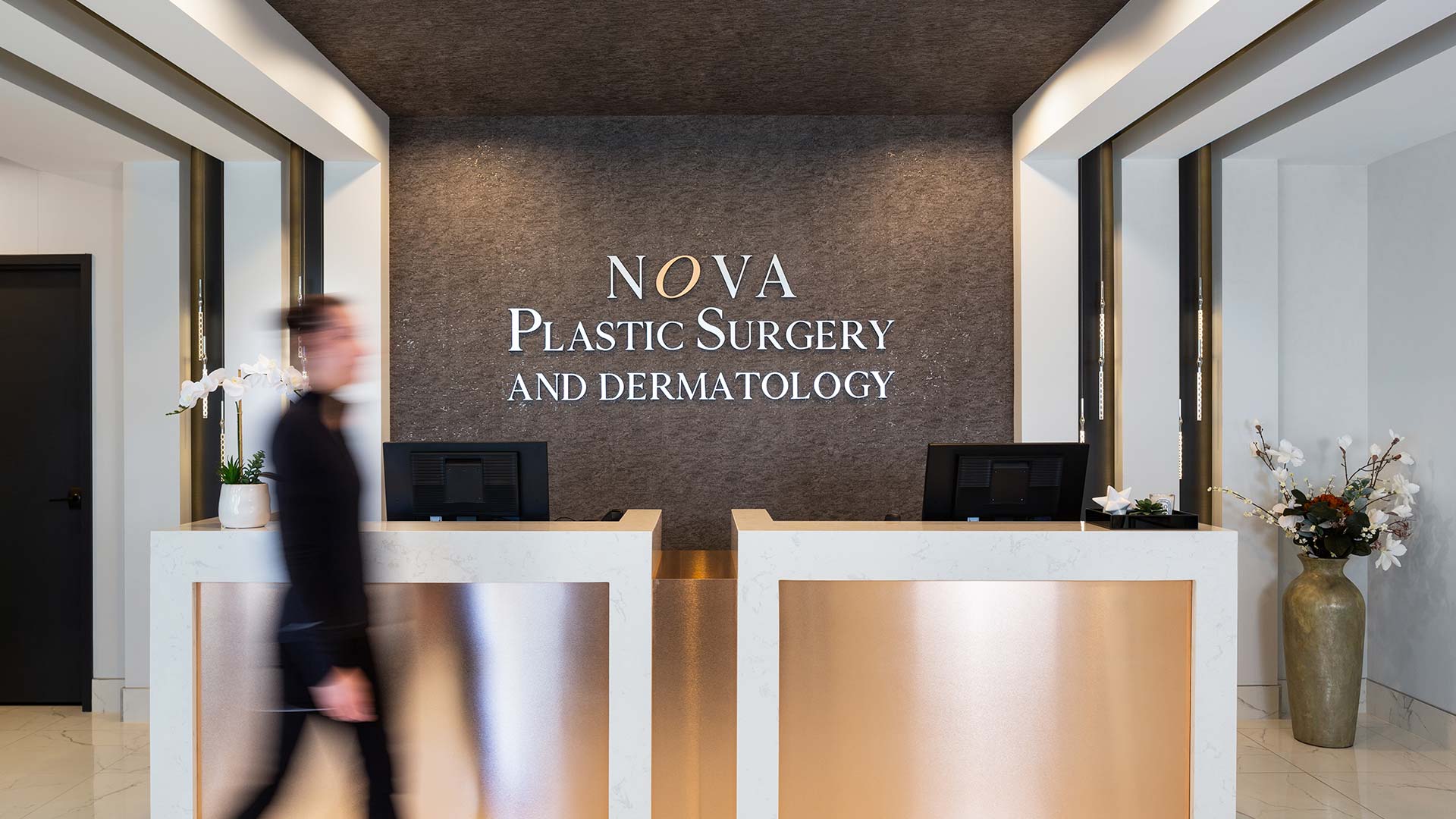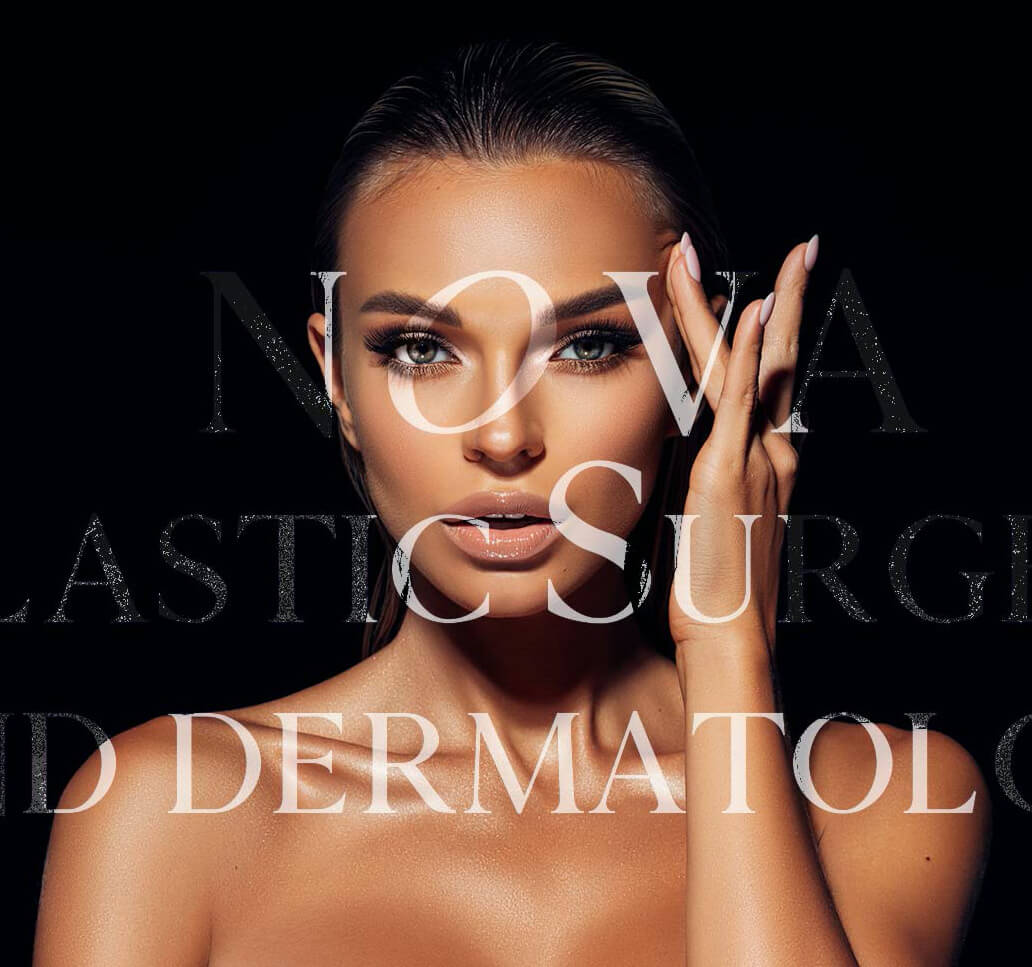 There is nothing better than reviews to help you decide on visiting a business for the first time.
Reviews From Our Patients
"First visit and an absolutely superb experience. Great staff & service. Very nice facility. The doctor seemed unhurried and really interested in my trauma case. Got great advice and clear answers to my questions. Just a superb experience."
– Brice
Dr. Nukta was very kind and compassionate when treating my son for his hand injury. We would definitely recommend him to friends.
– Melissa
"Five Stars. I have been seeing Michele for years, have had Botox/ PRP Facial and fillers (Various). She is exceptional!! I have already sent six of my friends to her and they all feel the same –she is the BEST!"
– Sandra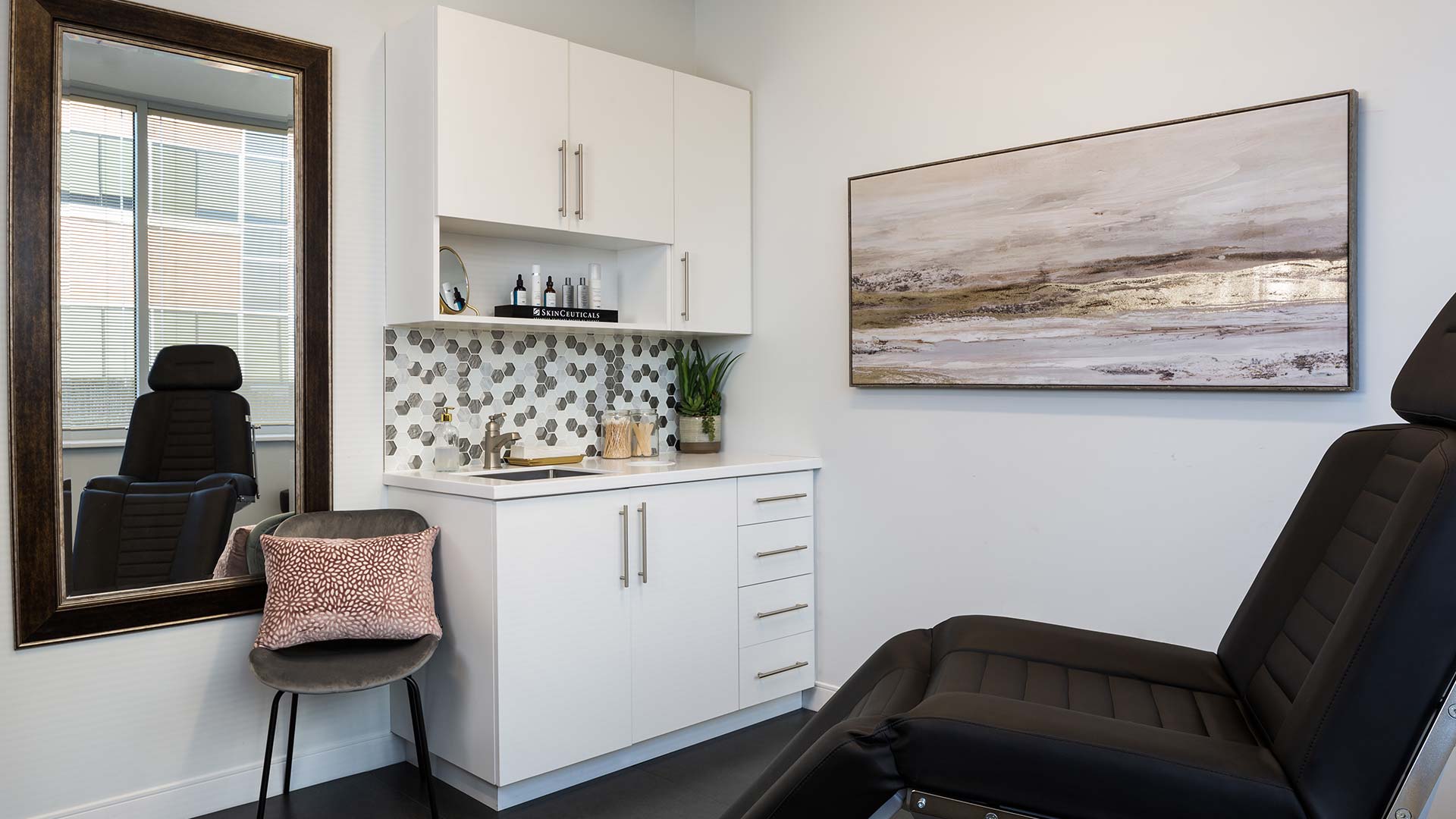 We Want You to Feel Relaxed and Pampered
Our 16 beautiful treatment rooms are designed for your comfort.
Everything is immaculate. Safety considerations are primary.
Your entire care team will be there to support you every step of the way.
In everything that NOVA Plastic Surgery does, we believe in building confidence, creating trust, and offering peace of mind.
---
Come Visit Our Flagship SkinCeuticals Store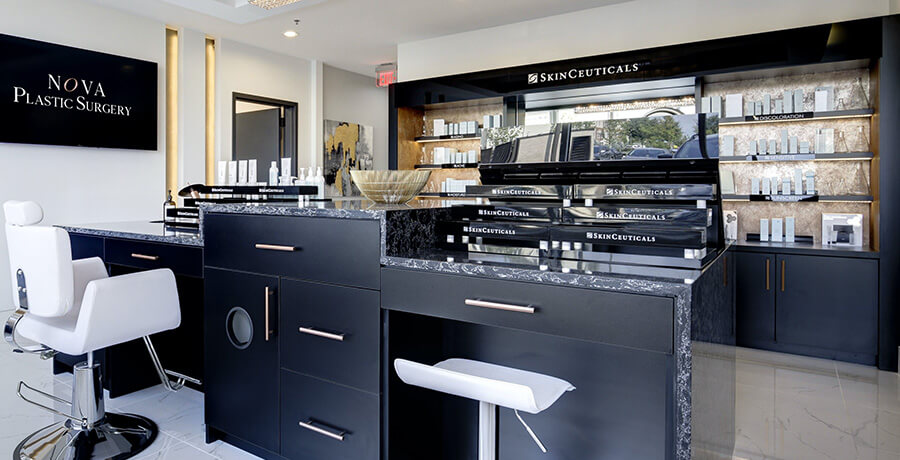 We have chosen SkinCeuticals products because we believe they offer the most effective skin care solutions available. With over 50 products to choose from, our highly trained skin care specialists will suggest a regimen that addresses your particular skin needs.
Schedule your in-person or virtual appointment.
Contact Us
And Now, Enjoy a Tour of Our Beautiful Offices
NOVA Plastic Surgery: Our state of the art facility
---