We also welcome patients seeking Dr. Nukta's expertise from different parts of the US, Canada, Europe and the Middle East
Within the limits of ensuring patient safety, we offer online consultations through Skype and over the phone. This allows us to better determine if we could potentially help the patient before she/he spends money and effort traveling to see us.
---
Our office is located in Ashburn, Virginia which makes us conveniently located between 3 major airports.
Dulles International airport is the closest, reachable in a 15 minutes drive. Northern Virginia offers great options for lodging, shopping, dining and is a short drive to the US capital. Many patients choose to have our services and get a closer look at our nation's capitol. If needed, we are willing to help suggest suitable hotel options.
---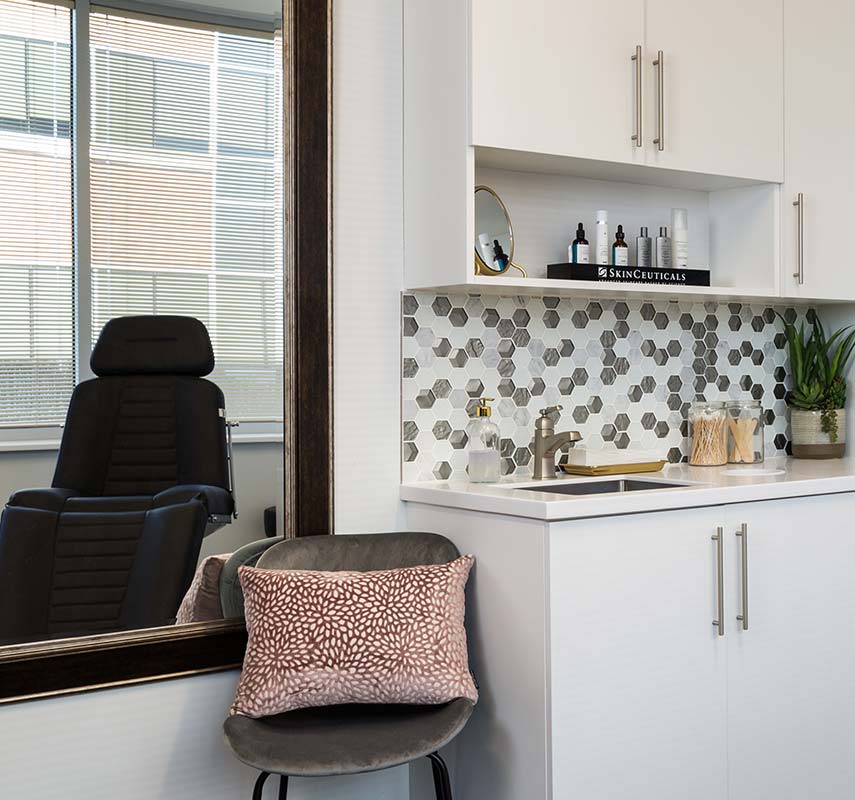 Get In Touch
To better understand how we could help, please do not hesitate to contact us:
Through Email or by phone at: 1-703-574-2588. You can also learn about our services by following our social media sites Facebook, Twitter & Youtube Channel .
We are always happy to see migraine surgery patients from Virginia, Washington DC, Maryland, New York, Massachusetts, Connecticut, New Jersey, North Carolina, and New Hampshire, but we welcome patients from all over the country and around the world. We also welcome patients from England, Canada, France, and Italy. Our migraine surgery center is also committed to helping patients in Dubai, Qatar, and the rest of the Middle East.
Contact Us