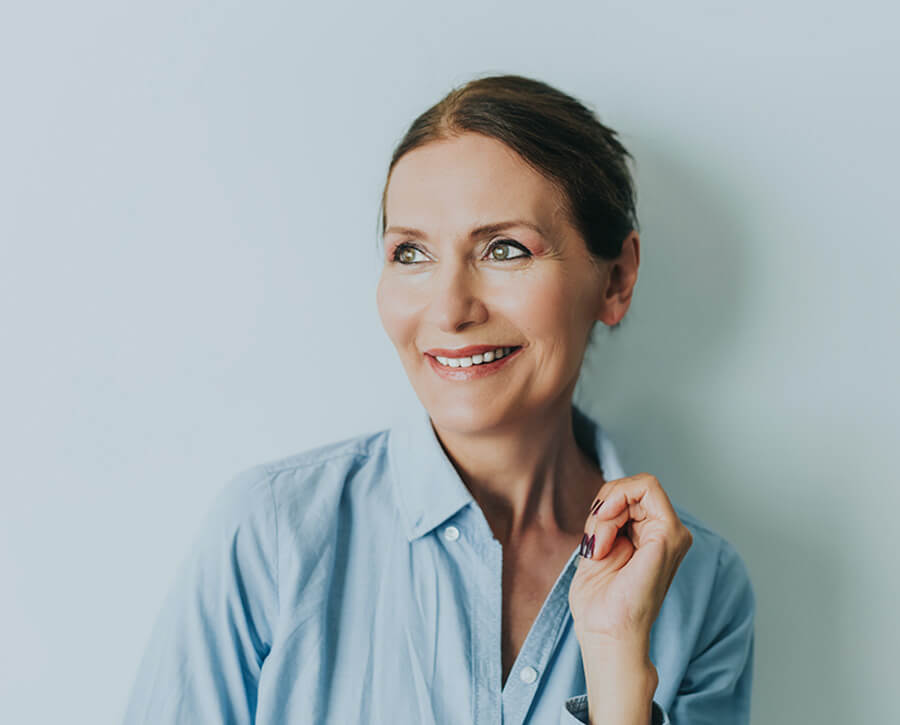 What Is a Facelift?
Facelift surgery, also known as rhytidectomy, is a plastic surgery procedure that reverses many effects of aging on the lateral and lower face.
One of the first places aging becomes visible is on the face. It may appear in the form of wrinkles, fine lines, and sagging facial skin.
NOVA Plastic Surgery and Dermatology offers facelift surgery to help reverse the effects of aging and restore youthful contours to your face.
Our board-certified plastic surgeons, Dr. Nukta and Dr. Zahir, perform rhytidectomy using the fill and lift technique. This involves restoring volume to the mid face while lifting sagging skin and tissue on the edges of your face. This process delivers superior results, is less obvious, and targets the causes of aging with greater precision than the traditional facelift technique alone.
In everything that NOVA Plastic Surgery does, we believe in building confidence, creating trust, and offering peace of mind.
---
Who Is an Ideal Rhytidectomy Candidate?
The ideal candidate for a facelift procedure wants to reverse or prevent volume loss and tissue sagging in their face. Rhytidectomy patients should be in good health and have realistic expectations.
Many of our younger patients undergo what is sometimes referred to as a "liquid facelift" with BOTOX® Cosmetic and injectable fillers. While these are excellent non-surgical treatments for facial rejuvenation and the prevention of wrinkles, a rhytidectomy is the ideal course of action once a patient develops significant facial sagging.
Contact Us
What Will Be Discussed During My Facelift Consultation?
During your consultation, your plastic surgeon will evaluate your face and suggest a treatment plan. We offer numerous plastic surgery procedures and cosmetic treatments to meet your needs. Our surgeons, physician assistants, aestheticians, and medical assistants will work together to recommend the best procedure(s) or treatment(s) for your needs.
If you and your surgeon determine that facelift surgery is your best option, he will explain how the procedure works and answer any questions you have. At the end of your consultation, your surgeon will provide you with an individualized facelift cost quote.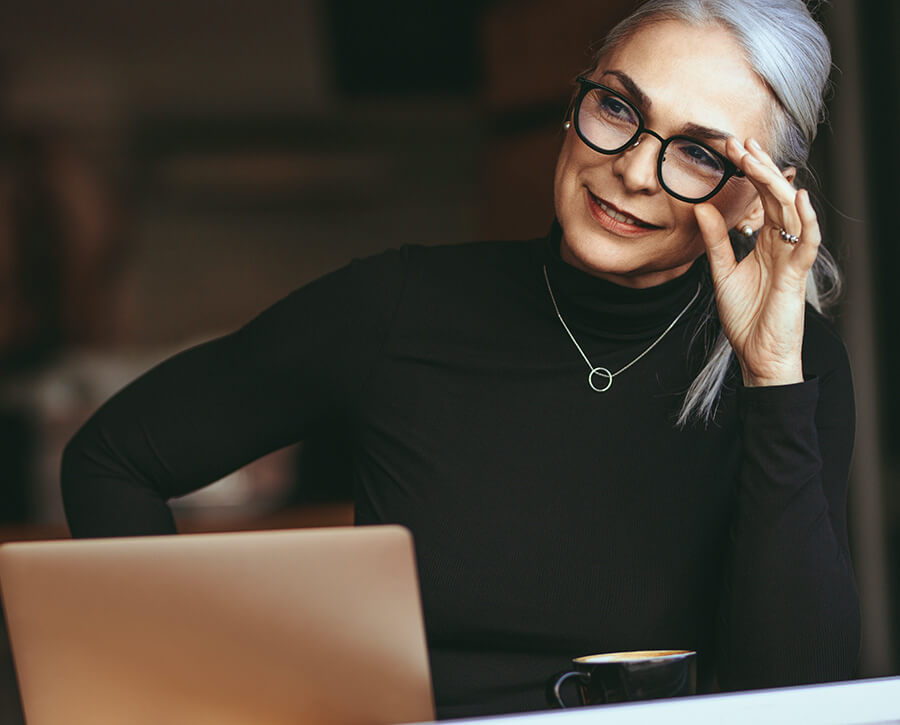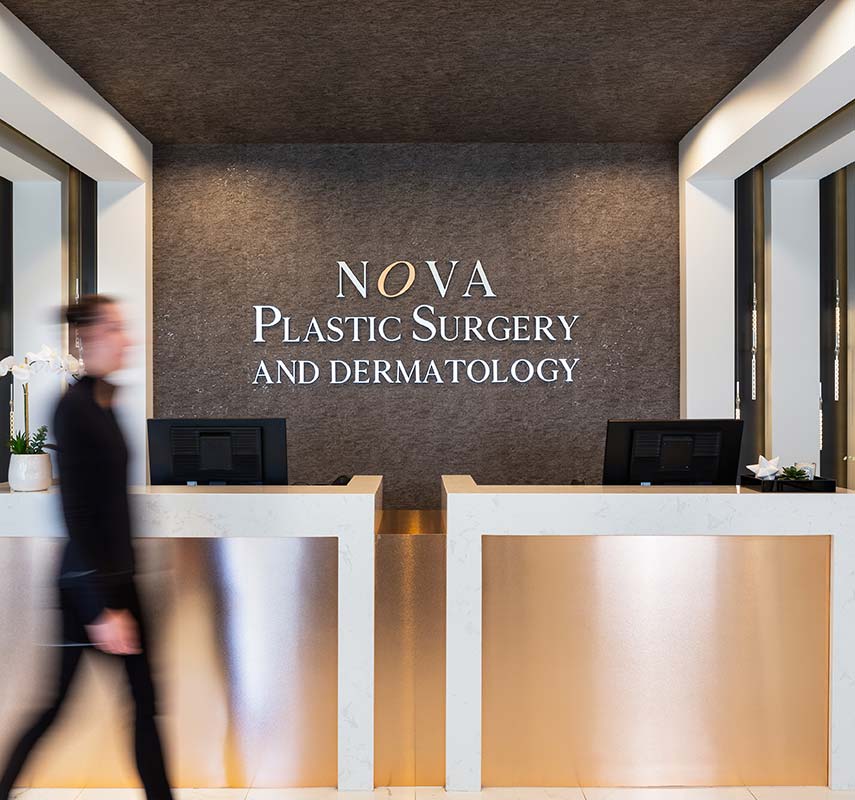 How Is Facelift Surgery Done?
A rhytidectomy is usually performed under general anesthesia.
What Is a Total Facelift?
For a total facelift, also known as a standard or full facelift, incisions are made behind the ear and in the hairline above your ears. This allows Dr. Nukta or Dr. Zahir to correct the entirety of your mid and lower face.
After the incisions are made, your plastic surgeon will tighten your superficial musculoaponeurotic system (SMAS). The SMAS is the layer of fat, protein fibers, and other elements that connect your skin to your facial muscles. If necessary, Dr. Nukta or Dr. Zahir will lift and secure the muscles under the SMAS as well. The overall effect provides a tighter and more firm facial structure and appearance.
What Is Facial Fat Grafting?
Once your tissues are secure, your plastic surgeon will begin a fat grafting procedure to replace lost facial volume. First, liposuction techniques are used to remove excess fat from the desired area of your body. We then spin the fat to emulsify it into micro fat and nano fat. The micro fat is strategically injected into the face for deep volume restoration, and the nano fat is used for more superficial correction above the SMAS.
What Is a Mini Facelift?
A mini facelift may be performed under general anesthesia or local anesthesia with sedation. The incisions for this procedure are limited to just behind the ears. A mini facelift is designed to correct sagging skin around the upper neck and jawline without being too invasive.
This procedure is ideal for younger patients trying to maintain their youthful appearance or older patients who want more subtle changes.
How Much Is a Facelift in Ashburn?
The cost of facelift surgery will vary depending on the techniques used and the extent of correction required. You will be provided with a single all-inclusive facelift cost quote during your consultation.
At NOVA Plastic Surgery and Dermatology, we don't believe in hidden fees or surprise bills. When we provide you with your quote, that is what you will pay.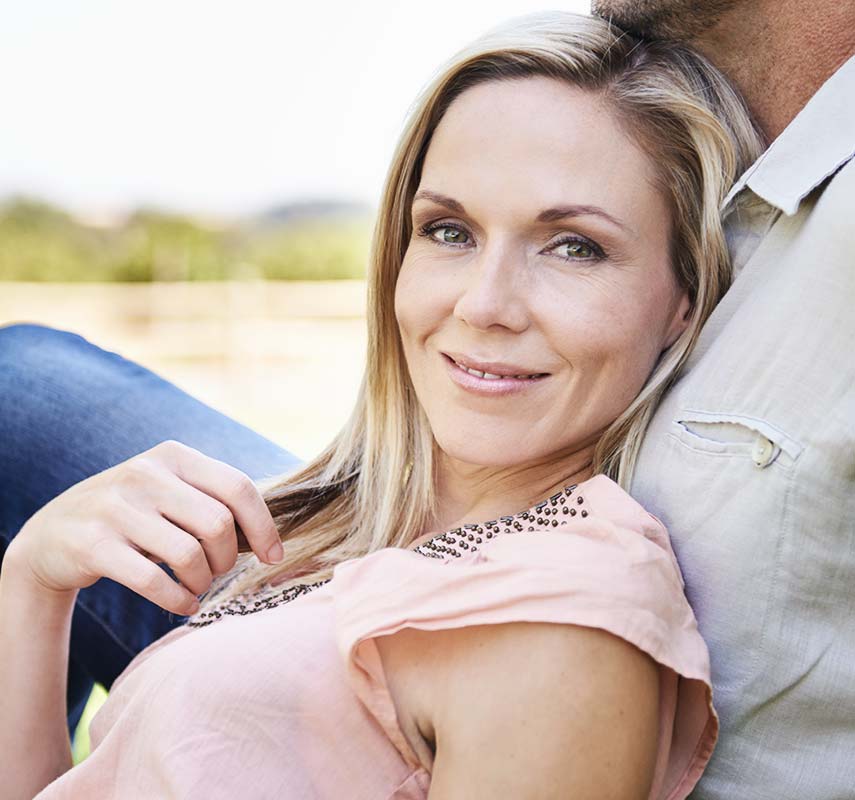 What Is Recovery Like After Facelift?
After your rhytidectomy, you should expect to be groggy for a few hours and will need someone to drive you home. Most patients can return to work within five to seven days after their procedure, but full facelift recovery time is usually about four weeks.
Read our blog on helpful facelift recovery tips.
---
When Will I See My Facelift Results?
Patients should expect their final facelift results to become visible in three to six months.
The expert plastic surgeons at NOVA Plastic Surgery and Dermatology use fat grafting as part of the rhytidectomy procedure under most circumstances. This provides better results than a rhytidectomy alone, but the final results may take longer to develop, as some of the transferred fat will be absorbed by the body.
---
How Long Does a Facelift Last?
The results of rhytidectomy generally last five to 10 years depending on the patient's genetics and lifestyle.
---