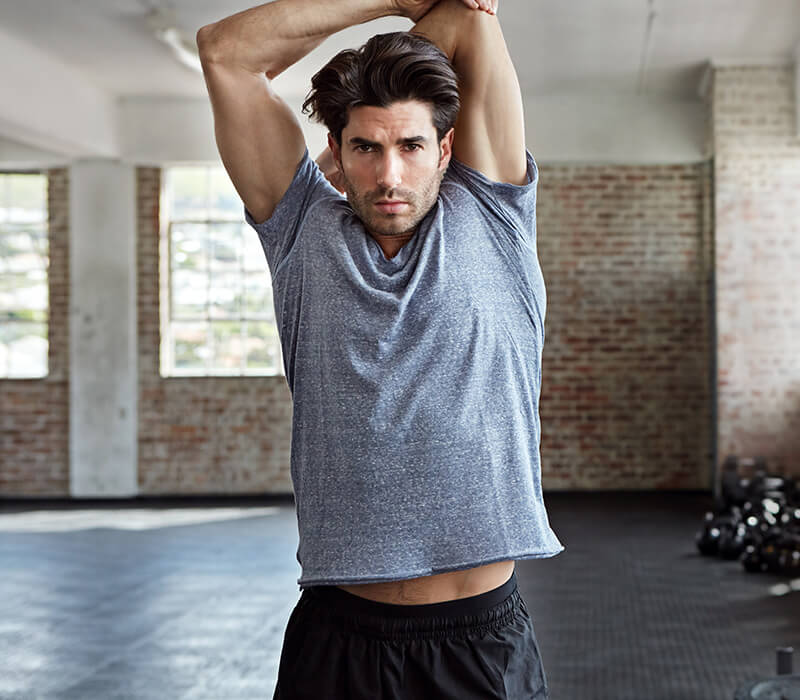 Male Liposuction
Liposuction for Men in Northern Virginia
---
Good looks and proportionality go hand in hand, so it is little wonder that many of the most intensive cosmetic procedures men receive have to do with contouring. Through liposuction, you can removing fat from strategic areas of your body, giving yourself a smoother, more consistent figure. NOVA Plastic Surgery offers safe, effective liposuction and other cosmetic procedures, allowing you to achieve the proportional look you desire.
Schedule a Consultation
Myths & Facts about Liposuction Treatments
Many people think that liposuction is a weight loss procedure.
They imagine that surgeons use it to suck fat out of the body in large quantities, rapidly giving you a slimmer figure. In fact, it is not safe to remove more than ten pounds of fat at a time through liposuction. The procedure is thus performed not to lower your weight dramatically, but rather to change where that weight is distributed through small, targeted fat reduction.
With liposuction, we can remove fat from a number of key areas of your body. These include the abdomen, thighs, waist, upper arms, buttocks, hips, back, chin, inner knees, and chest area. There are many different reasons that men request these targeted changes, including to:
Complement Weight Loss – Men who have lost large amounts of weight through diet and exercise often find that not all parts of their bodies become slimmer at the same rate or to the same degree. This can often leave your figure looking uneven. Liposuction helps you to correct these proportions and extend the effects of weight loss throughout your body.
Changing Proportions – Even if you have not gained or lost large amounts of weight, you may find that fat accumulates disproportionately in certain parts of your body. Liposuction helps you to give yourself a more consistent, proportionate appearance.
Treating Disorders – As previously mentioned, liposuction can be used to treat gynecomastia, a disorder related to hormone levels. Other issues that liposuction can help address include lipomas, or benign tumors made mostly of fat, as well as excessive sweating around your armpits and certain problems related to metabolizing fat.
The NOVA team offers liposuction for all major areas of the body. We are committed to providing the procedure safely and effectively while keeping you comfortable from start to finish.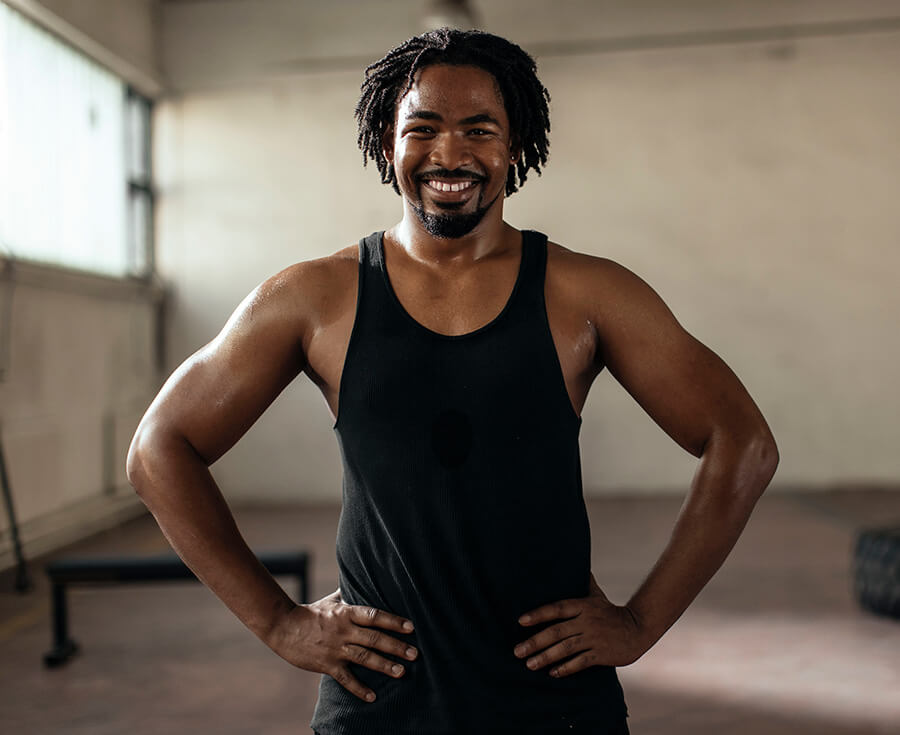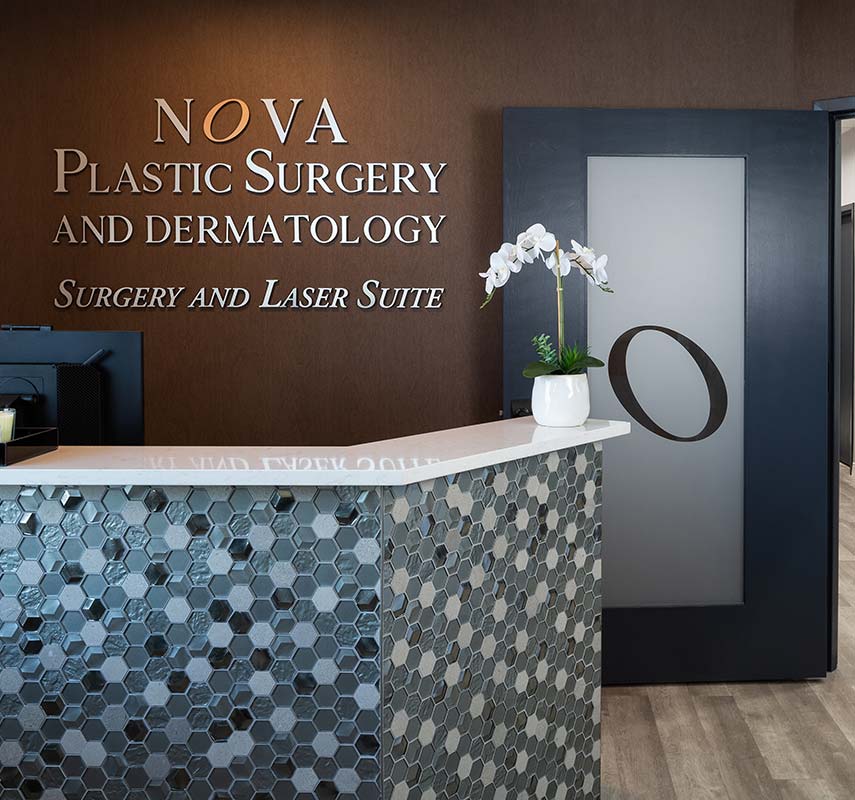 Prudent Procedures for Safe & Effective Contouring
The first step toward liposuction is to visit our office for a consultation.
You will meet with one of our specialists to discuss your reasons for requesting the procedure, as well as your health history and other factors that may affect the safety of this treatment. Once we make sure that you are a safe candidate for liposuction, we will break down what to expect for the procedure and what your final results will look like. In this way, we ensure that each liposuction session achieves your desired appearance without posing any significant risk to your health.
If you decide liposuction is not what you want, we have a number of other options for body contouring. Chief among these is abdominoplasty, also known as a "tummy tuck," which involves surgically removing the fat and loose skin that remains after weight loss. We can also advise you on dietary and lifestyle decisions that help you achieve and maintain the contoured body you desire. Visit our services page to learn more about these and other body-shaping services.