Are you looking to completely reverse the aging clock and discover a brand-new you?
Get a natural, refreshed and youthful glow without going under the knife!
The Liquid Facelift:
Non invasive procedure.
Very little downtime.
Very few side effects.
Incredibly fabulous results!
It's time to bring out your inner supermodel and share your best self (or selfie) with the world!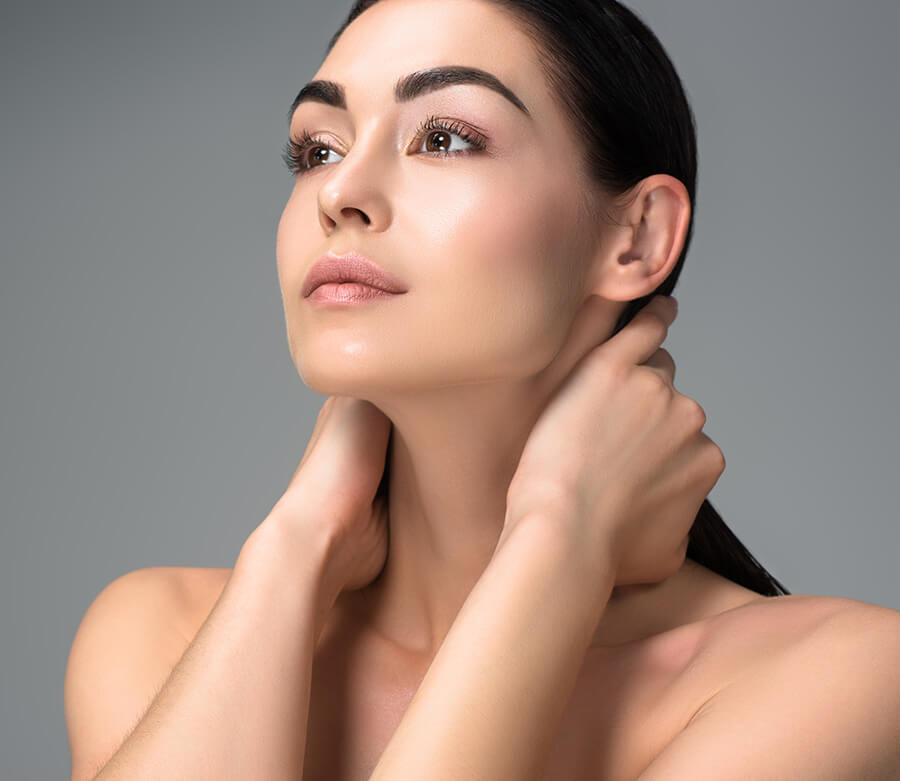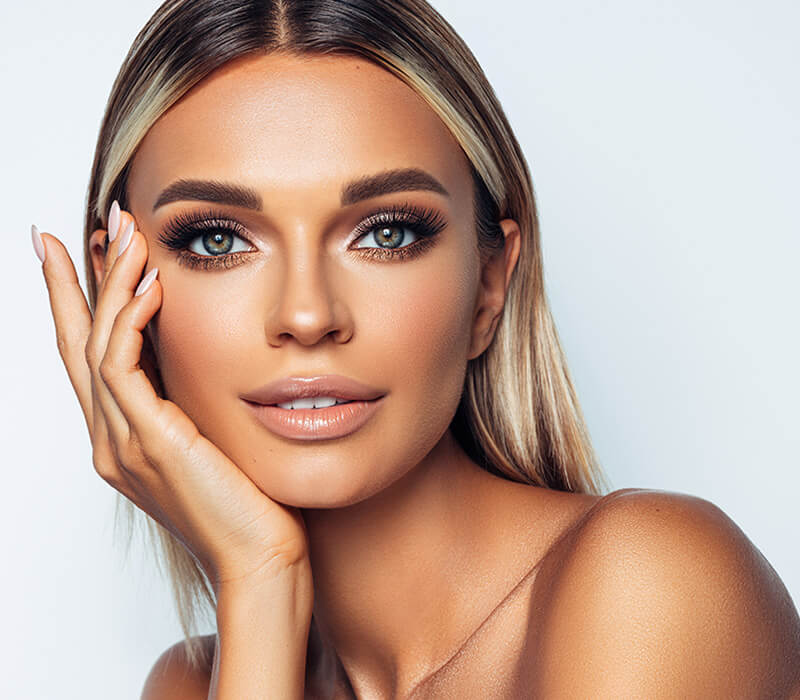 What is the Liquid Facelift?
The Liquid Facelift is a non-surgical procedure that reverses the clock when it comes to facial aging, giving you a natural, refreshed and youthful glow.
It addresses the 3 major components of facial aging:
Skin quality
Skeletal hollowness
Facial drooping
Skin Quality
As you age your skin quality suffers. You may get age spots from sun or environmental damage, uneven skin tone and increased pigmentation of the skin. Through a combination of deep facial cleansing and laser peels, you can regenerate the skin and restore an even skin tone.
Skeletal Hollowness
Unfortunately the fat stores in the face deplete as we age so you can end up with hollowness in the cheeks and temporal areas. Using hyaluronic acid fillers you can lift the cheeks, fill any temporal hollowing and improve or completely eliminate deep set wrinkles and folds.
Facial Drooping
Elastin and collagen production slow down with aging. This combined with gravity leads to areas of the face beginning to droop and drag your face down with them. With the combination of hyaluronic acid fillers and nerve modulators you can relax dynamic wrinkles, elevate the brow and corners of the mouth, improve gummy smiles and lift the entire face up again.
In everything that NOVA Plastic Surgery does, we believe in building confidence, creating trust, and offering peace of mind.
---
Why does the Liquid Facelift get incredible results?
The secrets behind the Liquid Facelifts' great success and incredible results are:
Its holistic approach when addressing facial aging: it evaluates and treats the entire face as one harmonious unit. This means you get a well balanced, natural look that you can sustain long term.
The minimal downtime and recovery needed compared to surgical facelifts. In less than 7 days you will discover a brand-new you and have never felt (and looked) better.
Contact Us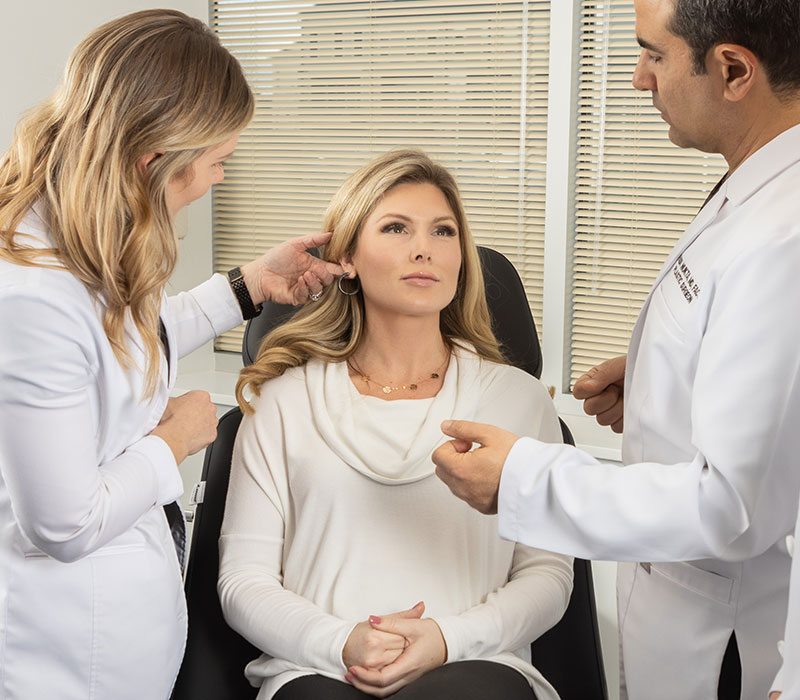 Why get a Liquid Facelift?
If you want to reverse the clock and take a holistic long term approach to maintaining a fresh, natural look, then the Liquid Facelift is a great choice.
The Liquid Facelift is a non-surgical procedure and therefore, has many benefits when compared to a surgical facelift.
Liquid Face Lift (LFL)
NO scars and no incisions
2-5 days to complete recovery
Address all 3 components of facial aging
Can be integrated as part of an ongoing maintenance program
Costs $3000-$5000
Best between the ages of 35-55
Done in office with local and topical Anesthesia
Surgical Face Lift (SFL)
Multiple incisions leading to multiple scars even in the less invasive techniques of SFL
14-30 for recovery with scars taking much longer to completely heal
Only deals with Facial drooping ignoring the rest
One time intervention and revision are surgical unless switched to LFL
When done under anesthesia can cost up to $15,000
Better for patients older than 55 with significant jowels
How Does the Liquid Facelift Work?
The Liquid Facelift consists of 3 different phases:
The consult
The procedure
The maintenance
---
The Consult
Like any other successful procedure, the Liquid Facelift starts with good and thorough planning.
You will be required to attend your initial consultation for a comprehensive study of the face where your physician assistant will use state of the art technology to help address areas in need of intervention.
The Liquid Facelift plan is customized to your individual needs and discussed in detail with the you during the initial consultation. With your PA, you will agree on what's best for your face and skin quality and proceed with a combination of the very best non-surgical procedures.
---
The Procedure
The procedure will consist of a combination of the below modalities that address the 3 aspect of facial aging. These will be discussed and selected at your initial consultation and will be based on your individual needs.
+ Slightly addresses this aspect of aging
++ Moderately addresses this aspect of aging
+++ Key treatment to address this aspect of aging
| | | | |
| --- | --- | --- | --- |
| | Skin quality | Skeletal hollowness | Facial drooping |
| HydraFacial MD | +++ | + | + |
| Nerve Modulators | +++ | + | ++ |
| Hyaluronic acid Fillers | ++ | +++ | +++ |
| Broadband Light (BBL) | +++ | + | ++ |
| Profractional Laser | +++ | + | ++ |
| Micro laser peel | +++ | + | ++ |
| Nano laser peel | +++ | + | + |
---
The Maintenance Program
In order to keep your new look and healthy glow over the long term, a maintenance program is recommended.
Your maintenance program may include:
HydraFacial Treatment once a month
Forever Young BBL: every 3 months ( a combo of Botox and Broadband Light)
Nerve Modulators with NanoLaser Peel every 6-9 months
The maintenance program is also individualized to each client's specific needs.
---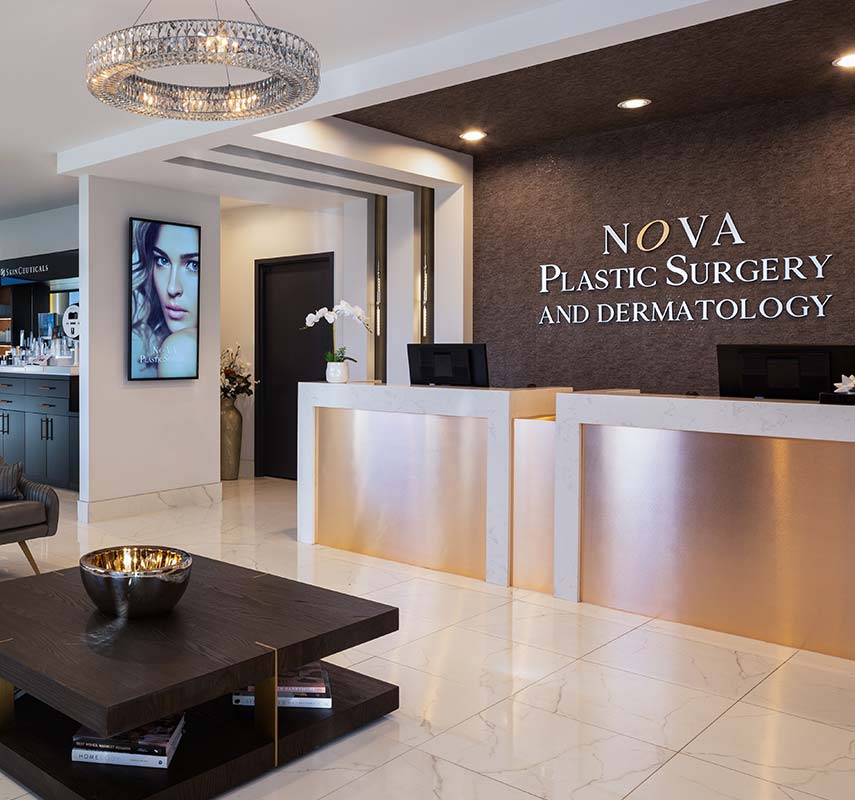 The Liquid FaceLift Procedures
HydraFacialMD:
State of the art deep cleansing Facial
Prepares your skin for next steps
Removes toxins and infuses the dermis (skin) with Growth Factors and Plant based extracts for a glowing and healthy looking skin
Nerve Modulators (aka Botox):
Fine needle injections
Relax dynamic wrinkles
Elevate the brow and corners of the mouth
Improve gummy smiles
Hyaluronic Acid Fillers:
Lift the cheeks
Fill any temporal hollowing
Improve or completely eliminate deeper wrinkles and folds
Microlaser/ Nanolaser Peel:
Gently peels the superficial layers of dead skin, removing blemishes, brown and dark spots, and improving sun damage.
Increases collagen production for months after the treatment giving the face a nice healthy glow.
Profractional Laser:
Creates deeper yet very narrow needle like paths in the dermis, starting a vigorous skin healing and regenerating process that results in erasing fine wrinkles without the downtime of a full deep laser resurfacing
Combining Microslaser with profractional laser gives you the best of the two worlds… great results short downtime.
Who is a Good Candidate for the Liquid Facelift?
The Liquid Facelift is best suited to those between the ages of 35-55.
This is the period of time when the effects of aging tends to become more apparent. And when people are looking for a long term solution to maintaining the overall youthful quality of the face.
Candidates should be in good general health, without any nerve or muscular disorders that the injections could interfere with.
What Happens During My Consultation?
During your initial consultation, your physician assistant will conduct a comprehensive study of your face and use state of the art technology to help assess areas in need of intervention.
Together you will discuss the intervention and decide on a customized plan for your individual facial rejuvenation needs.
You will then attend your initial procedure, which will take approximately 1.5 hours and begin with your chosen skin quality treatment and followed by the procedures chosen for skeletal hollowness and facial drooping.
After your initial procedure, you will be rescheduled for your next maintenance visit.
What is the Recovery Like?
There is a very short recovery period of just 2-5 days to complete recovery.
You will be able to return to your daily activities immediately but you may have some redness from the laser treatment, or bruising from the botox or fillers. Therefore, you may choose to take time off work for a few extra days until your face has fully recovered – 2-5 days.
Schedule a Consultation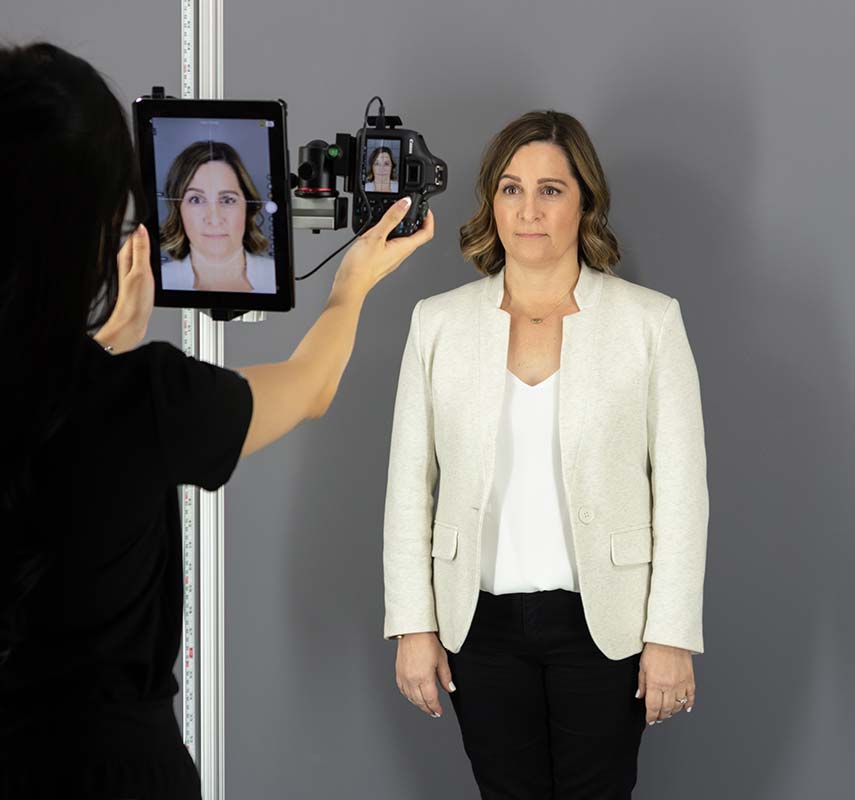 When Can I See My Final Results?
Some results will become apparent immediately but it will be after complete recovery that you will see your final results. This is generally after approximately 7 days to see the full effects.
---
Are the Results Permanent?
The results of the Liquid Facelift are not permanent, which is why it's best to choose our maintenance plan.
For example, the effects of nerve modulators will start to wear off after about three to six months. Fillers will wear off after six to nine months. And to keep the skin tone even and fresh, facial treatments are best repeated every one to three months.
As your treatment wears off you will notice that the wrinkles are becoming harsher and more visible and the quality of your skin will begin to look dull. It's best to avoid getting to this stage, by scheduling your regular procedures. Then you will always look and feel your best.
---
What Are the Side Effects and Risks?
The most common side effects are facial redness from the laser treatment and bruising from the injections.
The facial redness heals within 3-5 days, while the bruising generally fades after a few days.
Please see the associated information above for each procedure and the more detailed side effects of each.
Be assured that all procedures have been "safety approved" by the FDA and more serious side effects are extremely rare, especially when you have your treatments administered by highly trained professionals.
---