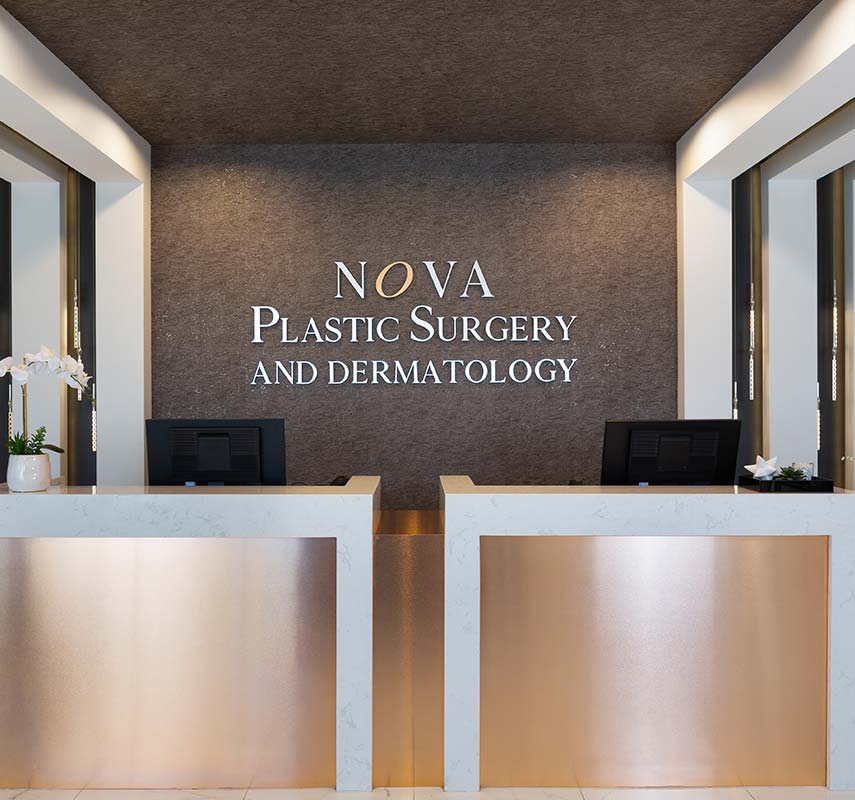 Our Story
NOVA Plastic Surgery and Dermatology Founded in 2011
---
A Dream Realized
Over a decade ago, plastic surgeon Fadi Nukta, MD, had a vision to create a medical/aesthetic practice that would surpass the expectations of patients and clients. On his list of must-haves was a passionate, talented staff; the finest, most effective services; a beautiful atmosphere; and the best products and equipment.
Schedule a Consultation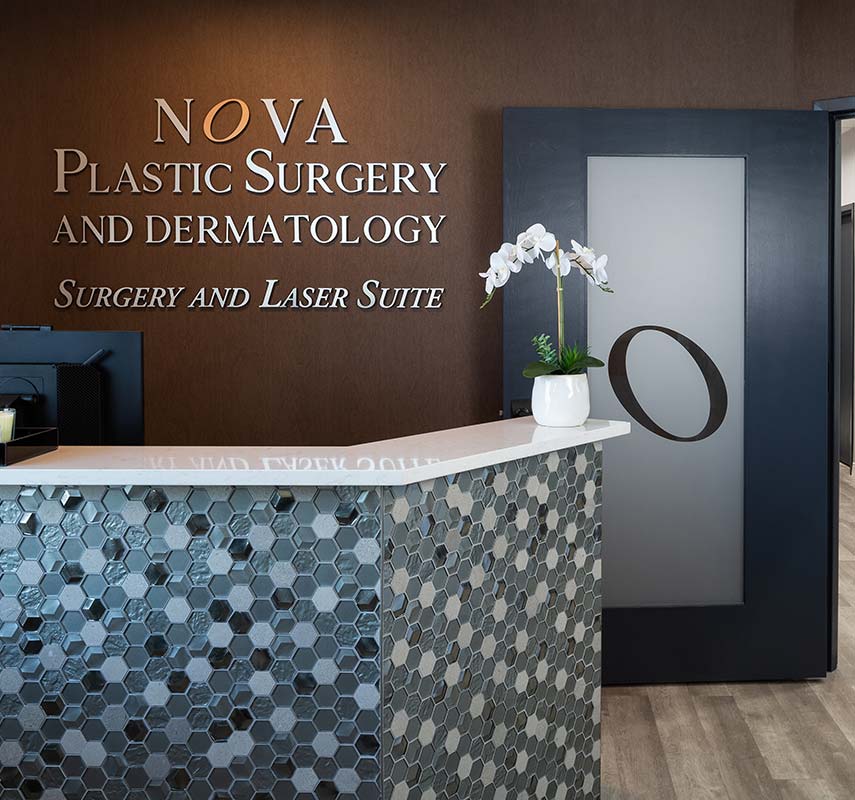 Nothing Is More Important Than a Highly Skilled, Compassionate Staff
Whether you're engaging with a provider, physician's assistant, or our office manager, we believe that every interaction should be so positive that it builds a trusting relationship. At NOVA Plastic Surgery, conversations feel personal — there is laughter and true connections. The collaborative staff often works together to find the right solution for even the most complex concerns.
"You are amazing! Skilled, informative, nurturing, and brilliant.
Thank you to all at your practice… I am deeply grateful."

— Whitney
Beauty Is Spoken Here
Many of our patients are just starting to see imperfections and signs of aging.
Others have been struggling with changes in their looks for many years. Our goal is to educate each person about their options and guide them to what will be the most effective solution.
Many of our patients have been with us since we first opened our doors. Over those years, their needs have changed and so too our recommendations for specifically what is needed.
Keeping women and men looking and feeling fabulous is what we love.
"I was just 25 when I started coming to NOVA Plastic Surgery. My attitude was 'why wait to look as good as possible?'"
Contact Us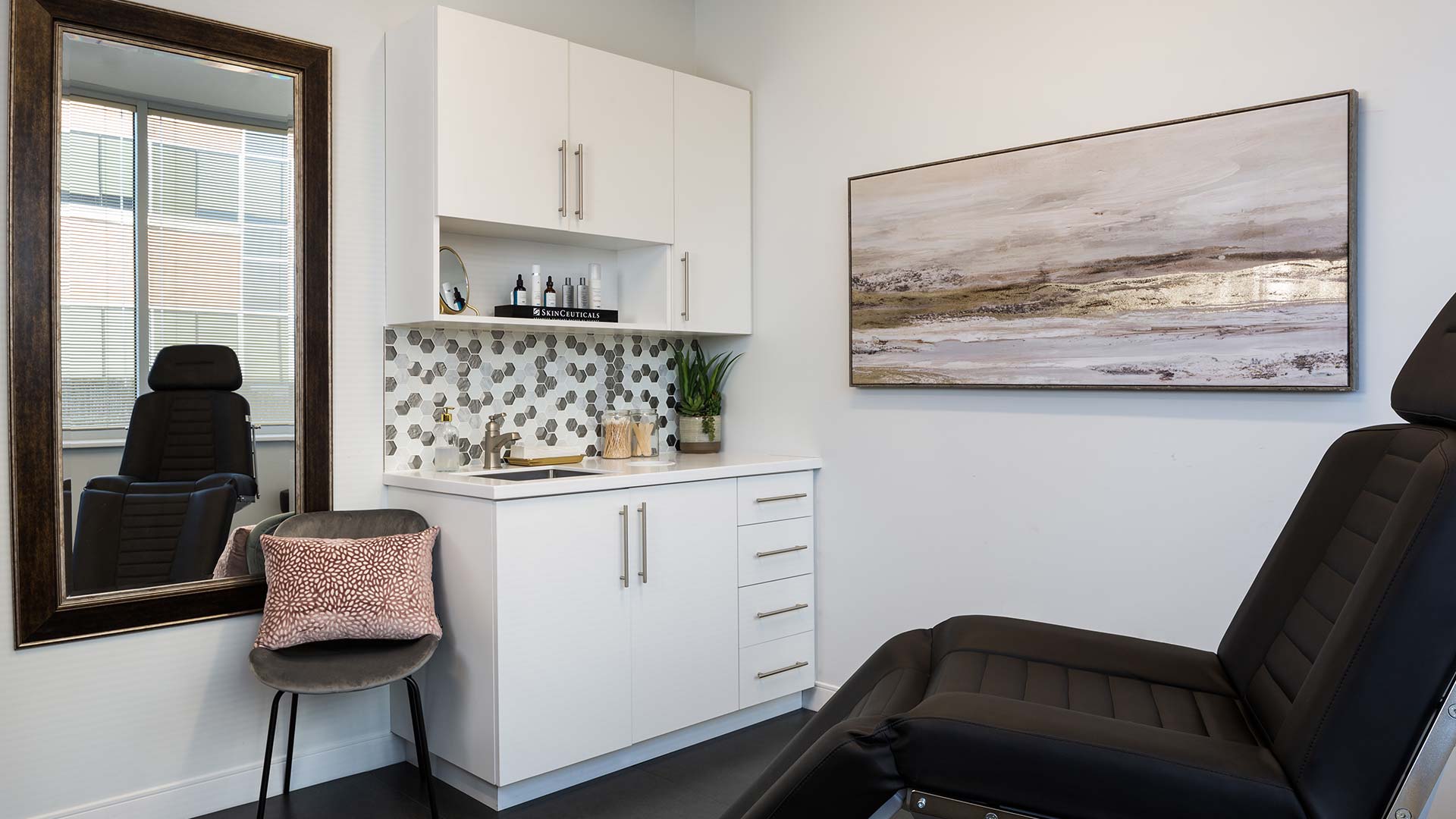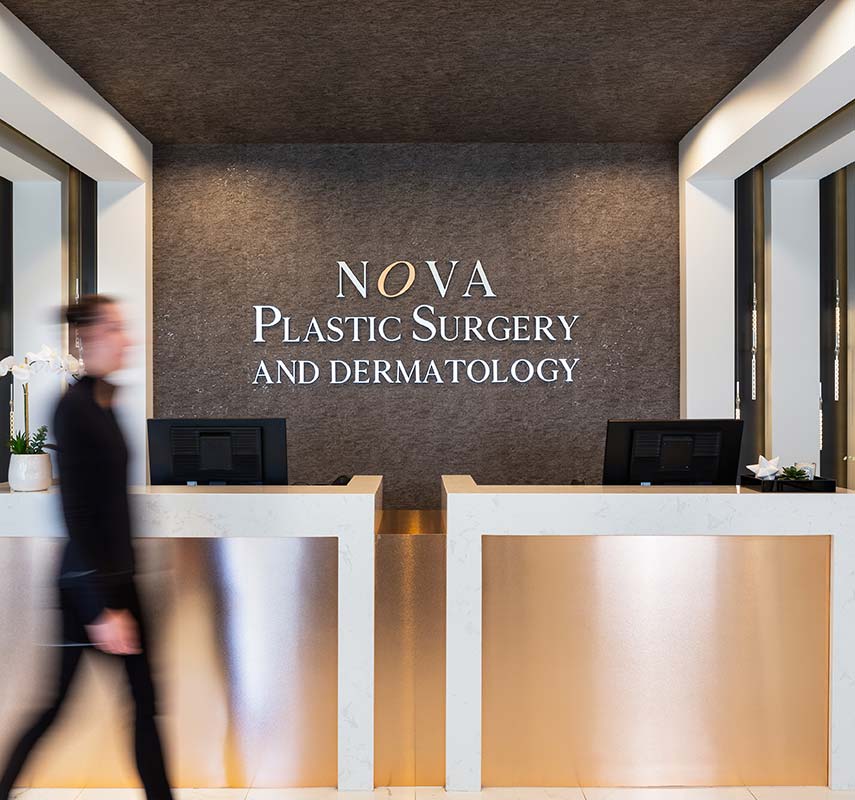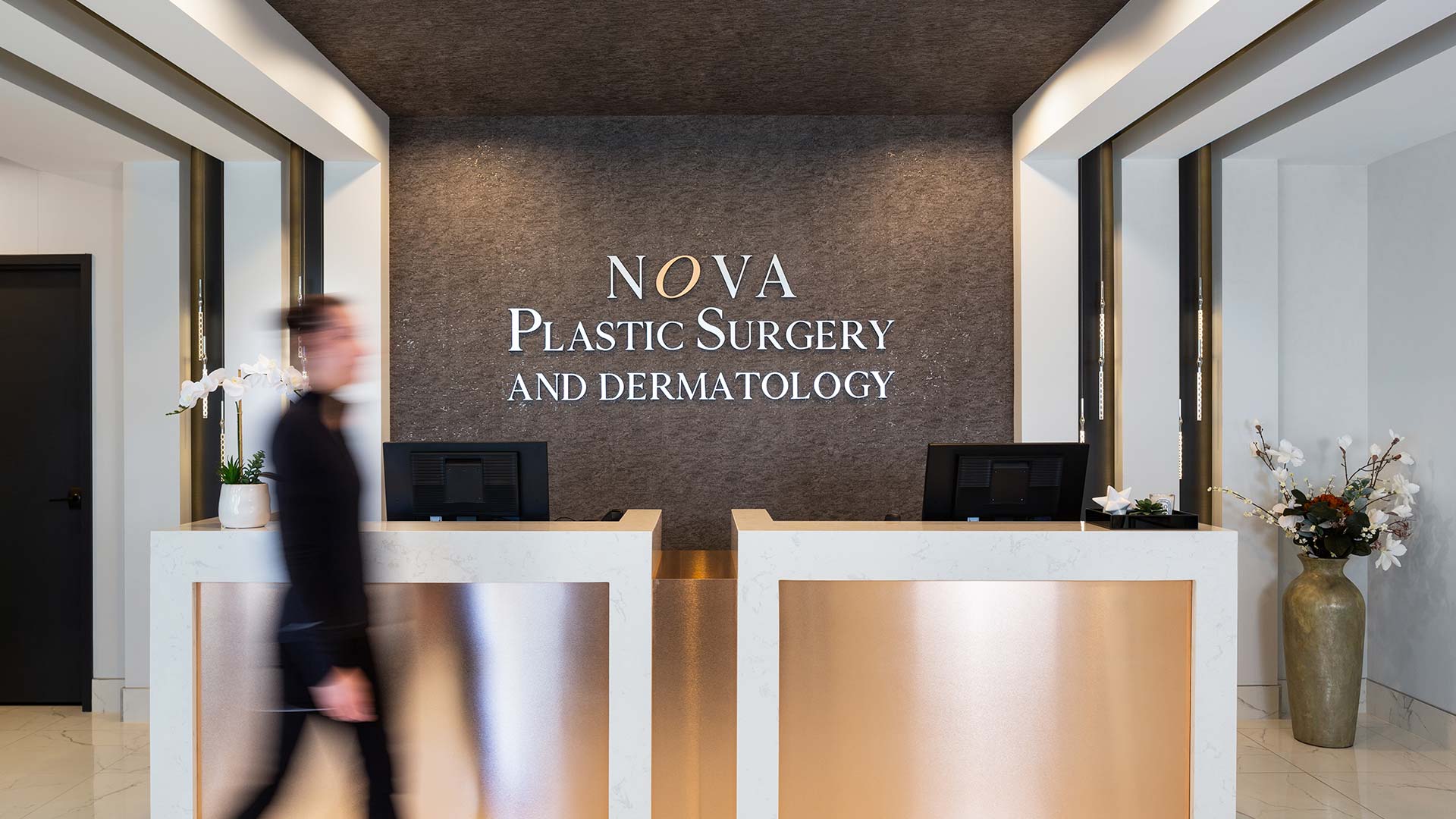 In everything that NOVA Plastic Surgery does, we believe in building confidence, creating trust, and offering peace of mind.
---
You'll Enjoy Every Element of Your Time With Us
We believe that beauty is not just a series of treatments; it should be a pleasurable experience as well. We want everyone to feel welcome and pampered from the moment they walk through the door…and that means creating an atmosphere that people look forward to visiting — one reminiscent of a fine hotel or upscale clothing boutique.
Schedule a Consultation
"I came in for a dermatological problem and once that was solved, I was ready for fillers and BOTOX®. I can see myself coming to NOVA for the rest of my life."
---
NOVA Started in a One-Room Office in 2011, and Just Look at Us Now!
In our center, every color, piece of furniture or art, and element of the décor was carefully chosen for comfort and visual appeal. People tell us they love the combination of sophisticated design and downhome warmth and friendliness that we have become known for.
---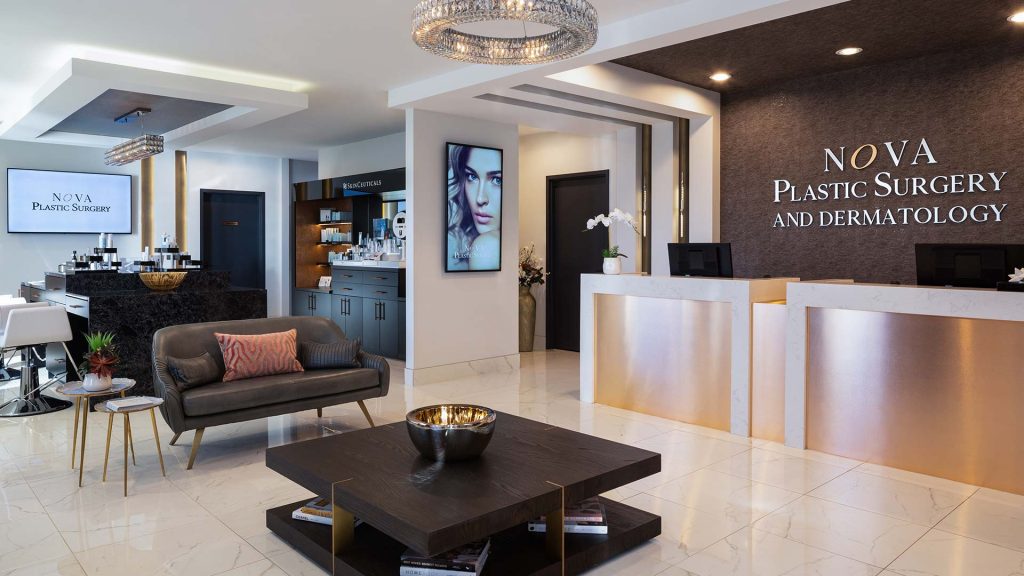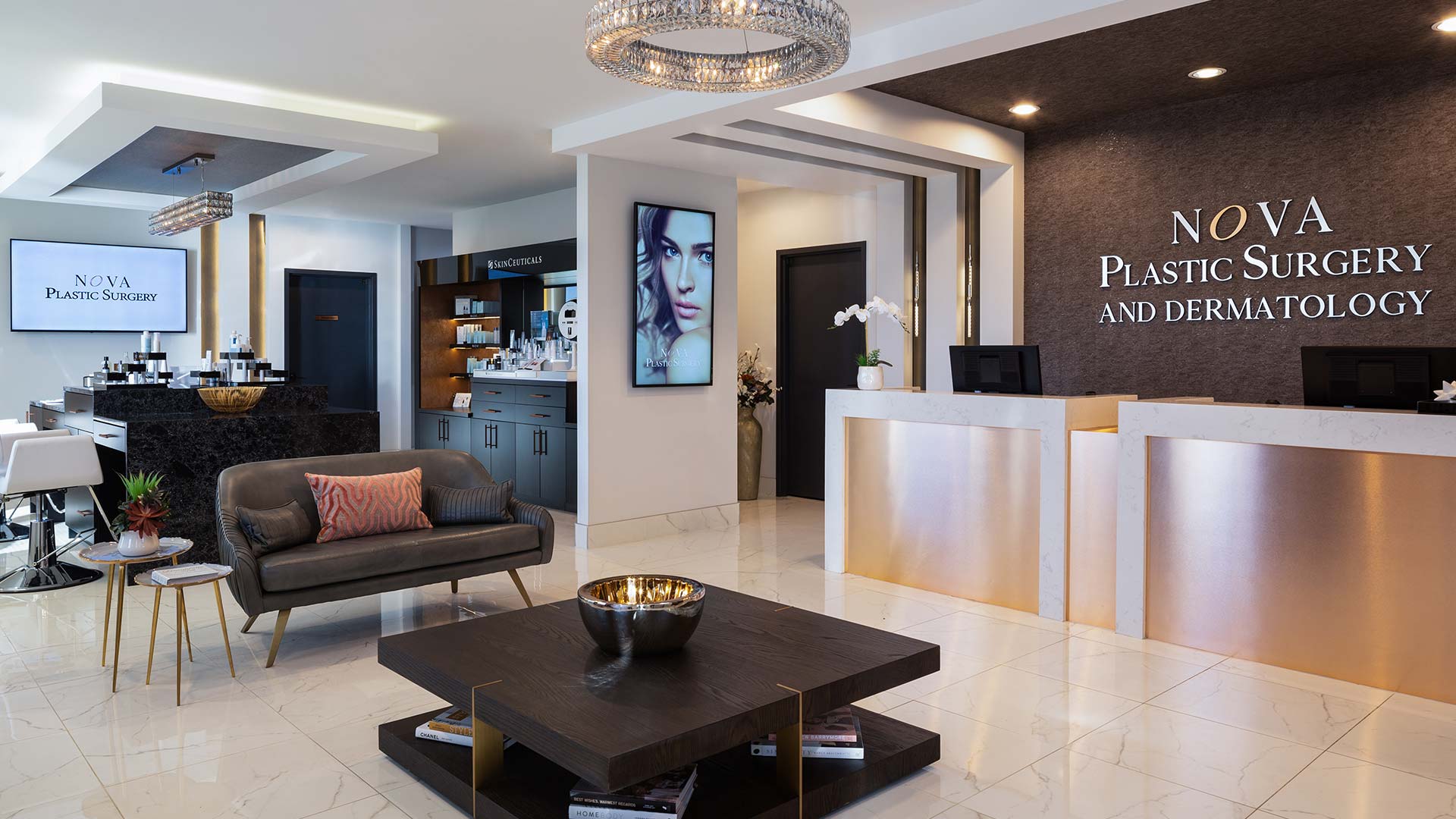 Visit Our Facility
---