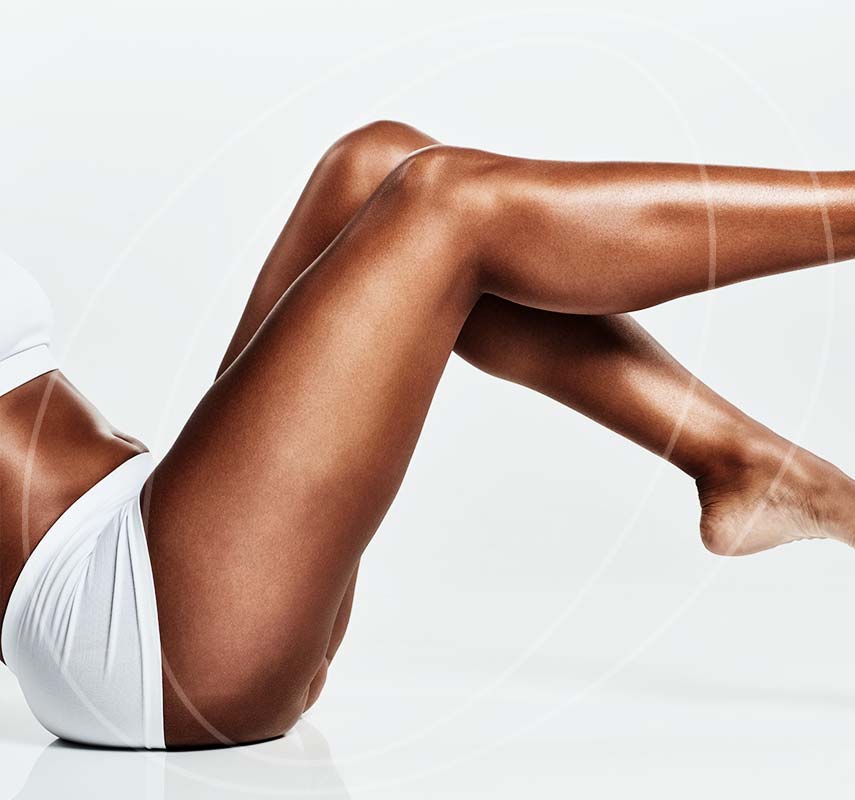 Body Surgery
---
Have you stood in front of the mirror wishing your stomach could be more flat? Do you have areas of stubborn fat despite maintaining a healthy diet and hours in the gym? Are there areas of your body that appear disproportionate? At NOVA Plastic Surgery in Northern Virginia, there are options available to sculpt, reshape and slim those troubled areas, contouring your body to meet your aesthetic goals. A consultation with one of our experienced providers will help you decide which option is best for you.
Schedule a Consultation
What to Expect During Your Consultation?
During your consultation, we will discuss your surgical goals.
A detailed medical history will be obtained including medications, medical conditions, prior surgeries and tobacco and alcohol use. We will take photographs and make recommendations on the best course of treatment for you. Lastly, we will discuss the risks and the expected outcome of the recommended procedures.
Read Article: Three Factors for an Excellent Plastic Surgery Consultation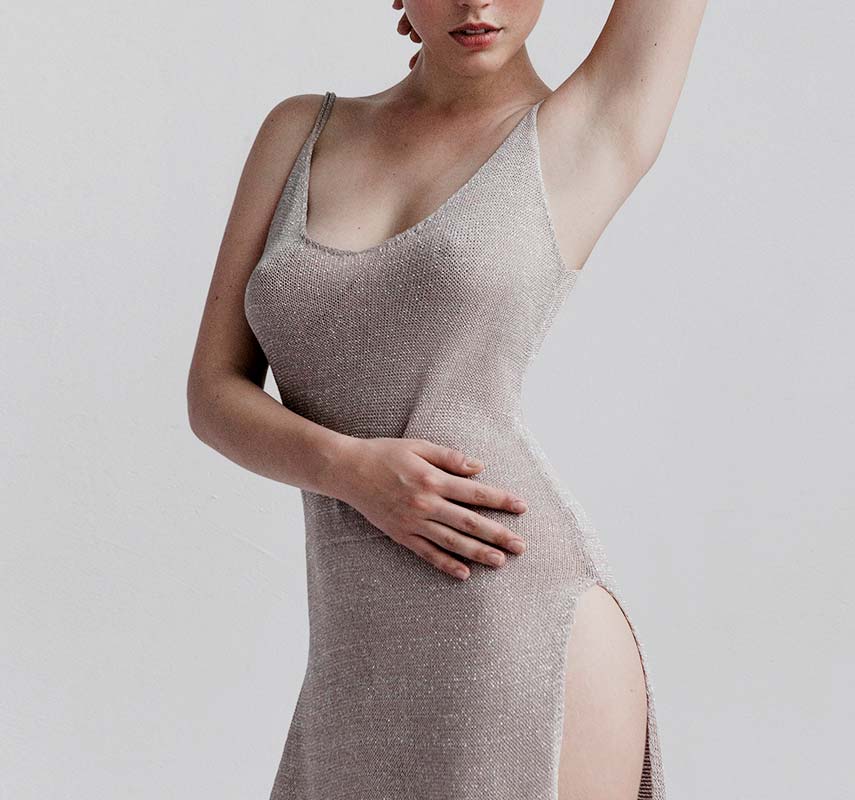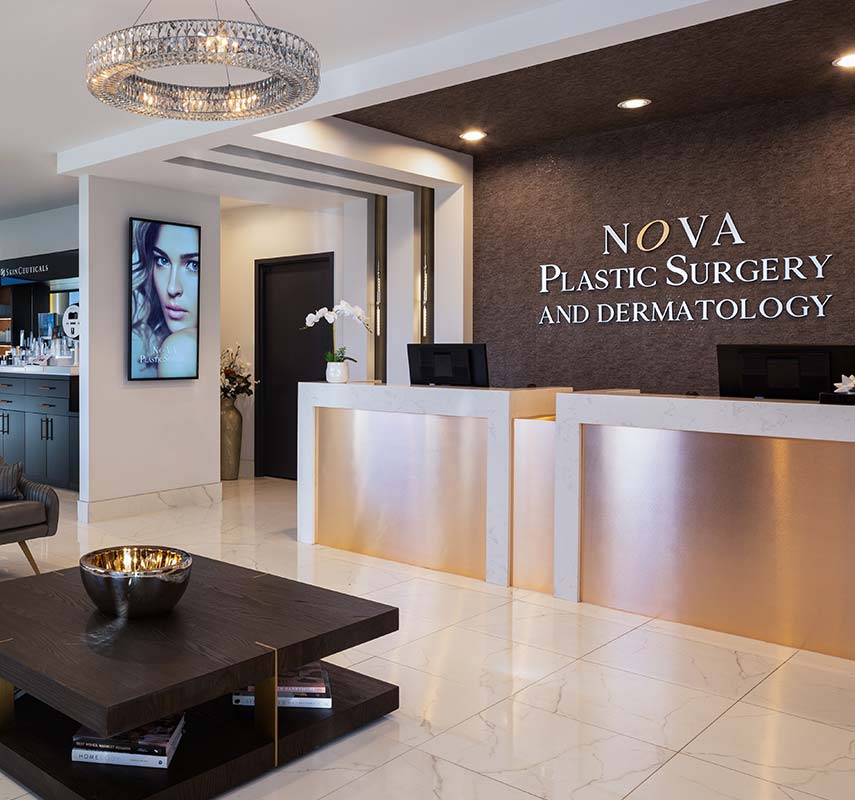 Liposuction
Both men and women develop deposits of fat in certain areas of the body that can be very resistant to diet and exercise.
Liposuction can remove these areas of fat, most commonly the abdomen, flanks, hips, thighs and buttocks. The fat cells that are removed are gone permanently however, remaining fat cells can enlarge if you gain weight. Liposuction is not used for weight reduction, rather best suited for reshaping and contouring areas of concerns. During liposuction, in addition to fat, some blood is also suctioned out. It is not safe to remove a large amount of fat because of this and we like to keep the amount of fat removed to around ten pounds.
Who is a Candidate for Liposuction?
An ideal candidate for liposuction is in good health, has good skin elasticity and within a normal weight range. Areas that may be treated include:
Abdomen and waist
Thighs
Inner knees
Upper arms
Back
Hips and buttocks
Chin
Chest or breast
Liposuction is often combined with other procedures like a tummy tuck.
How Much Does Liposuction Cost?
The cost of liposuction can vary widely based upon the surgeon's skill, procedure selected and geographic location. Liposuction cost in Virginia and Washington, DC can range from $2,000-$3500. This cost does not include the cost of anesthesia, surgery center and additional fees. If you would like more information on Liposuction in Northern Virginia, contact NOVA Plastic Surgery to schedule your consultation today at (703) 574-2588.
Read Article: Questions to Ask Your Surgeon About Liposuction
Tummy Tuck Surgery
A tummy tuck, also known as abdominoplasty, is ideal for a patient who has loose or extra abdominal skin and fat from weight loss and weakened or separated abdominal wall muscles creating a smoother and flatter abdominal profile.
Who is a Candidate for Tummy Tuck Surgery?
The most common reasons patients who are of normal body weight, eat a healthy diet and regularly exercise end up with a protruding abdomen or excess and sagging skin include:
Pregnancy
Weight fluctuations
Aging
Genetics
Prior abdominal surgery; i.e. hernias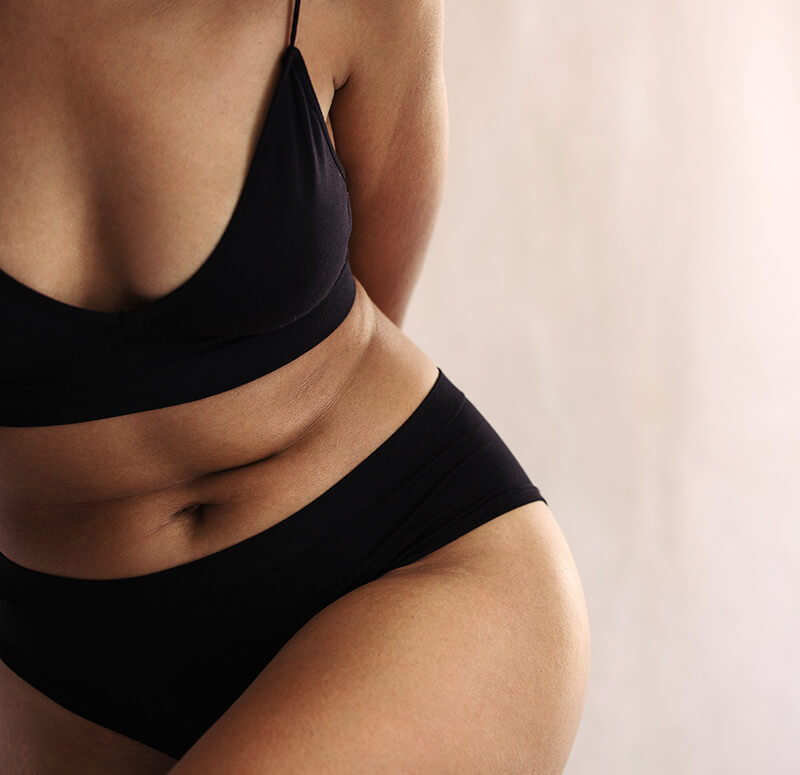 How to Prepare for a Tummy Tuck Surgery?
While results of a tummy tuck are considered permanent, your long-term happiness with the outcome will heavily depend on maintaining a consistent weight following the procedure. If you are considering losing a significant amount of weight or plan on future pregnancies, it is best to hold off on a tummy tuck.
---
How is Tummy Tuck Surgery Performed?
A tummy tuck involves a fairly significant incision in the lower abdominal area which will result in a scar that is usually able to be covered by underwear or a bikini bottom. Temporary drains may be placed under the skin to remove any fluid that collects and you will need to wear compression garments following the procedure. It is best to plan for this surgery when you have ample time to recover and someone to assist you for the first few days following the procedure.
---
How Much Does a Tummy Tuck Cost in Virginia?
Similar to liposuction, the cost of a tummy tuck can vary greatly. The cost of a tummy tuck in Virginia can range from $3,500 for a mini-tummy tuck to $8,500 for a full tummy tuck. Additional anesthesia and hospital fees can be expected.
---