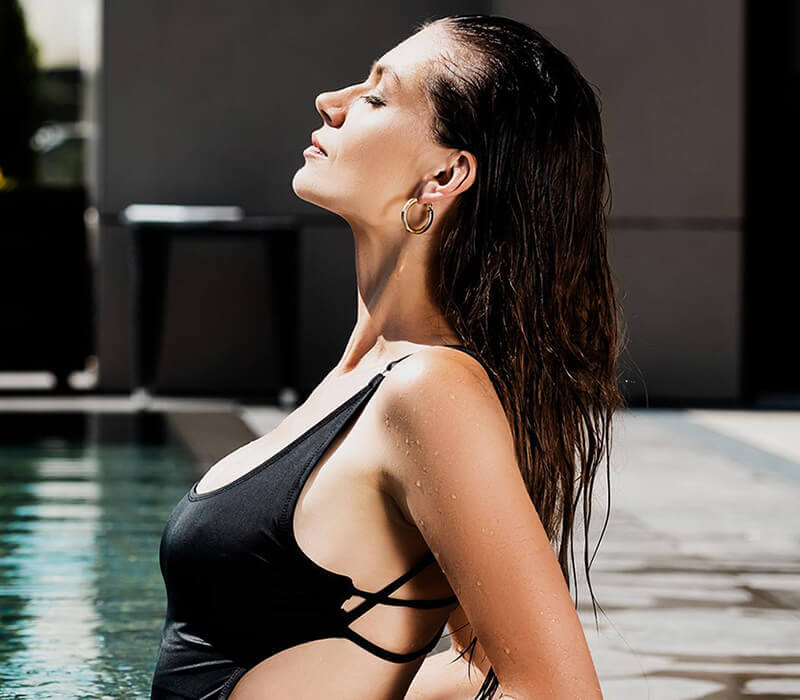 Dysport Treatment
What is Dysport Treatment?
---
Dysport is a cosmetic injection designed to improve the appearance of the moderate to severe frown lines between the eyebrows that tend to worsen over time.
Contact Us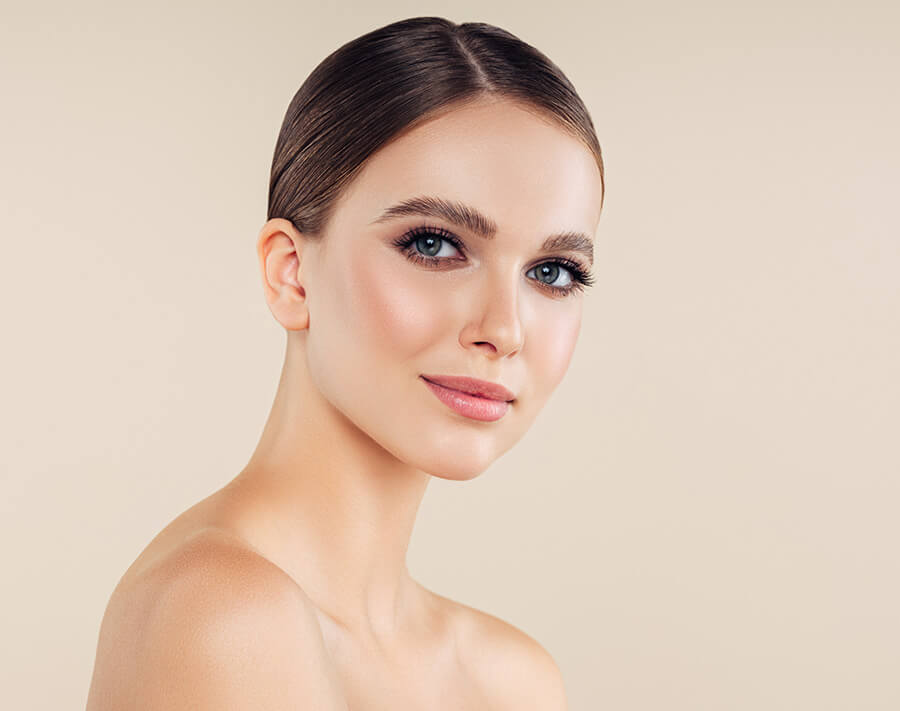 Why Choose Dysport Treatment?
Dysport provides natural-looking treatment for frown lines without preventing the natural movement of other muscles in the face, which means patients are able to improve their appearance without "freezing" their facial movements.
How Does it Work?
Dysport is injected into five sites above the eyebrows to temporarily prevent contraction of the specific muscles that cause between-the-eyebrow frown lines. When the muscles are unable to contract in that way, the frown lines vanish.
---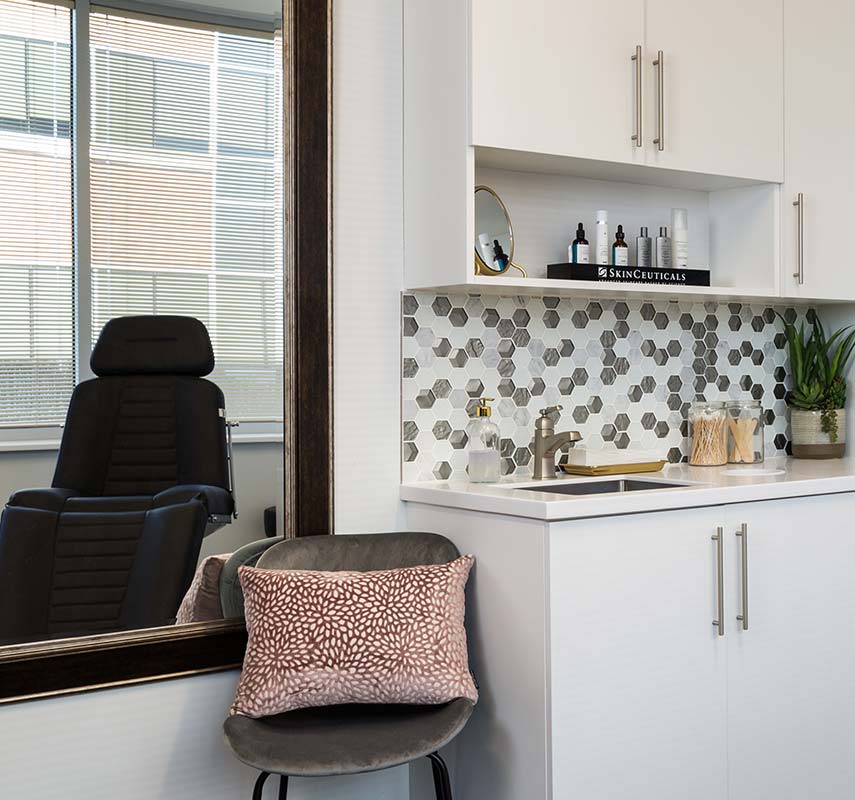 Who is a Good Candidate for Dysport Treatment?
Adults ages 18 to 65 with moderate to severe frown lines who are in good health overall are typically the best candidates for Dysport.
Patients who are not a good candidate for Dysport treatment are those who:
are allergic to the protein in cow's milk
are allergic to any ingredient found in Dysport
have any open skin or infection at the injection site, or
have ever reacted to Dysport, Xeomin, Botox, or Myobloc injection before.
Additionally, patients with drooping eyelids, facial scarring, history of facial surgery, or thick skin may not be able to receive Dysport. The only way to find out for sure whether Dysport is a good fit is to schedule a consultation appointment.
What Should I Expect During My Consultation and Dysport Treatment?
During your consultation appointment, a highly qualified and experienced Physician Assistant will thoroughly review your medical history and carefully examine the skin on your face.
He or she may move the skin in different directions to determine whether the wrinkles can be smoothed out by spreading out the skin and look for evidence of thick skin or localized infection. If he or she determines that you're a good candidate for Dysport, you may be given the option to receive the injections the same day or schedule an appointment to come back, based on several factors including time, medical history, medications, and lifestyle. During Dysport treatment, a Physician Assistant will gently cleanse the skin with an antiseptic wipe, and then begin the injections. You may feel a slight pinch each time the needle is injected into the skin and muscle. Five injections are given, and the procedure is over.
Contact Us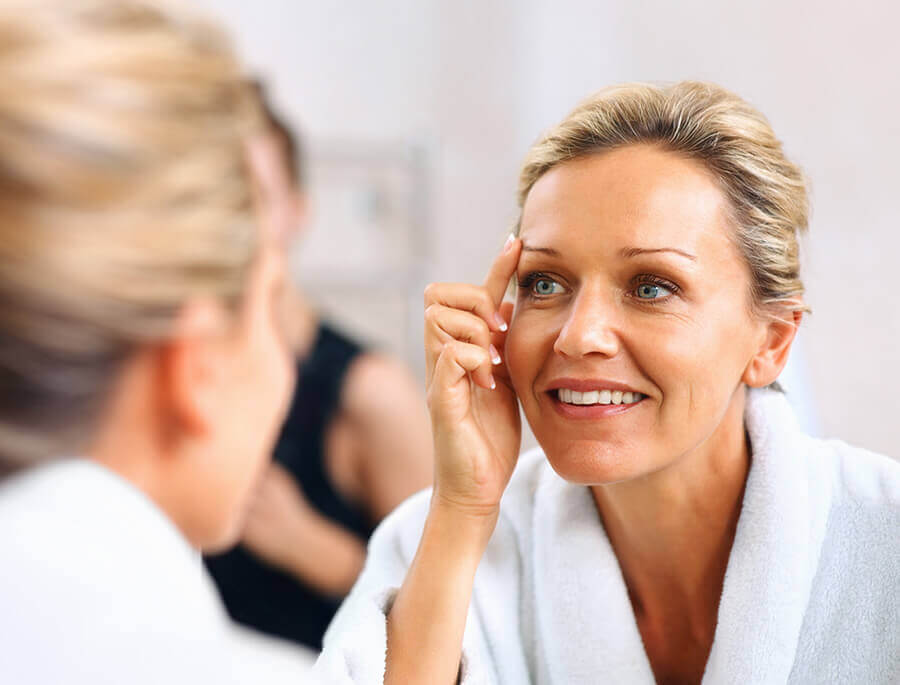 In everything that NOVA Plastic Surgery does, we believe in building confidence, creating trust, and offering peace of mind.
---
What Should I Expect After My Dysport Treatment?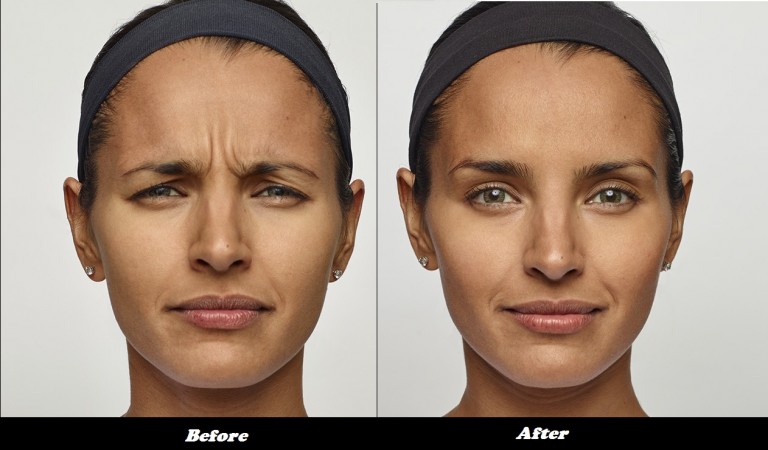 Because there is no use of general anesthesia, there is no need to bring a driver or guardian with you. You may resume regular activity without any restrictions immediately following the procedure. Slight, temporary redness or bruising is not uncommon. In certain cases, severe allergic reactions or complications can arise. Monitor for changes in breathing or swallowing, strength or muscle tone, or signs of allergic reaction and notify your doctor immediately if they arise.
Contact Us
How Long Does it Take for Dysport to Work and How Long Does Dysport Last?
Qs. How long does it take for Dysport to work?
Ans: Well, Most patients see results just two or three days after treatment.
---
Qs: How long does Dysport last?
Ans: Results last up to four months before another injection is needed. Because Dysport is administered in a quick outpatient visit and lasts four months, it conveniently fits into even the busiest schedules.
---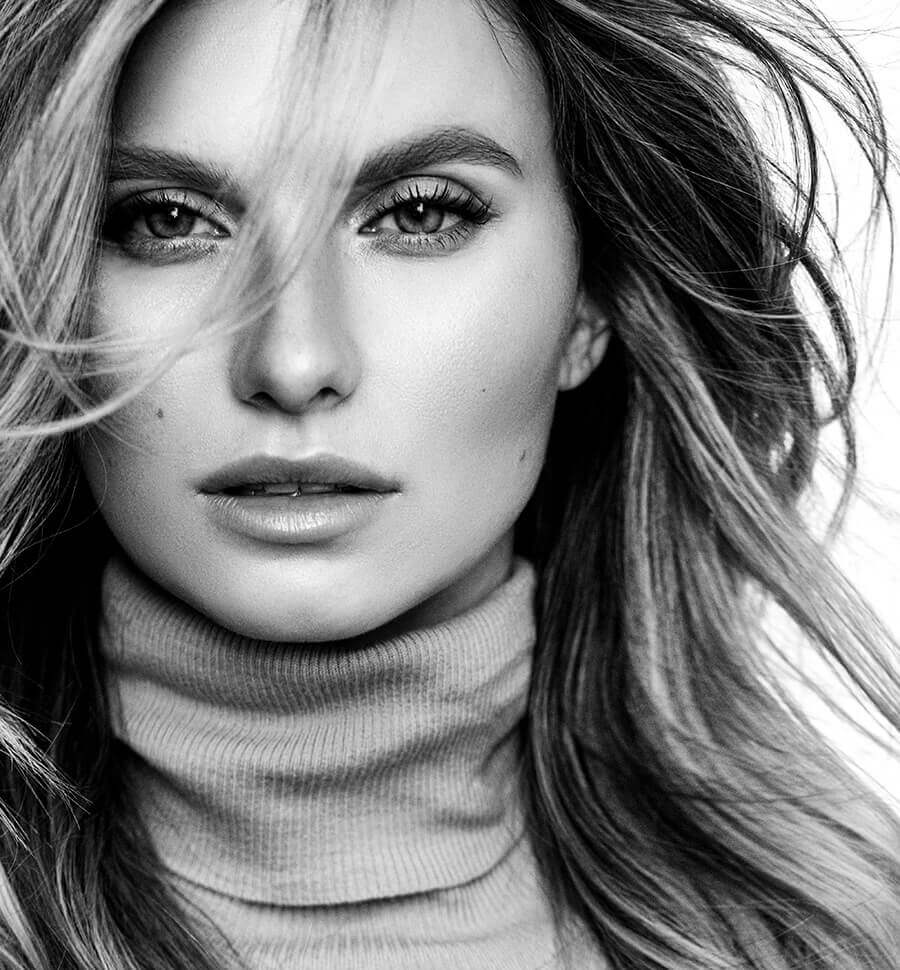 What are the Risks Associated with Dysport Treatment?
In most cases, patients experience minor redness or bruising in the injection area following a Dysport injection.
In rare cases, serious side effects and/or complications can result from the use of Dysport, including:
Difficulty swallowing or breathing
Botulism
Allergic reaction
To reduce the risk of side effects, tell your plastic surgeon if you've had other cosmetic treatments in the last six months, if you are allergic to any foods or medications, and if you have any other health conditions or history. So, if you have any questions about Dysport Treatment,
Call us Now at (703) 574-2588. We are serving customers from
Virginia
Maryland
Washington D.C.