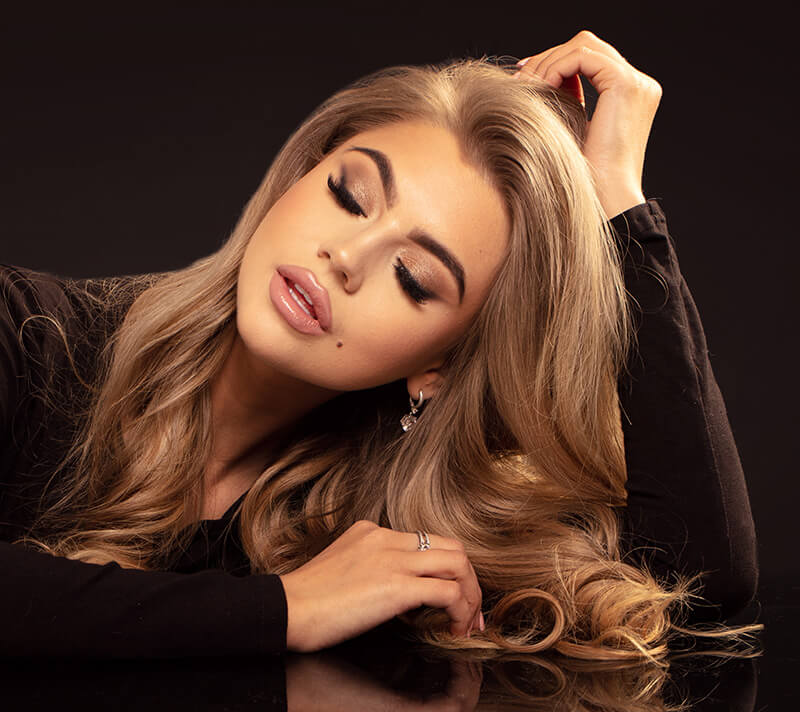 Frown lines
Frown lines refer to the deep wrinkles that commonly develop near the top of the bridge of the nose or the forehead as a result of years of squinting and frowning.
Frown lines can change a person's appearance; in many cases, patients feel as if their frown lines make them look angry or sad, which can be a gross misrepresentation and can dramatically affect relationships and interactions with peers.
We treat or get rid of frown lines & forehead lines with:
In everything that NOVA Plastic Surgery does, we believe in building confidence, creating trust, and offering peace of mind.
---
Steps to get Rid of Frown Lines & Forehead Lines:
There are some steps you can take at home to prevent or slow the progression of frown lines including moisturizing daily, wearing sunglasses in bright sun, and getting plenty of rest. However, patients who have established frown lines will be unable to treat these skin changes without dermatological assistance from an experienced provider. At Nova Plastic Surgery, we offer the following solutions for frown lines and forehead furrows to ensure there is an option that's right for you.
BOTOX®
Botox has been FDA-approved for frown lines since 2002.
When injected into the muscle responsible for the lines, it can temporarily block nerve impulses to prevent the muscle from contracting in a way that forms deep frown lines. Because Botox is temporary, most people choose to have an injection every three to four months to maintain their look. Botox is not effective on wrinkles that are visible when the face is at rest; dermal fillers may be used in these cases. Rare side effects include bruising, inflammation, swelling, infection, redness and bleeding. It is also possible to experience an allergic reaction to onabotulinumtoxin A, the substance injected. Patients should discuss the treatment with an experienced doctor at length to ensure it's the right procedure for their unique circumstances.
Contact Us
Dermal Fillers
Dermal fillers may be used to treat deep wrinkles that are visible when the face is at rest.
Dermal fillers are injected beneath the surface of the skin, causing the skin to plump in treated areas. New fullness disguises deep lines and wrinkles and produces a smooth, youthful appearance. Because fillers are non-invasive, there is no recovery time following the outpatient injection. Fillers are highly effective but temporary, so the effects are most desirable during the first three months and treatments should be repeated approximately every nine months.Common side effects of fillers include redness or swelling at the site of injection. In rare occasions, nodules can develop beneath the surface of the skin near the injection site and may require surgical removal.
---
Dysport
Dysport is composed of a different variation of the same active ingredient in Botox, Botulinum Toxin A, and is also injected into the treatment area to block nerve impulses. Because Dysport tends to diffuse over a larger area than Botox, it is often used for correcting an area where several small wrinkles are spread across a larger area, such as crow's feet. Other than this slight difference, Dysport is nearly interchangeable with Botox injections.
---
Xeomin
Xeomin, or incobotulinumtoxinA, is also a variation of Botulinum A, the active ingredient in Botox and Dysport designed to relax frown lines between the eyebrows.
Because Xeomin does not contain the protein component present in Botox, many believe the risk of allergic reaction to the injection is decreased. Xeomin and Dysport share potential side effects, include redness or bruising at the site of injection and risk of allergic reaction
---