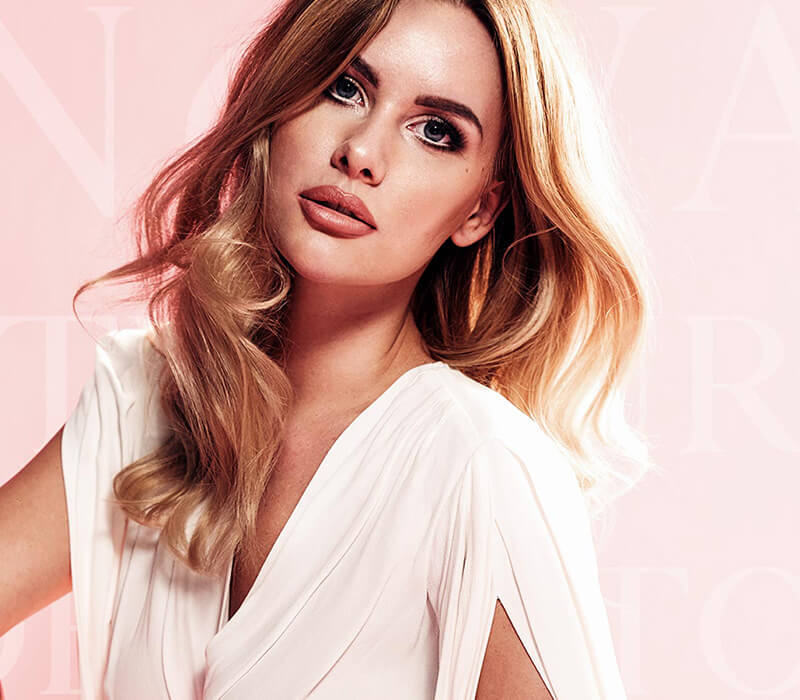 Dark Circles Under Eyes
Dark circles under the eyes are very commonly the result of lack of adequate sleep, stress, or even genetics.
---
Schedule a Consultation
Dark Circles Under the Eyes
At Nova Plastic Surgery, we can help you combat dark circles in a number of ways.
Dark circles can make you appear tired or sick, which can make you feel limited in both your personal or professional life. Having dark circles under the eyes sometimes even results in uncomfortable dialogue such as, "Are you feeling okay?" or "You look tired!"
If you are tired, then that would explain it. But when you feel fine and have slept well, for example, then it can make you feel very uncomfortable.
Many people also feel as if their dark circles make them look older than they are, which is another common reason they seek treatment.
---
Treatments for Dark Circles Under the Eyes
Fillers
Dermal fillers, such as Restylane or using your own fat, can be used to plump the under eye area, remedying the thin skin and fat loss that often causes under eye circles.
The greatest advantage to fillers is that they're non-invasive, which means there is no time away from work or extensive recovery required. Patients can drive themselves to and from a filler appointment and return to work the same day if they choose. Restylane fillers are temporary while fat transfer fillers are typically more permanent.
Nano Laser Peel
The Nano Laser Peel procedure can effectively remove damaged skin below the eyes to smooth the skin and address darkness or over pigmentation. Nano Laser Peel, when used for under eye circles, is often paired with other treatments for maximum efficacy.
Broadband Light Therapy with Eye Cream
Broadband Light therapy, or BBL, applies energy to the skin to stimulate collagen production in the treated area. BBL with eye cream can smooth the bags or sunken area below the eyes and lighten the darkened skin to smooth the complexion and create a more youthful look.
Following your procedure, you can take some simple steps to prevent dark circles from reappearing. Ask the Medspa staff about an effective under-eye skin care regimen that you can complete daily at home.
It is also beneficial to get plenty of rest and drink enough water daily. Using cucumber circles or cool packs helps also.