What Is a Mommy Makeover?
This customized procedure combination can provide you with the breast and body contours you desire.
Several unwanted changes may develop as the body adjusts to no longer carrying additional weight:
Excess, sagging skin may develop on the abdomen
Abdominal muscles may separate and weaken
Breasts may sag once they no longer hold milk or excess fat
Stubborn fat deposits may remain throughout the body
Mommy Makeover surgery addresses these aesthetic concerns through a series or combination of cosmetic surgery procedures. It can restore your pre-pregnancy (or pre-weight gain) body, and it can even provide further aesthetic improvements.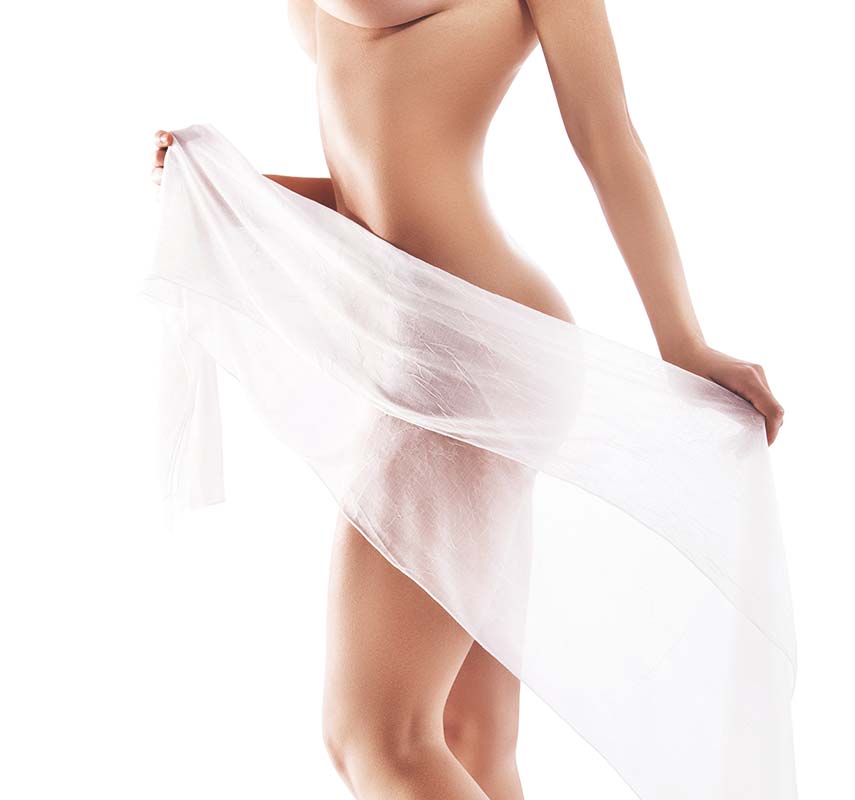 In everything that NOVA Plastic Surgery does, we believe in building confidence, creating trust, and offering peace of mind.
---
Who Is an Ideal Candidate for a Mommy Makeover?
Ideal Mommy Makeover candidates are mothers who have healed from the delivery of their child and women who have lost significant weight. Candidates should be in good health and have maintained their ideal weight for three to six months.
Mommy Makeover patients should be finished having children, as a subsequent pregnancy can reverse the surgical results.
When considering a Mommy Makeover procedure, ideal candidates should want to address one or more of the following concerns:
Sagging breasts
Deflated breasts/breast volume loss
Unwanted fat deposits anywhere on the body
Sagging or excess skin on the abdomen
Diastasis recti (abdominal wall muscle separation)
Contact Us
What Will Be Discussed During My Mommy Makeover Consultation?
During your consultation, your plastic surgeon will evaluate your physical condition and listen to your concerns.
After a thorough discussion, they will help you choose the best procedure combination for your needs. Your surgeon will make sure you understand what the procedures entail, how they work, and what benefits they can provide.
If a Mommy Makeover cannot address your concerns, your surgeon will let you know and may recommend alternative treatments. At NOVA Plastic Surgery and Dermatology, we take great pride in only recommending procedures that will best address our patients' concerns.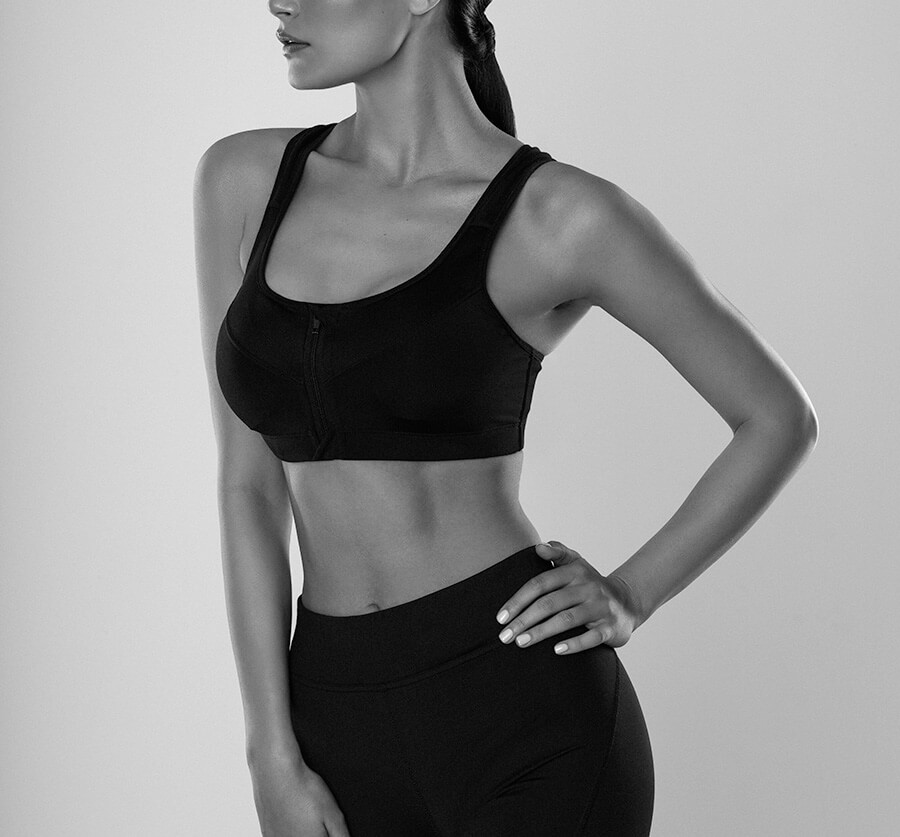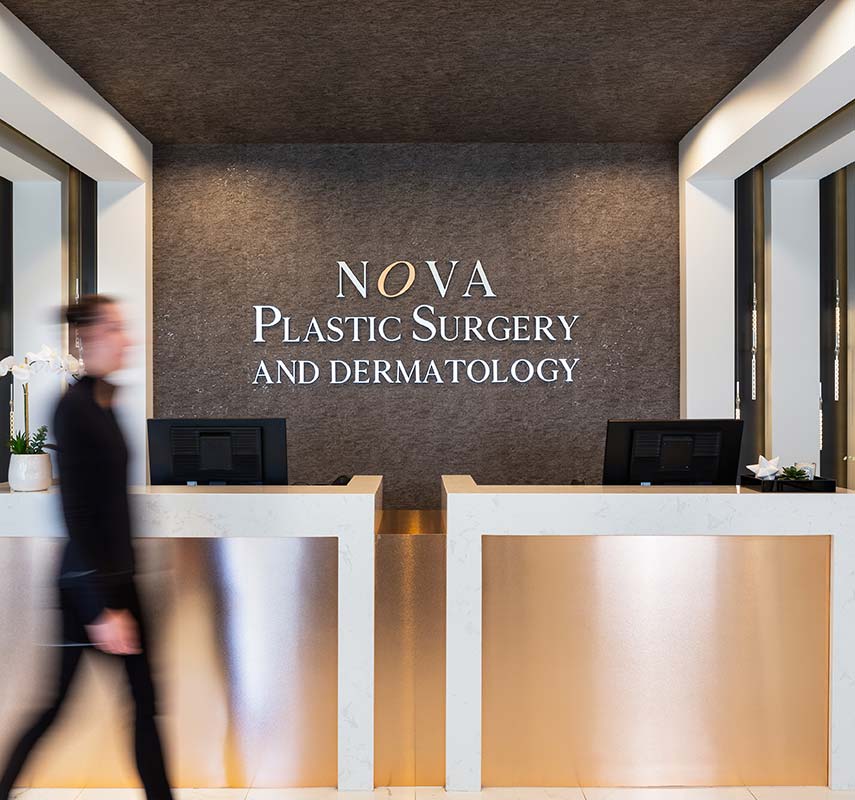 Which Procedures Are in a Mommy Makeover?
A Mommy Makeover consists of two or more plastic surgery procedures for the breasts and/or body. Each of these procedures may address one or more aesthetic concern.
The most common surgical procedures chosen from are:
Is a Mommy Makeover Done as One Surgery or Multiple?
Your chosen procedures may be performed together in a single surgery, or they may be spread out in a series of surgeries over weeks or months. This will be based on the procedures chosen and the extent of adjustments needed for each.
---
How Much Is a Mommy Makeover?
The cost of a Mommy Makeover will vary depending on the procedures you choose. Each procedure may also be personalized to best meet your needs.
Fortunately, our pricing is all-inclusive. You will know precisely what you will be charged once you get your Mommy Makeover price from your plastic surgeon.
NOVA Plastic Surgery and Dermatology is proud to say we do not hide behind hidden fees or surprise costs. What we quote you is what you will pay.
---
What Is Recovery Like After a Mommy Makeover?
Recovery after a Mommy Makeover will vary depending on the number and extent of the chosen procedures.
In general, patients should expect the initial recovery period and time off work to last between two and six weeks. After that, it may be an additional two to six weeks before your surgeon clears you for vigorous exercise.
---
When Will I See My Mommy Makeover Results?
You should expect to see some results immediately after surgery. Results may be concealed by swelling for up to two weeks. Final results usually stabilize within three to six months.
---