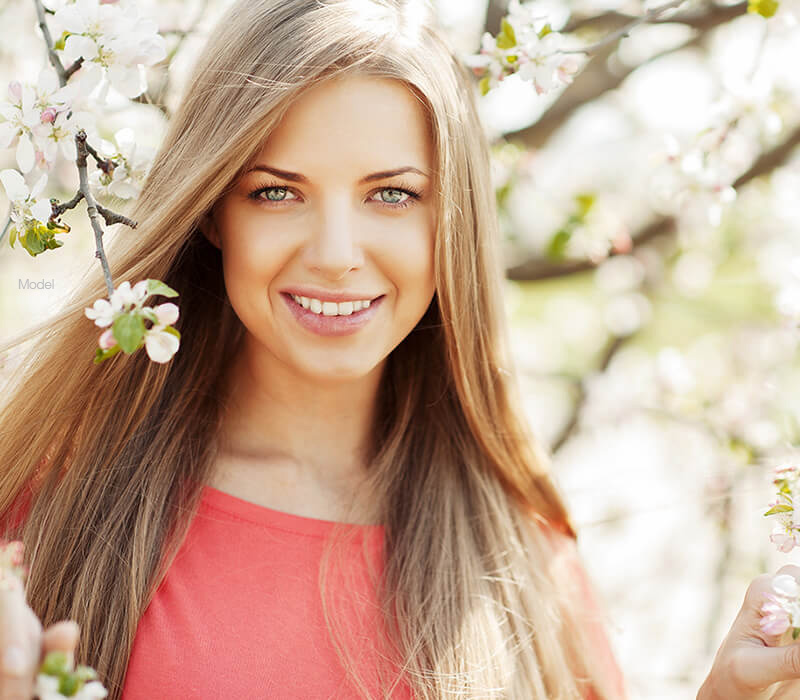 Sculptra® Aesthetic in Ashburn, VA
Correct Frustrating Signs of Aging on the Face With Sculptra® Aesthetic
---
Two of the most common age-related cosmetic issues that men and women struggle with are wrinkles and volume loss in the face. Both of these conditions are associated with decreased collagen production, and unfortunately, these can make you look much older than you actually are, and certainly older than you feel.
If you suffer from fine lines, wrinkles, and volume loss, Sculptra® Aesthetic injections can help you achieve long-lasting correction that can help your face look and feel as smooth, healthy, and youthful as you desire. Additionally, this treatment is safe and effective for all skin types and can be used on multiple areas at once to give you dramatic facial rejuvenation.
NOVA Plastic Surgery and Dermatology offers Sculptra® Aesthetic injection treatments for patients in and around Ashburn, Virginia.
Schedule a Consultation
What Is Sculptra® Aesthetic?
Sculptra® Aesthetic is a revolutionary dermal filler that is FDA approved to smooth wrinkles and restore lost volume in various areas of the face, such as the cheeks and under the eyes.
While there are many dermal fillers available to patients (such as JUVÉDERM® and Restylane®), these fillers only offer short-term correction to volume loss. These other fillers are composed of hyaluronic acid (HA), which attracts and retains moisture in the skin; however, Sculptra® Aesthetic is made of poly-L-lactic acid.
Poly-L-lactic acid actively stimulates collagen production in your skin instead of simply filling the skin with HA. This is important because collagen is responsible for the overall health, strength, elasticity, and suppleness of your skin.
The other benefit of Sculptra® Aesthetic is that your results will last longer than other dermal fillers because of the increased collagen production.
Schedule a Consultation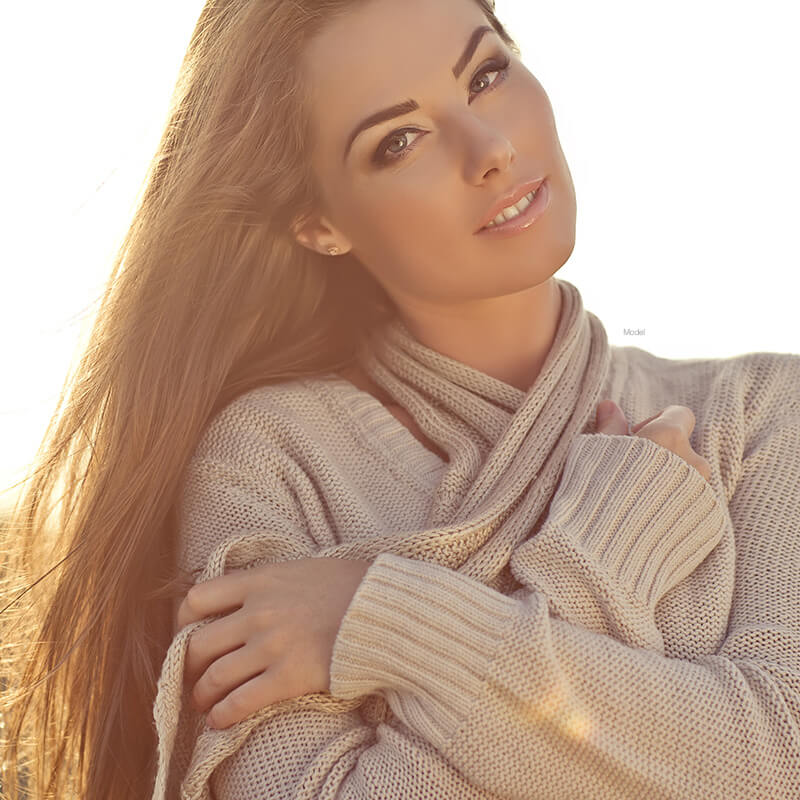 In everything that NOVA Plastic Surgery does, we believe in building confidence, creating trust, and offering peace of mind.
---
Am I a Candidate for Sculptra® Aesthetic?
Sculptra® Aesthetic can help healthy women and men who are frustrated with the signs of aging on their face (wrinkles, skin creases, and volume loss). Ideal candidates are non-smoking individuals who have realistic expectations for their results. Sculptra® Aesthetic is not intended for men and women who suffer from autoimmune disorders.
Sculptra® Aesthetic injections are safe and effective to help correct age-related skin concerns on various areas of the face, including:
• Cheeks
• Cheekbones
• Chin
• Under the eyes
• Around the nose
• Around the mouth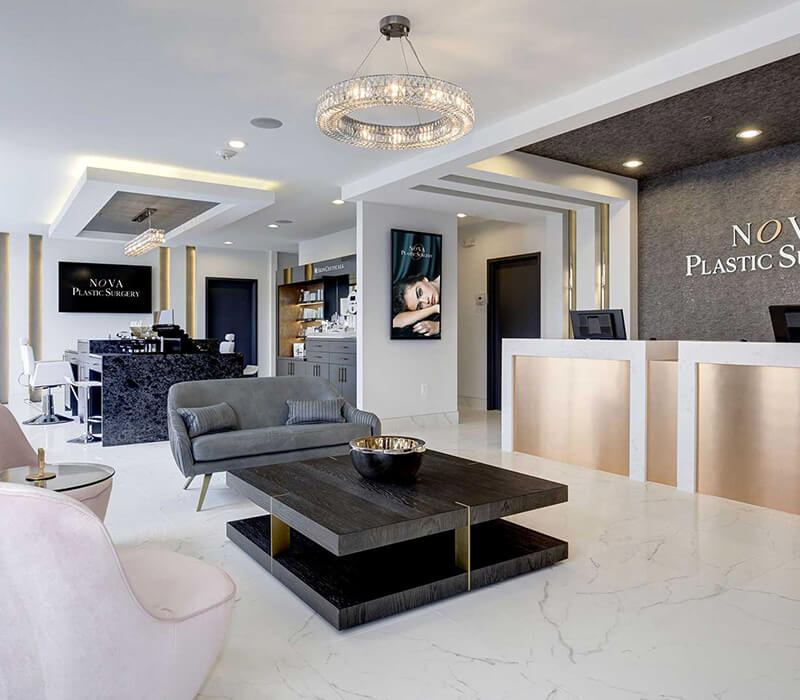 What Will Be Discussed During My Sculptra® Aesthetic Consultation?
At your Sculptra® Aesthetic consultation, you will have the opportunity to discuss your cosmetic frustrations with your provider, and they will evaluate your facial skin to determine if this injectable is the right treatment for you.
How Will My Sculptra® Aesthetic Treatment Be Performed?
Sculptra® Aesthetic is a minimally invasive cosmetic treatment that is performed using topical anesthesia to help reduce any discomfort. Once the topical anesthesia is applied, your provider will inject the Sculptra® Aesthetic solution into the deep dermis to stimulate collagen production in the skin.
Numerous areas of the face can be treated at the same time, and once the injections are complete, your treatment session is finished. Most Sculptra® Aesthetic treatments sessions last anywhere from 30 to 45 minutes, which means that you can have your skin rejuvenation treatment performed during your lunch break.
Most patients require a series of three injection treatments, typically spaced two to four weeks apart.
How Much Is Sculptra® Aesthetic in Ashburn?
As with any cosmetic procedure, Sculptra® Aesthetic cost varies with each individual patient and is dependent on several factors, including the number of treatment areas and sessions, and whether you are combining your treatment with any other procedures.
You will be given an accurate cost estimate during your consultation. Financing options are available.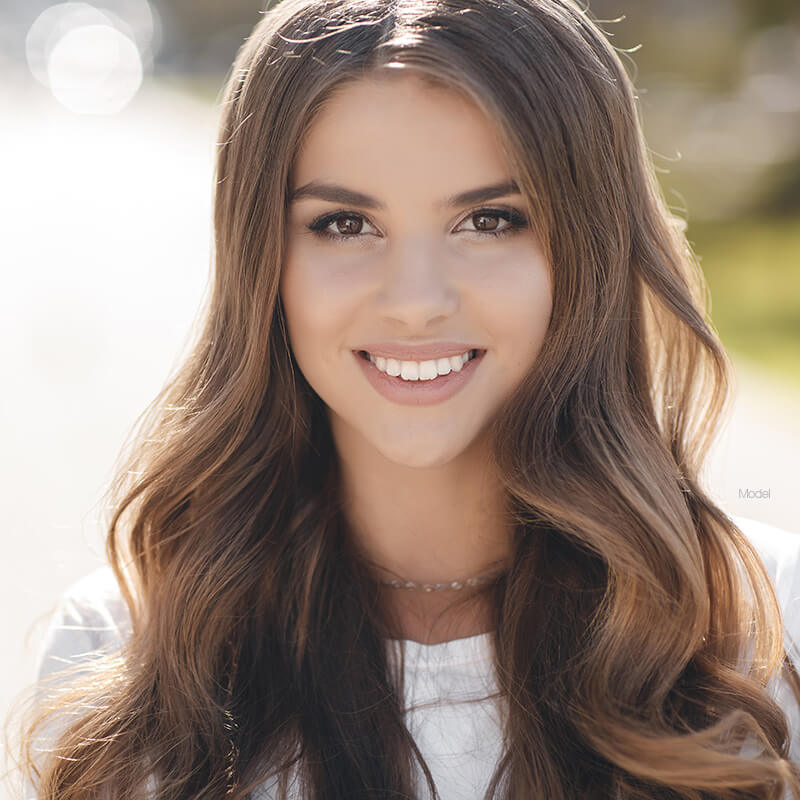 How Long Will My Sculptra® Aesthetic Recovery Take?
While injectables require no downtime, you will likely experience some minor side effects after your treatment, including:
Swelling
Bruising
Itching
Tenderness
Bleeding at the injection sites
These side effects should dissipate within a few hours to a few days. Most patients are able to return to their normal daily activities, including work, immediately after their treatment session.
---
When Will I See My Sculptra® Aesthetic Results?
Because Sculptra® Aesthetic stimulates collagen production, which occurs over time, you should not expect to see immediate results after your treatment. Instead, you will likely see your results gradually However, because you will have continued collagen production, you can expect to have long-lasting results.
---
How Long Will My Results Last?
Unlike many other dermal fillers, whose results generally last 12 to 18 months, your Sculptra® Aesthetic results can last anywhere from two years up to five years! Once the results start to wear off, you can have additional Sculptra® Aesthetic treatments for continued skin health and beauty.
---