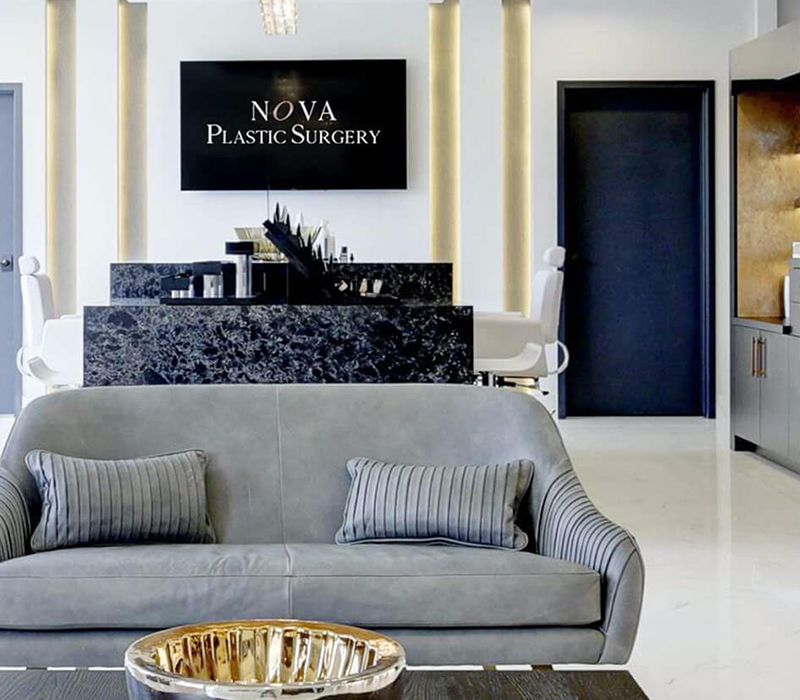 Why Choose NOVA Plastic Surgery and Dermatology?
The procedures we offer are of the highest standards, and their efficacy and safety have been verified through research and scientific studies.
Over a decade ago, board-certified plastic surgeon Fadi Nukta, MD, had a vision. He wanted to create a medical aesthetic practice with a skilled, compassionate staff and effective treatments that would surpass patient expectations. In the years since, our practice has met and exceeded that goal.
Whether you are just starting to consider cosmetic treatments or have struggled with aesthetic concerns for many years, our goal is to educate you about your options and provide treatments that enhance the way you look and feel.

In everything that NOVA Plastic Surgery does, we believe in building confidence, creating trust, and offering peace of mind.
---
Top Plastic Surgeons in Northern VA, Nationally Recognized Physicians Assistants and Master Aestheticians
The heart and soul of NOVA Plastic Surgery and Dermatology is truly our team of experienced practitioners and staff members. Whether you're engaging with a physician's assistant or our office manager, we believe that every interaction with a customer should begin a trusting relationship that will stay for time to come.
Meet the Team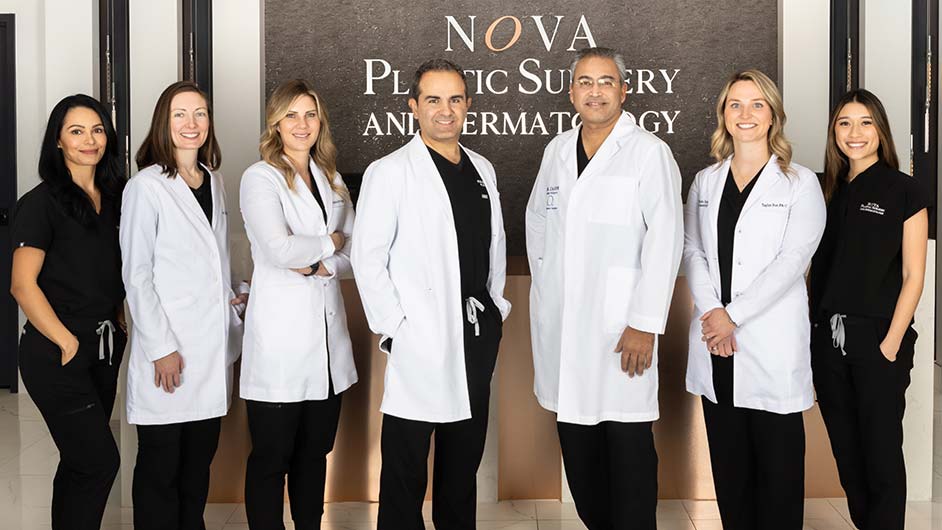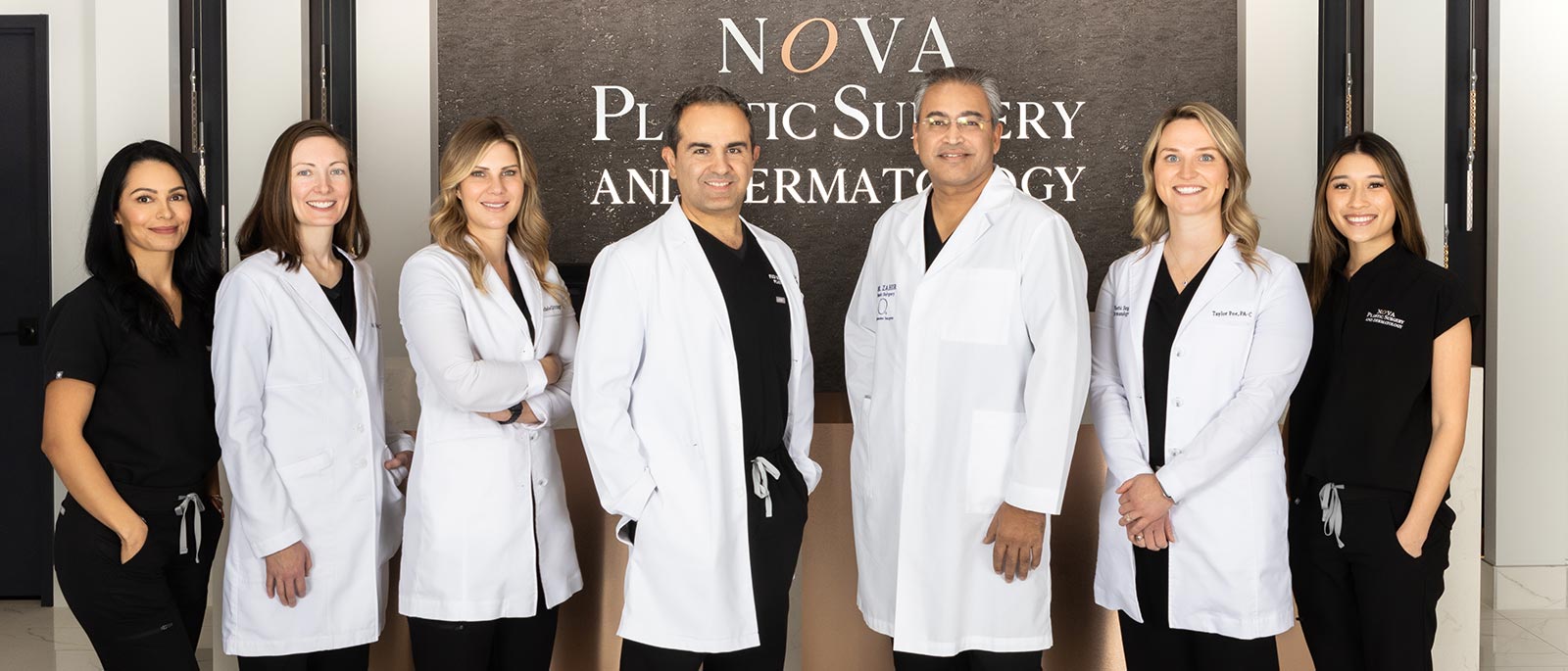 State-of-the art services, exceptional results, and an atmosphere that will leave you wanting.
View Services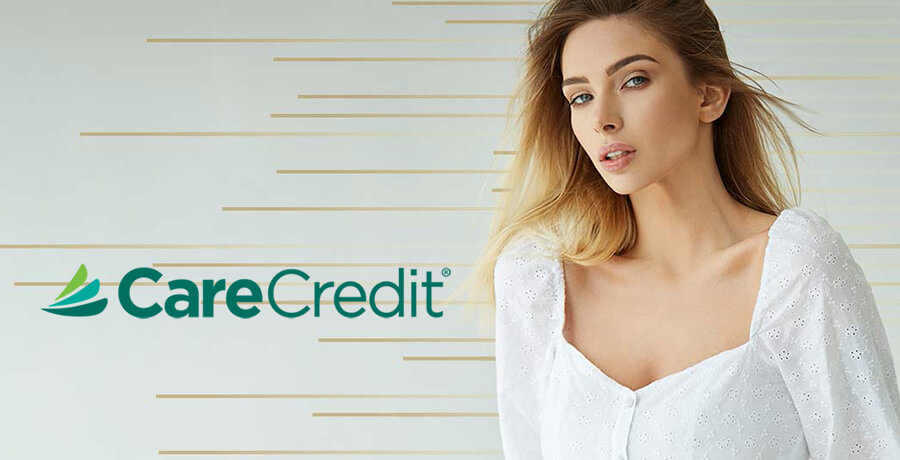 Financing Available
We are pleased to offer interest-free financing. So do not let one lump sum payments get in the way of you getting the treatments you want. Inquire about our 6, 12, and 18 months interest-free payment plans.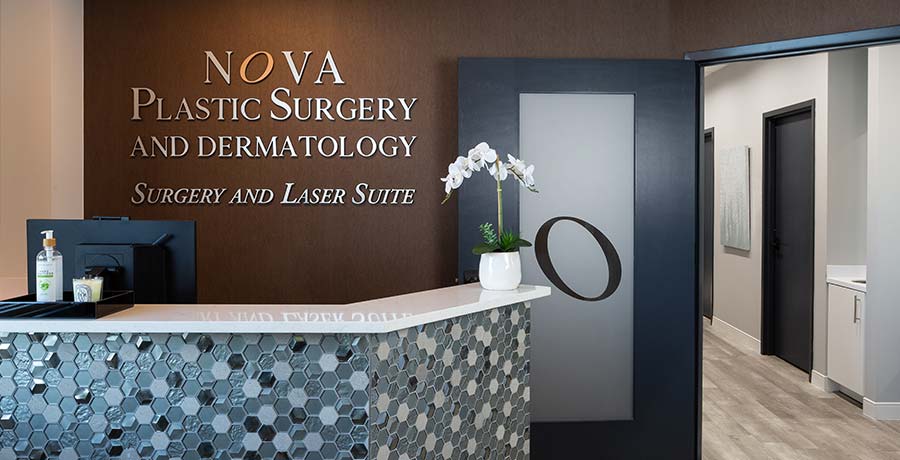 Our Surgery Center
Are you ready to come for a consultation in the office? Great, we can schedule one with one of our experts. Alternatively, we can schedule virtual consultations from the comfort of your home.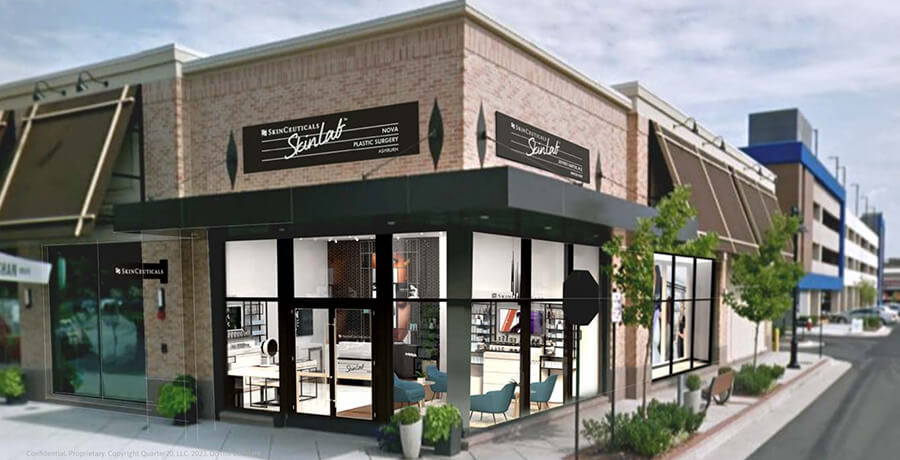 Opening Soon – SkinCeuticals SkinLab™
We have partnered with SkinCeuticals to create SkinLab™ NOVA. SkinLab™ is dedicated to bringing our patients top-level aesthetic medical experiences under the care of our Master Aestheticians and certified Physician Assistants. By combining top-of-the-line medical-grade skincare products with time-tested aesthetic treatments, SkinLab™ NOVA is here to help provide optimal skin health results.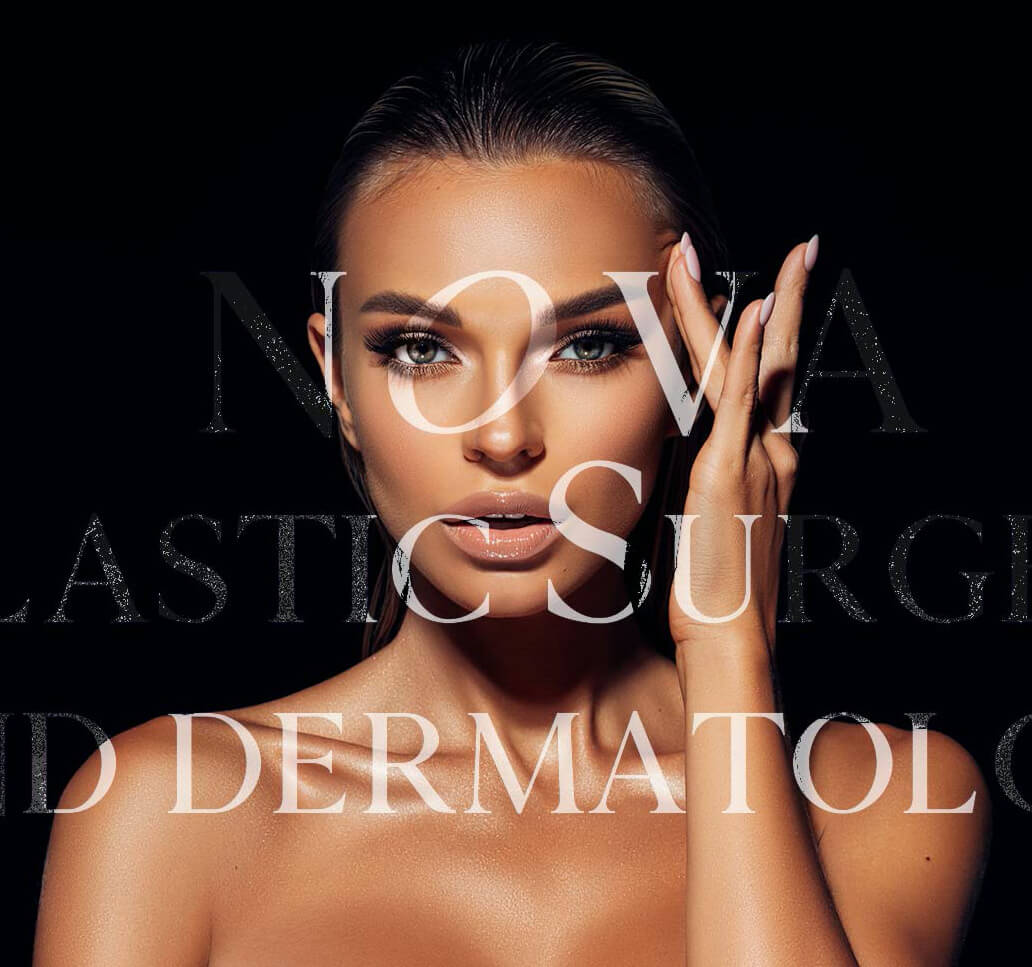 There is nothing better than reviews to help you decide on visiting a business for the first time.
Reviews From Our Patients
"I am 5 weeks post surgery and along with the professionalism and warm interaction I have received from the NOVA Plastic Surgery staff, Dr. Nukta's work is absolutely spectacular. I could not be more happy with the results."
– Akville
"I'm so glad I found this place instead. Dr. Zahir was very knowledgeable during the consultation and quick and comforting during the procedure."
– Thelma G.
"Throughout numerous surgeries and office visits, Dr. Nukta and Jenn have provided us not only with the very best medical care, but with a level of caring and compassion that we have never experienced with any other medical provider."
– Bill and Kate
"I am most satisfied with all the great care I received from Dr. Nutka and his fantastic staff. I would definitely recommend him to my family and friends."
– Sandra
"Dr. Zahir confident and knowledgeable. He was an excellent surgeon and made me feel comfortable right away. They took great care of me at every visit and explained everything thoroughly."
– Kathleen N.
"All my friends compliment me and tell me how natural they look and always say what a great job the surgeon did. I have been recommending Dr. Nukta to all of my friends, and I highly recommend him to anybody considering breast augmentation!"
– Anna
Read Testimonials