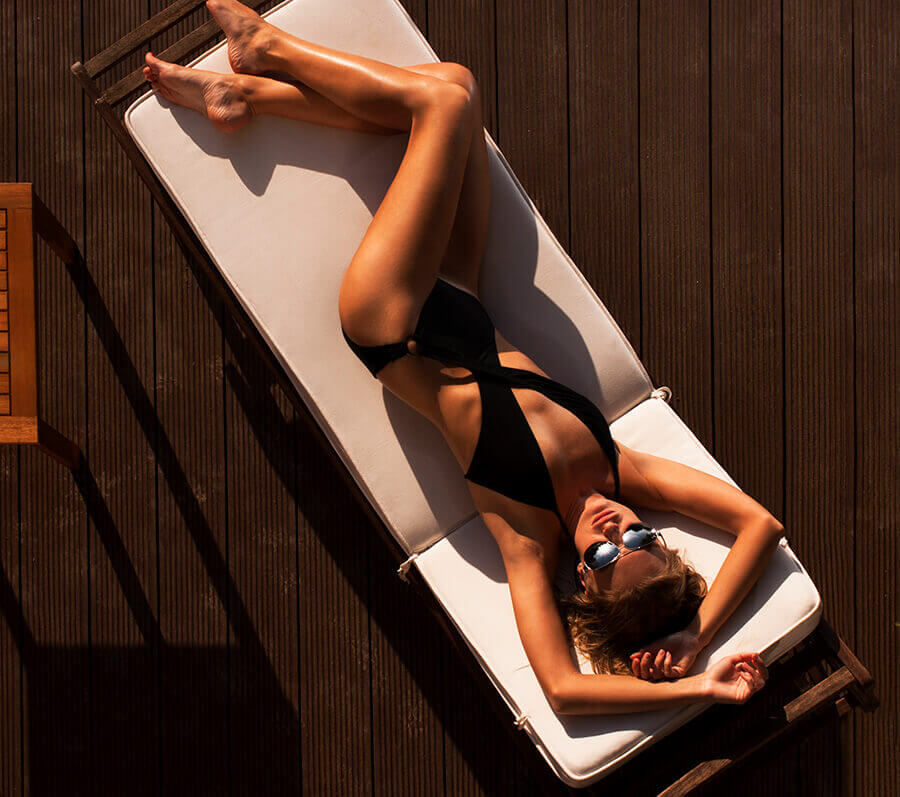 What is Coolsculpting®?
This FDA-approved, fat-freezing procedure is a new non-invasive treatment that removes stubborn fat cells that resist normal efforts of diet and exercise.
It is now the world's number one non-invasive treatment, because it requires no downtime and can be used in almost any area of the body. Some of the more common areas of treatment are:
Chin
Upper arms
Flanks
Abdomen
Flanks
Bra rolls
Inner and Outer thighs
Distal Thigh
Banana Roll
By using a controlled cooling process, unwanted bulges containing fat cells die off. The result is a diminished amount of fat cells present in the targeted area. After the procedure, within the following weeks and months, the fat cells remaining condense. This reduces the fat layer under the tissue in the targeted area. This results in a body transformation you will love to show off!
In everything that NOVA Plastic Surgery does, we believe in building confidence, creating trust, and offering peace of mind.
---
How Does Coolsculpting® Work?
This innovative and non-invasive procedure was created by Harvard scientists who observed that children who ate popsicles got dimples in their cheeks. Realizing that the popsicles were in fact freezing and eliminating the fat cells present through a process termed Cryolipolysis®, the Harvard scientists developed a way to achieve this on other parts of the body. Coolsculpting® allows for a safe and effective way to shape and transform your body without damaging the skin or surrounding tissues.
It is important to note that this process is about losing fat cells, not losing weight. While diet and exercise can help you lose weight, it only makes the fat cells present in your body smaller. Therefore, many patients undergo this procedure, because it helps rid their body of the stubborn fat cells that diet and exercise cannot eliminate. However, with Coolsculpting®, the number of fat cells present in the treated areas are reduced.
Coolsculpting® vs. Liposuction
While Liposuction has many benefits and advantages, there are numerous reasons why Coolsculpting® might be the best choice for you. These include:
It is a holistic, non-invasive approach to your transformation. This means there is no under-the-knife procedure, administered anesthesia, injections, incisions, or traumatic suction.
Because it is a non-invasive procedure, there is no downtime.So you can resume your normal daily routine without interruption from an aggressive procedure!
There are fewer risks with this procedure. However, the procedure is not entirely risk-free.
The treatment is at a lower price than liposuction depending on what you have done.
For those who cannot or do not want to have surgery, this is the treatment option for you!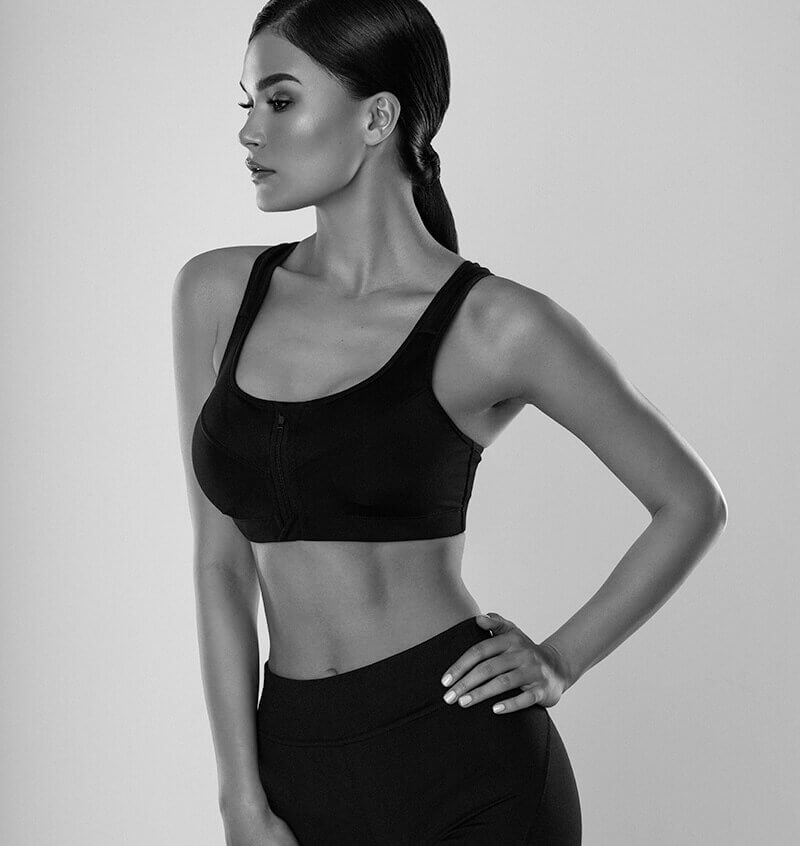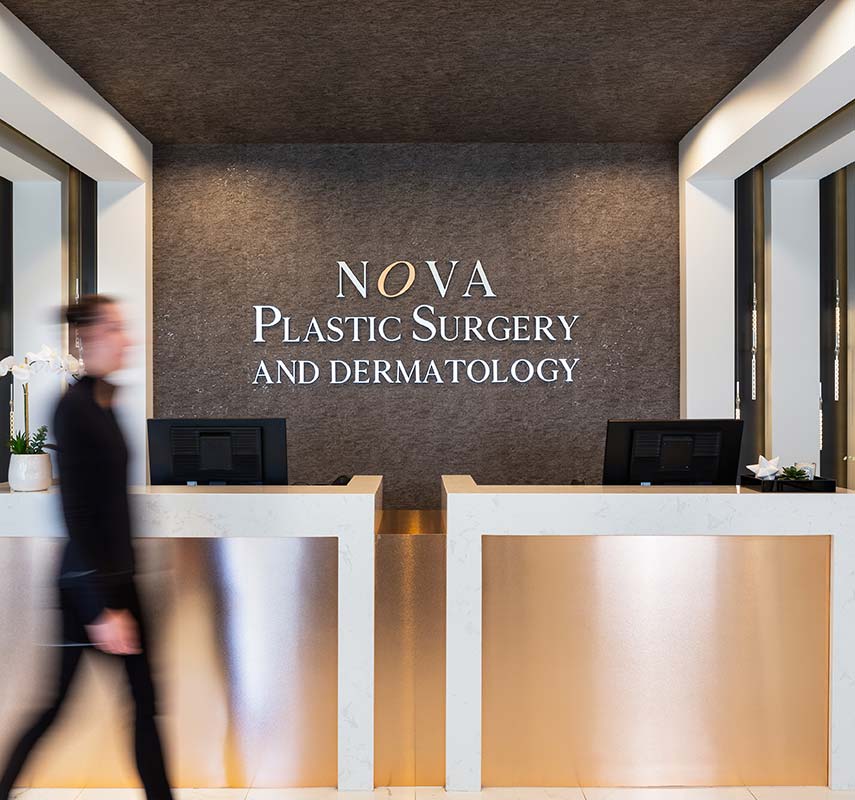 What to Expect When You Come In For a Northern VA Coolsculpting® Procedure?
The First Step For your first visit with us, you'll meet with our Coolsculpting® clinician for a consultation.
During this consultation, the clinician will discuss the goals you wish to achieve for reshaping your body and what specific areas you wish to focus on. Since everyone's body is different, we will tailor your treatment plan specifically to you.
Your Treatment Day For your treatment, a gel pad and applicator will be applied to the targeted area. Once the applicator is applied, vacuum applicators draw the targeted area into the applicator cup and a controlled cooling is delivered to the targeted tissue. The duration of the procedure depends on how many areas are treated, but typically a single treatment can take as little as 35 minutes. Since this procedure is minimal and requires no anesthesia, feel free to read, check emails or even take a nap!
This treatment does involve a cooling process, so it can be a little chilly. This sensation may feel intense initially, but will subside within 5 to 10 minutes as the area numbs. Also, the process involves a vacuum applicator to draw the targeted tissue into the applicator cup, so you may experience some pulling, tugging, or mild pinching.
What are the Side Effects of Coolsculpting®?
Side Effects Following the procedure, typical side effects include:
Temporary redness
Swelling
Blanching
Bruising
Firmness
Tingling
Stinging
Tenderness
Cramping
Aching
Itching
Skin sensitivity
These side effects are temporary and resolve within a few days or weeks.
---
What are the Results?
Most patients who undergo Coolsculpting®achieve a 20 percent fat reduction in targeted areas.
Every patient who receives this procedure experiences different results, but patients generally begin to see results as soon as 3 weeks, with the most dramatic results apparent within 3 months of the procedure.
---