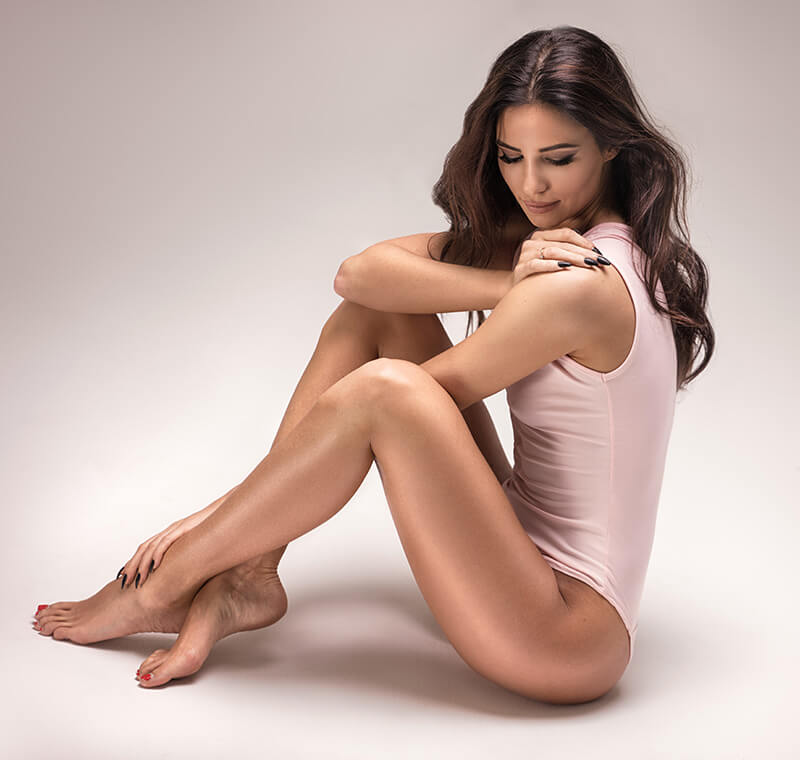 Scar Revision
It's never too early to start taking proper care of your skin.
Of all the parts of your body, your skin is not only the most visible, but also one of the most important to your health. The better you are at protecting and enhancing this vital organ, the easier it is to avoid infection, prevent scarring, and stay happy with your appearance.
Despite the critical importance of skin for health and beauty, many people fail to take skin issues seriously. While preventative forms of care, such as washing and moisturizing your face and wearing sunscreen, are common, when these measures fail, medical attention is often necessary. Yet people often hesitate to seek such professional care, assuming that it is a luxury service they have no real need for. As a result, cysts, tags, scars, severe acne, and even signs of skin cancer are allowed to fester until they get out of hand.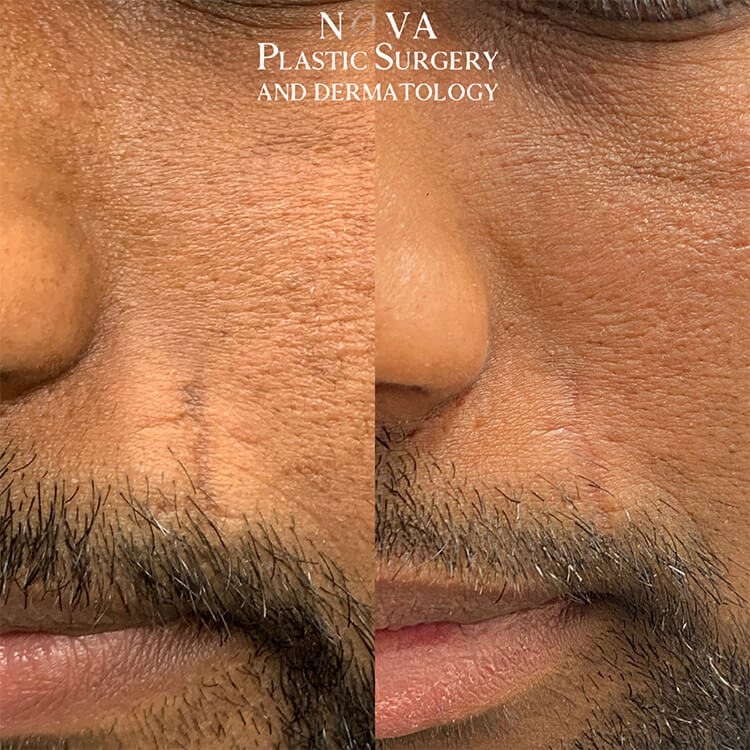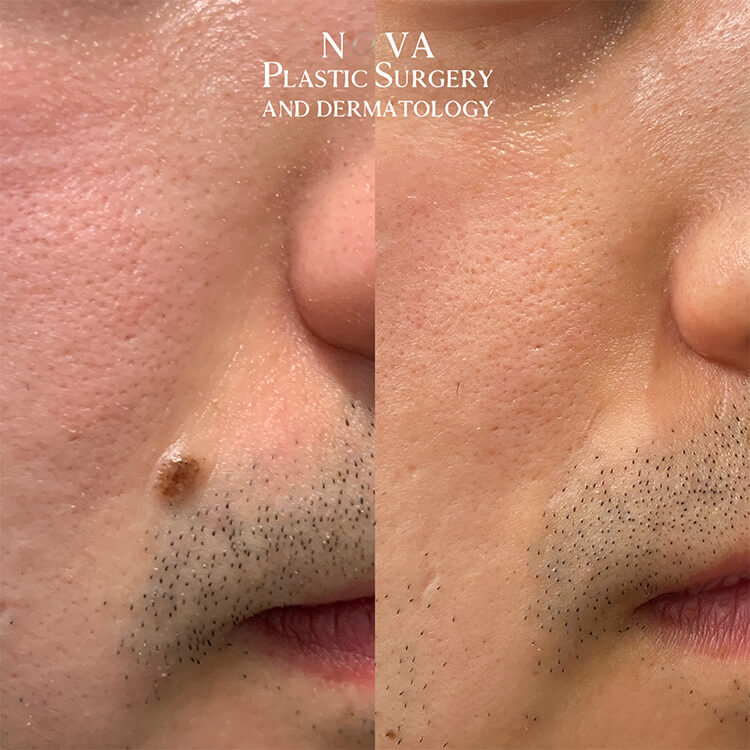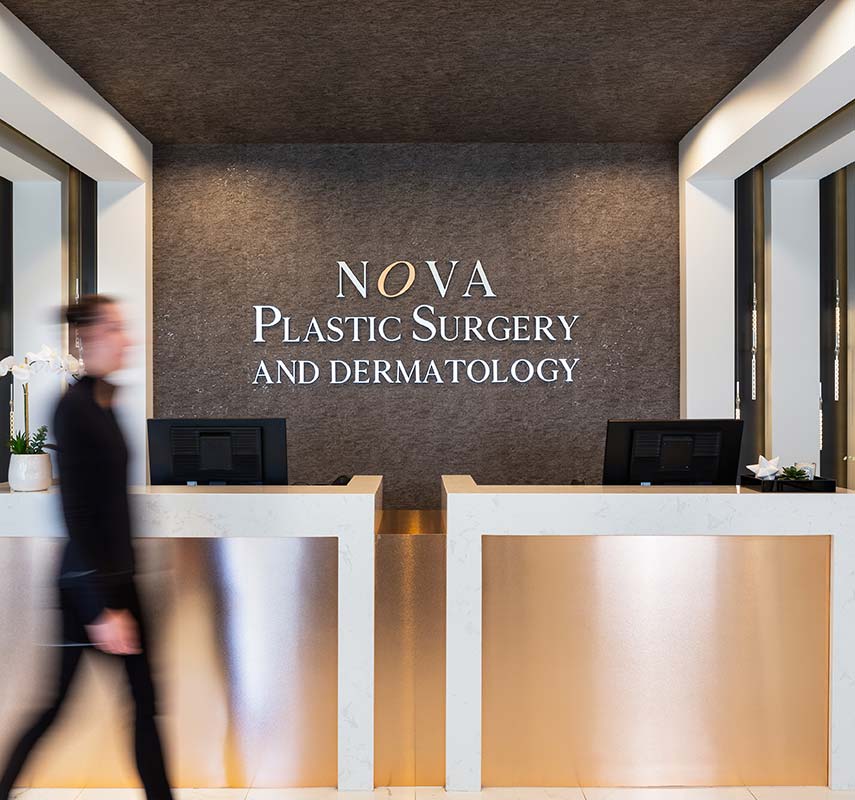 Skin Issues
We seek to provide your skin the attention it needs.
As an expert dermatology practice operating in northern Virginia, we offer patients throughout the DMV area quick, effective treatments for acne, cancer, cysts, and a wide range of other problems. We also provide advice on daily steps you can take to prevent these problems on your own. By addressing serious skin issues and arming you with information, we give you a solid foundation for enduring health and beauty.
From revising scars to correcting cysts to getting rid of tags and acne, we take the time to understand your specific needs and background as a patient. This lets us determine the exact source of any skin issue you have, coming up with solutions that not only solve the current problem but also prevent similar ones from arising in the future. Our treatments are thus an investment in the long-term protection of your skin. The sooner you take advantage of them, the greater the benefits for your health and appearance.