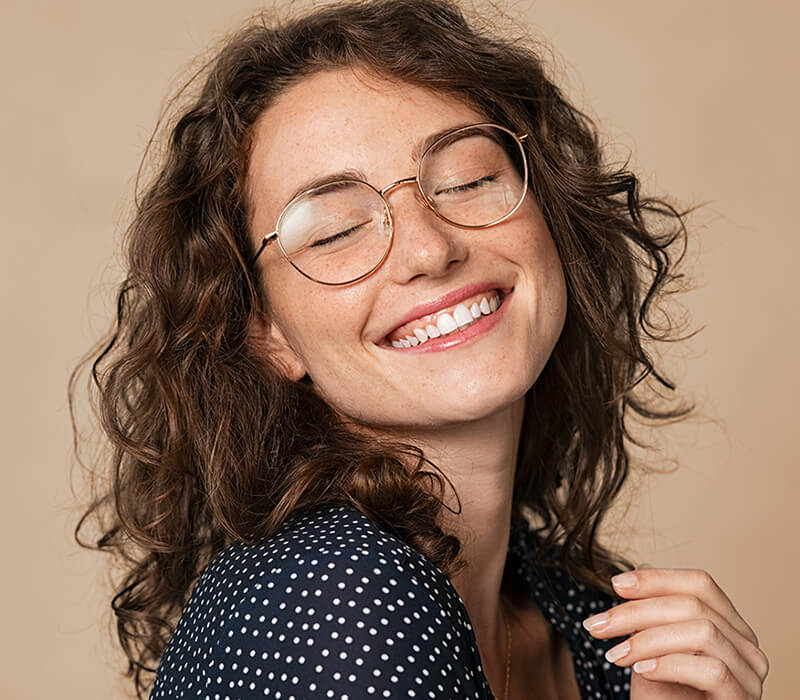 Melasma
What is Melasma?
---
Melasma is a common pigmentation disorder that causes brown or gray patches to appear on the skin, most often on the face. Although both men and women experience melasma, it is far more likely to occur in women.
Schedule a Consultation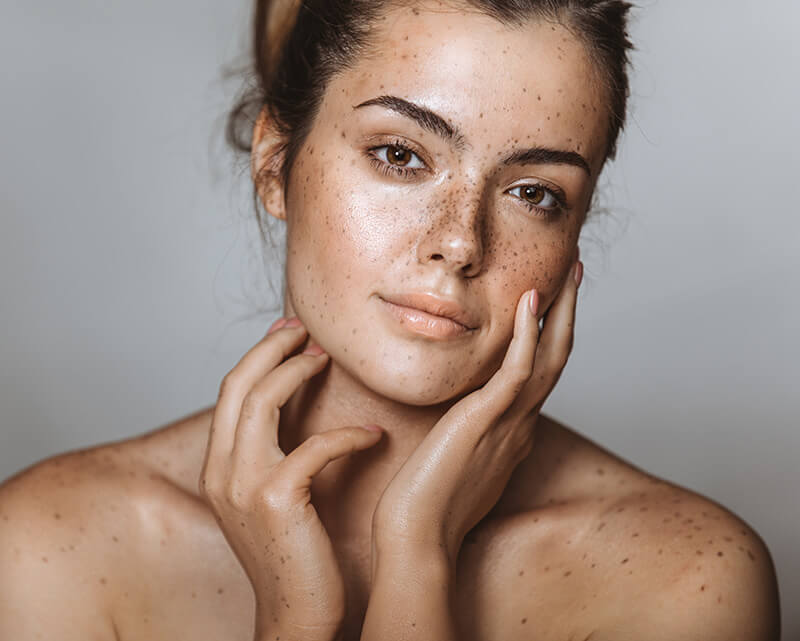 Why Choose Melasma Treatment?
The best melasma treatment is a chemical peel called the melanage minipeel, which allows patients to lighten their skin without facing potential risk factors as a result of treatment.
The melanage minipeel solution is made with weak acids and other natural ingredients that do not burn or injure the skin. It is also free of the bleaching agent hydroquinone, a common melasma treatment that has been banned in some countries because of long-term use being linked to liver damage.
In everything that NOVA Plastic Surgery does, we believe in building confidence, creating trust, and offering peace of mind.
---
How Does Melasma Treatment Work?
The melanage minipeel melasma treatment is a chemical peel followed by an at-home care regimen. The solution includes a combination of weak acids and other natural ingredients, which work to effectively lighten dark spots on the skin.
Contact Us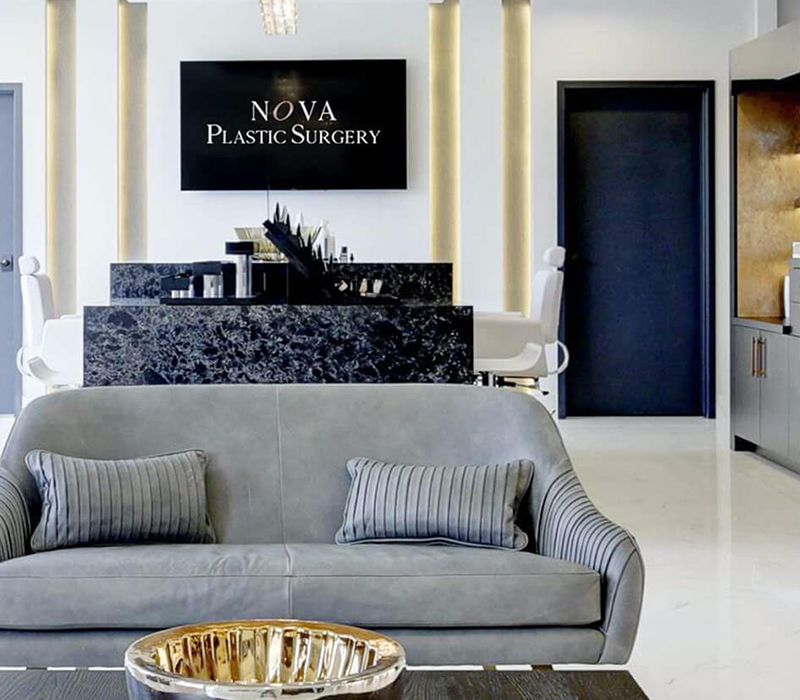 Who is a Good Candidate for Melasma Treatment?
Almost everyone is considered a good candidate for melasma treatment because it is safe for all skin types and has no associated risks.
However, women who are pregnant or breastfeeding and patients going through chemotherapy are not candidates.
What Should I Expect During My Consultation and Melasma Treatment?
First, a qualified clinician examines the skin during a consultation appointment to confirm the melasma diagnosis. Once the patient is cleared for treatment, our aesthetician applies the melanage minipeel solution in-office. The patient is then instructed on when to remove the peel depending on his or her skin type.
We also send patients home with a strict, easy-to-follow at-home regimen that involves the use of several melasma treatment products. This regimen consists of a cleanser, two moisturizers, sunscreen, and a night cream, and patients are given detailed instructions on how to use the products to achieve ideal results.
What Should I Expect After My Melasma Treatment?
Some patients report experiencing a mild tingling sensation during melasma treatment; however, the melanage minipeel is virtually painless.
Most patients experience some peeling and flaking following the treatment, which is a normal and expected result of a chemical peel.
---
How Long Does it Take for Melasma to Work and How Long Does it Last?
Most patients begin seeing results around one week following melasma treatment, but the final results take around 30-45 days to show up.
Once the at-home regimen is finished, patients will see the final results. Some patients might need more than one treatment to see an improvement, whereas others might be satisfied with the results from one treatment.
---