In everything that NOVA Plastic Surgery does, we believe in building confidence, creating trust, and offering peace of mind.
---
Top Plastic Surgeons, Nationally Recognized Physicians Assistants, and Master Aestheticians
The heart and soul of NOVA Plastic Surgery and Dermatology is truly our team of experienced practitioners and staff members. Whether you're engaging with a physician's assistant or our office manager, we believe that every interaction with a customer should begin a trusting relationship that will stay for time to come. With this knowledge, we kindly ask you to read more about each individual staff member and how they contribute to the NOVA Plastic Surgery experience.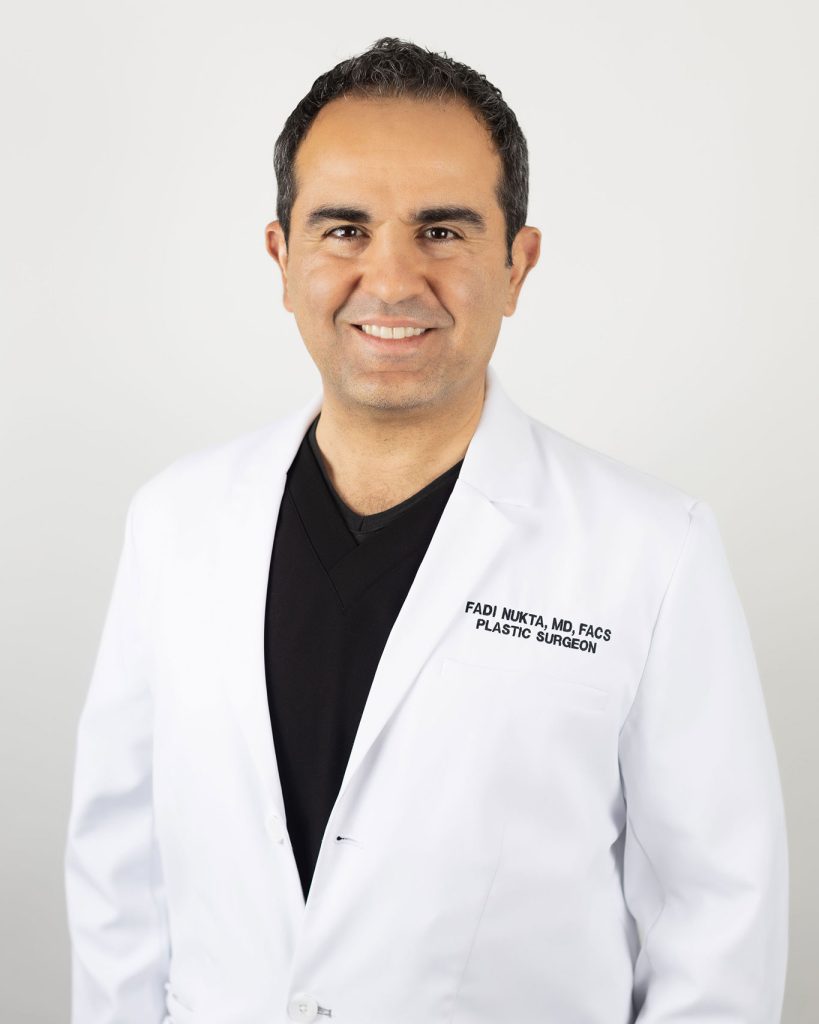 Fadi Nukta, MD
Fadi Nukta, MD is a top Northern Virginia Plastic Surgeon specializing in Cosmetic Surgery of the face and body. He has special interest in minimally invasive procedures. He is the founder and owner of NOVA Plastic Surgery adn Dermatology.
In 2016, Dr. Nukta was elected by his peer plastic surgeons as the chief of the division of Plastic Surgery at Inova Loudoun Hospital. He continues to servce in that role for the second term.
His guiding principle is to take care of patients the way he takes care of his own family. This is accomplished by offering patients the different available options, then giving his opinion as an experienced plastic surgeon on what the best option would be for the patient.
Although Dr. Nukta supervises all Plastic Surgery, Dermatology and Skin Care services at NOVA Plastic Surgery and Dermatology. He attends plastic surgery and aesthetic surgery meetings, and evaluates the literature and up-to-date technology, in order to bring our patients the best providers and best services.
After completing 9 years of rigorous surgical training at some of the country's most prestigious hospitals and medical institutions, he moved to Virginia where he founded NOVA Plastic Surgery.
---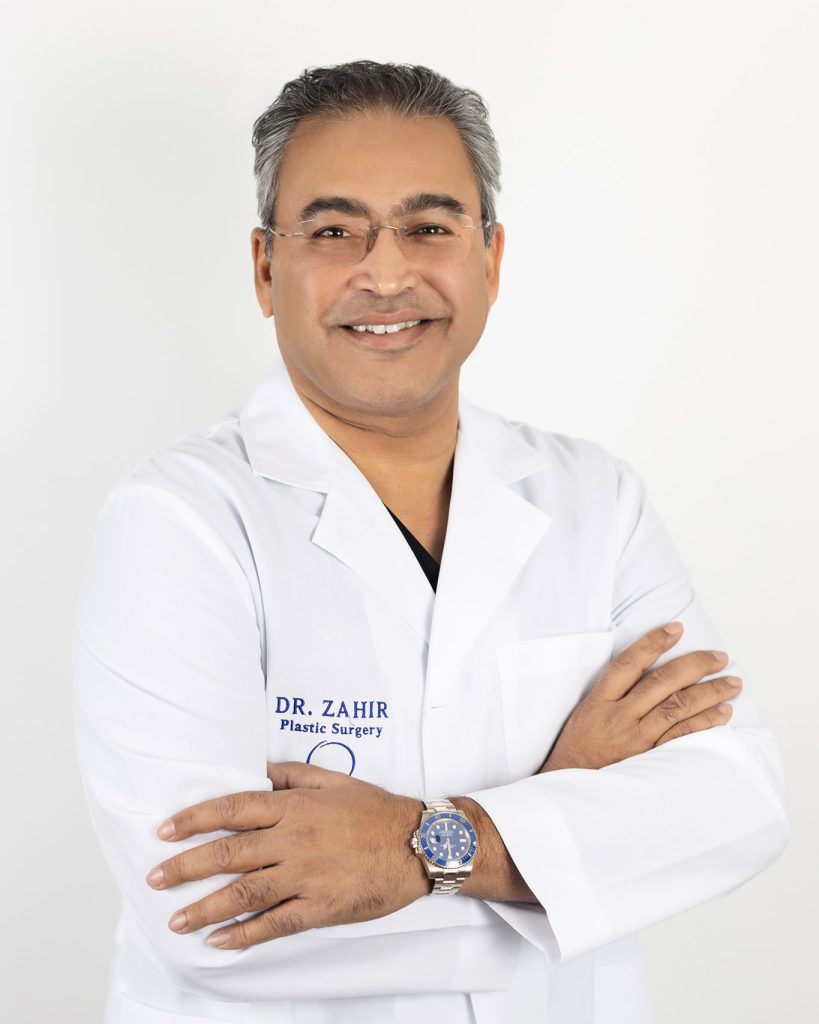 Khalique Zahir, MD
Khalique Zahir, MD is the chief of Plastic Surgery at Inova Fairfax Hospital. He is a well known and respected cosmetic and plastic surgeon in Fairfax county and Loudoun county. Dr. Zahir specializes in cosmetic surgery of the face and body. He has great experience with evaluating patients requiring breast augmentation, tummy tucks and mommy makeovers. In addition, he has special interest, in eyelid and eyebrow surgery and facelifts.
---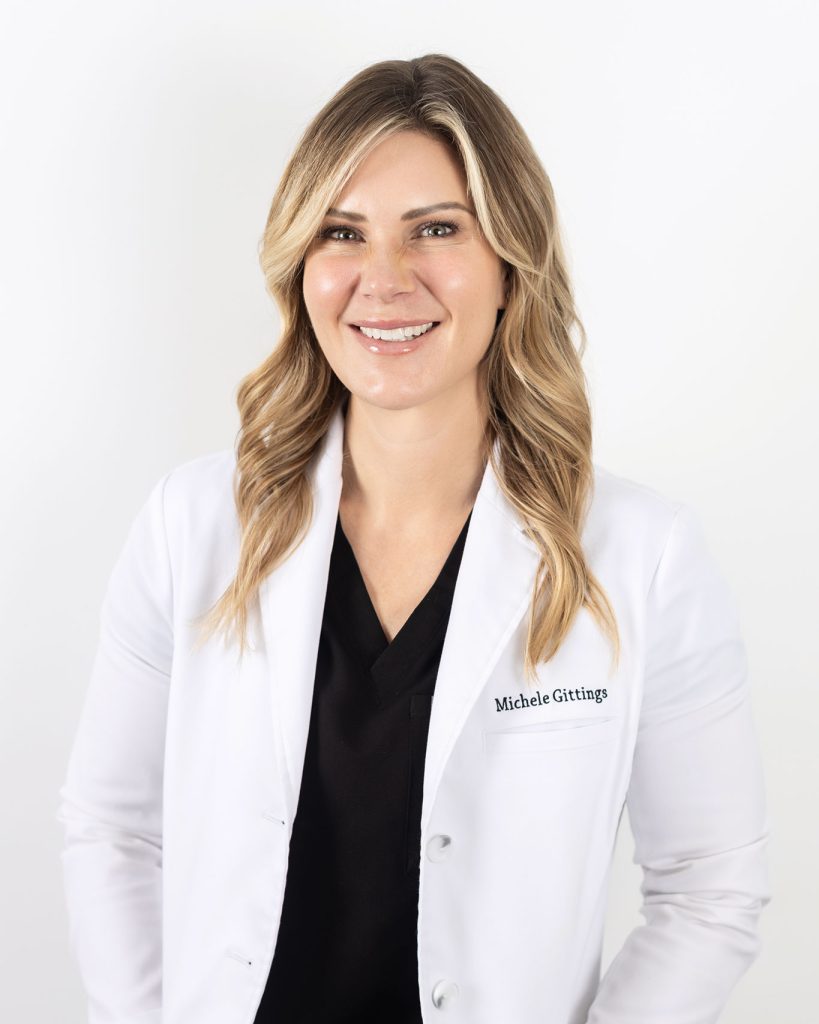 Michele Gittings, PA-C
Michele Gittings is a nationally board certified Physician Assistant and performs numerous treatments at NOVA Plastic Surgery. Michele has been a Physician Assistant since 2004 and prides herself on helping patients get their desired look, while providing the most natural results.
---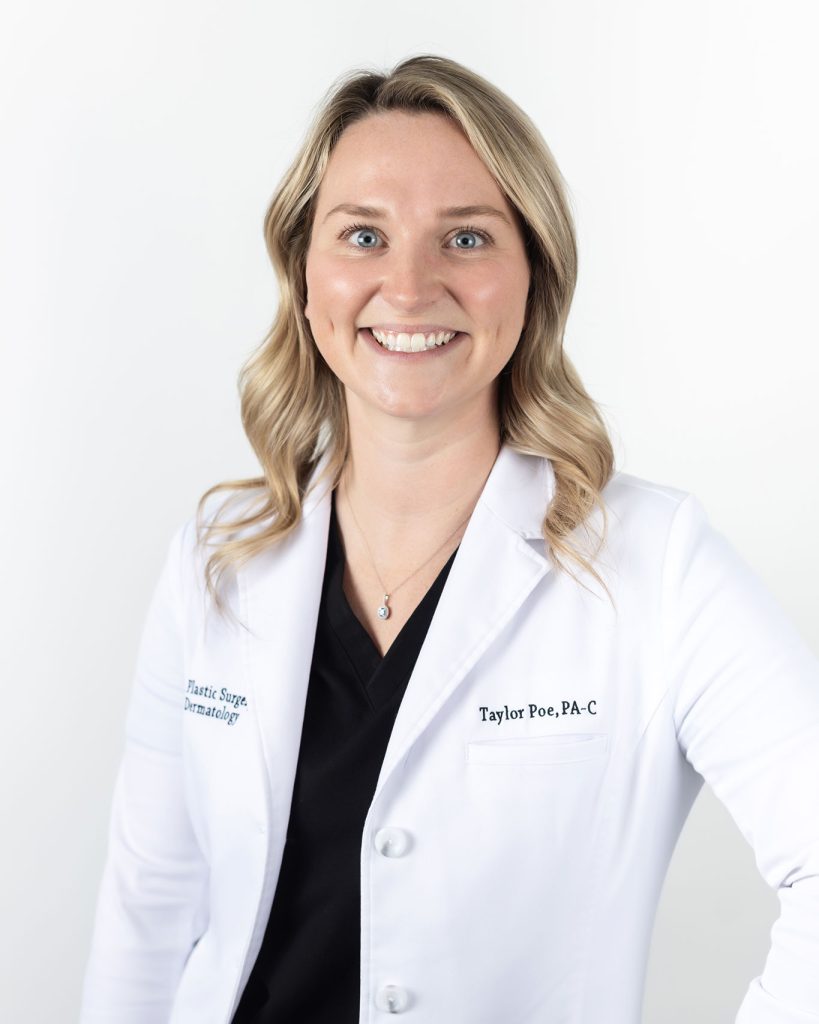 Taylor Poe, PA-C
Taylor Poe is a nationally board certified Physician Assistant. Taylor's academic credentials include a Master's Degree in Physician Assistant Studies from East Carolina University where she finished top of her class. Prior to PA school she received two Bachelors of Science Degrees from Virginia Tech. She has previous experience working in Dermatology and is excited to follow her passion to help individuals achieve their skin care goals with NOVA Plastic Surgery and Dermatology.
---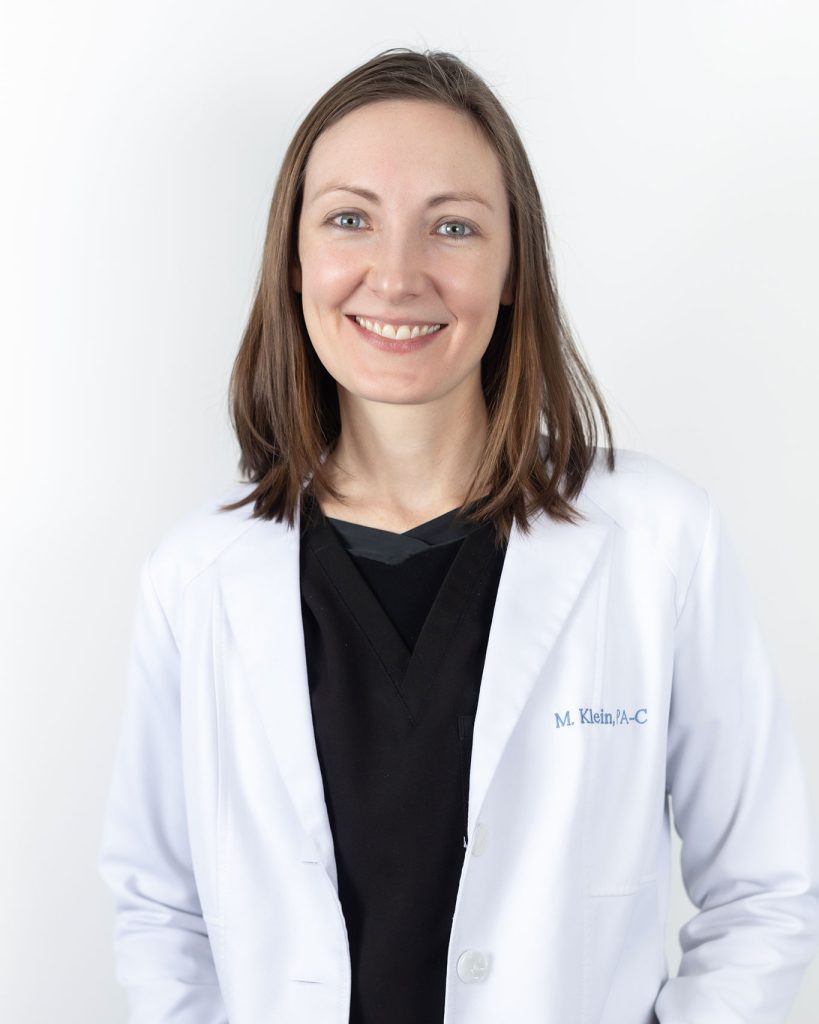 Morgan Klein, PA-C
Morgan Klein is a nationally board-certified Physician Assistant specializing in dermatology, with nearly a decade of experience treating skin imperfections. She specializes in skin rashes such as eczema and psoriasis, but she also has extensive experience treating acne and skin cancers.
---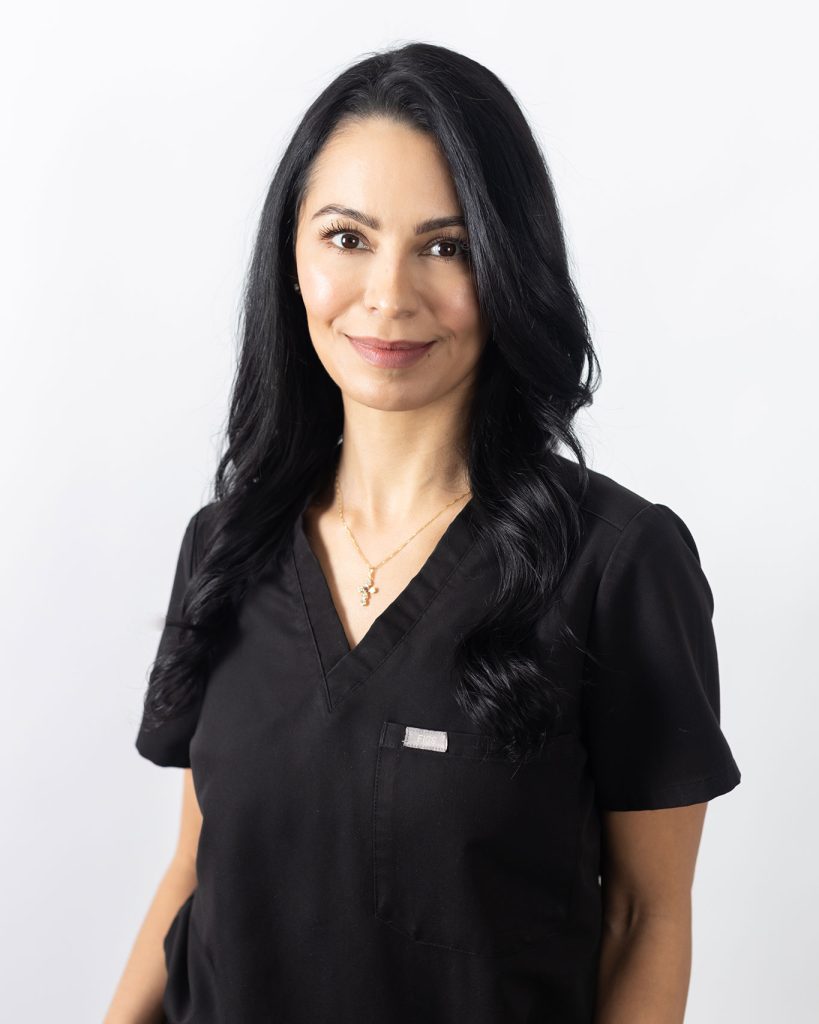 Andrea Scaggs, Master Aesthetician
Andrea is a Master Aesthetician, who graduated from the prestigious school, Yvonne De Vilar in Vienna.
She has worked in some of the top spas and dermatology offices in the area. With 14 years of experience, Andrea takes pride in educating her patients about how to achieve and maintain their skin care goals. She truly enjoys helping people through thoughtful consultations and treatment plans. Andrea performs many advanced treatments including Microneedling, BBL, Laser Hair Removal, HydraFacial, Chemical Peels and many more.
When Andrea is not working her skincare magic, she enjoys spending time with her son, Anthony.
---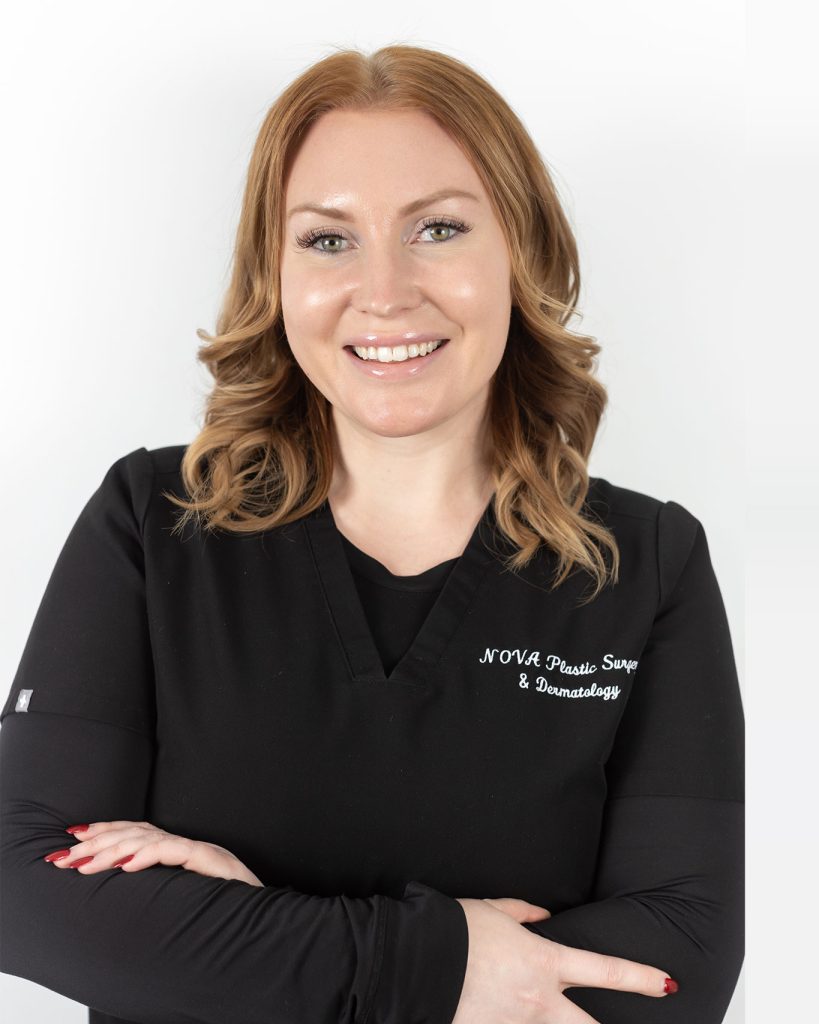 Jenn Lewis, Practice Manager
Jenn is a native of Northern Virginia.  She went to George Mason where she earned a B.A. in Psychology in 2006.  She is also a Certified Clinical Medical Assistant, assisting Dr. Nukta and Dr. Zahir in many different in-office procedures.  As the Practice Manager, Jenn works with patients from their initial contact with the practice and follows them closely throughout their care. When you are interested in a cosmetic or surgical procedure, Jenn will be delighted to work with you to ensure the process is an enjoyable and stress-free experience for you.   She also handles the billing for the practice and is here to help you with any questions you may have.
Jenn is a valuable resource with her knowledge of the various procedures performed by Dr. Nukta and Dr. Zahir and what you should expect before and after surgery.
Her favorite part of her job is working with the patients and serving as a compassionate resource throughout the patient's care.
Jenn is eager to assist you in any way necessary to make your experience with our office as comfortable and pleasant as possible.
---