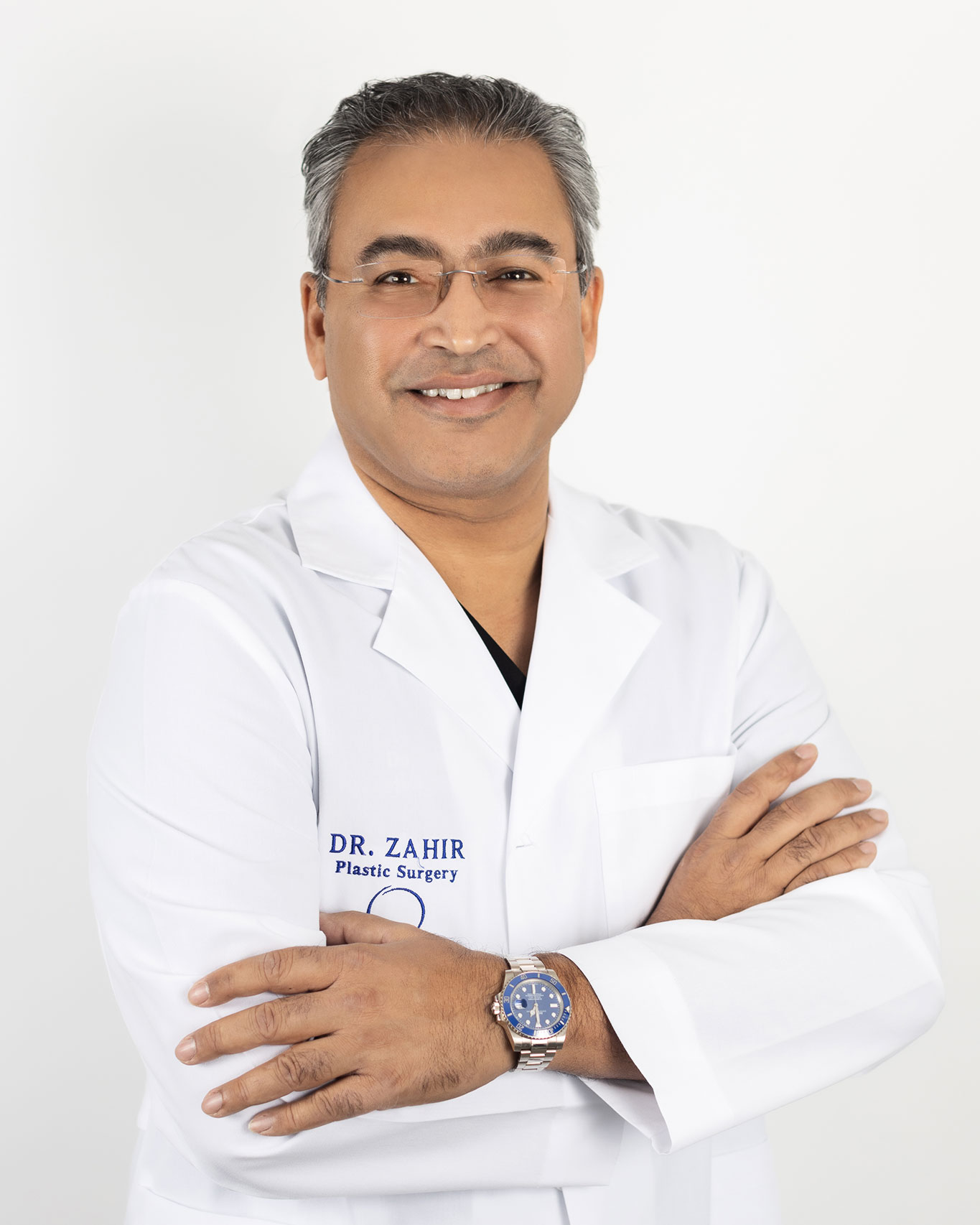 Khalique Zahir, MD
Board Certified by the American Board of Plastic Surgery & The American Board of Surgery
Dr. Khalique Zahir is the chief of Plastic Surgery at Inova Fairfax Hospital. He is a well known and respected cosmetic and plastic surgeon in Fairfax county and Loudoun county. Dr. Zahir specializes in cosmetic surgery of the face and body. He has great experience with evaluating patients requiring breast augmentation, tummy tucks and mommy makeovers. In addition, he has special interest, in eyelid and eyebrow surgery and facelifts.
Dr. Zahir is considered a scientific and clinical educator and scholar. He has published over 20 articles in national health journals on topics related to cosmetic and reconstructive surgery.
Dr. Zahir will listen to your concerns, ask you questions and answer yours. He will then perform a comprehensive exam of the area of concern and discuss with you your treatment options.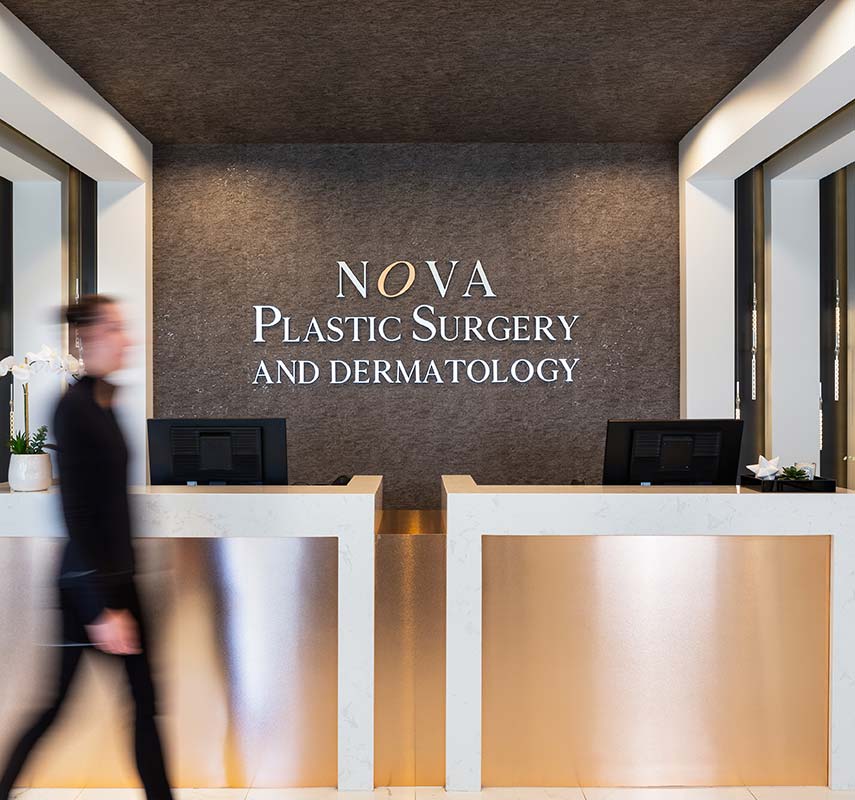 Affiliations
Fellow of the American College of Surgeons
Member of the American Society of Plastic Surgeons
American Medical Association
American Society of Laser Medicine and Surgery
H. William Scott, Jr. Society
Medical Society of Northern Virginia
Maryland County Medical Society
American Society of Maxillofacial Surgery
American Association of Hand Surgery
Candidate Member of the Aesthetic Society Of Plastic Surgery
President of the National Capital Society of Plastic Surgeons
Chairman of IMANA Board
Assistant Professor (Clin.) of Surgery VCU School of Medicine INOVA Campus
Chief of Plastic Surgery INOVA Fairfax Hospital
Medical Licensing
Certified by the American Board of Plastic Surgery
Certified by the American Board of Surgery
Virginia State Medical License
Maryland State Medical License

Cosmetic, Plastic & Reconstructive Surgery
1999-2001, Vanderbilt University Medical Center
General Surgery
1992-1999, West Virginia University and St Marys Hospital affiliated with Yale University
Research
Post Doctoral Research Fellow, Yale University
Basic Science Research, Vanderbilt University Medical Center
Medical Education
West Virginia School of Medicine