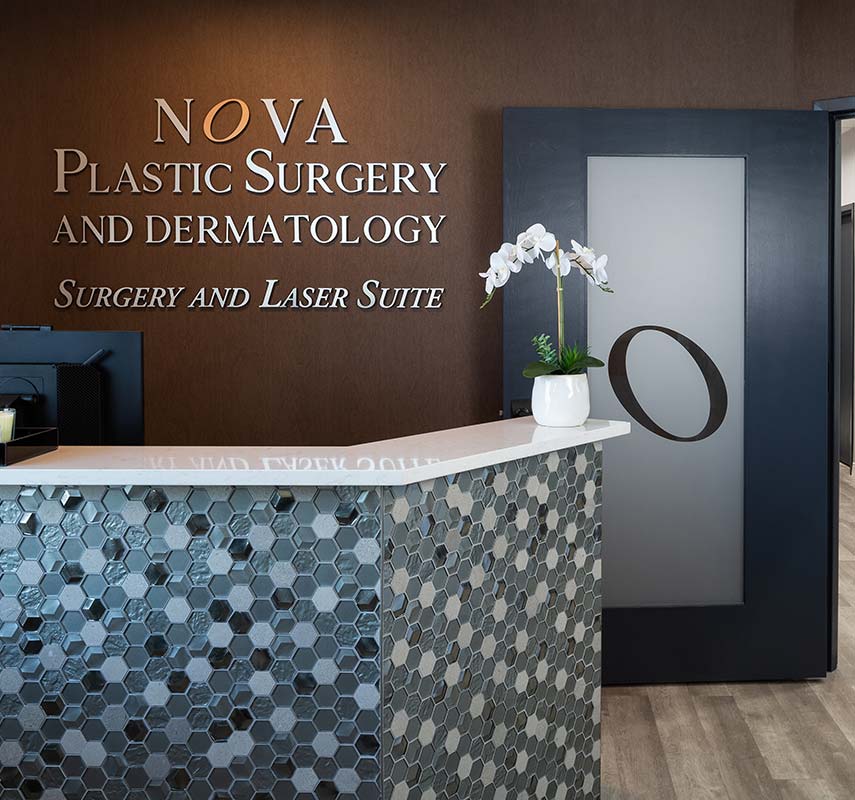 Morgan Klein
PA-C
---
Morgan Klein is a nationally board-certified Physician Assistant specializing in dermatology, with nearly a decade of experience treating skin imperfections. She specializes in skin rashes such as eczema and psoriasis, but she also has extensive experience treating acne and skin cancers.
Schedule a Consultation
Since joining NOVA Plastic Surgery and Dermatology, Morgan has worked closely with Dr. Fadi Nukta to achieve the best cosmetic outcomes for her patients. She believes in taking a holistic approach to treating her patients, often performing a full-body skin check during the visit to ensure each problem area is recognized and adequately addressed.
Performing a full skin exam on each visit can help avoid additional testing and treatment. In fact, Morgan recommends her patients undergo a full-body skin check at least annually to be sure she's not missing any conditions the patient may not be aware of.
Morgan received her bachelor of arts from Washington University in St. Louis, Missouri, and her masters of medical science in physician assistant studies from Saint Francis University in Loretto, Pennsylvania, where she graduated with honors. She earned her physician assistant certification from Anne Arundel Community College.
---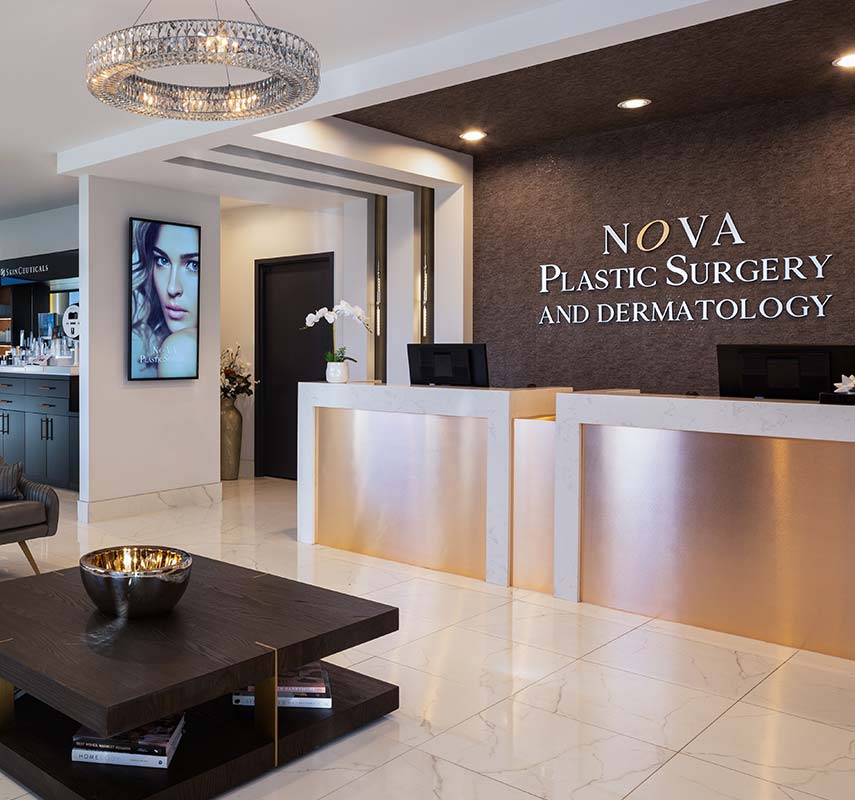 Morgan is also a proud member of Pi Alpha, the national honor society for physician assistants; the Society of Dermatology Physician Assistants (SDPA); and the American Academy of Physician Assistants (AAPA).
Morgan lives in Herndon with her husband and son. When she's not practicing dermatology, she enjoys running half marathons and traveling the world with her family.