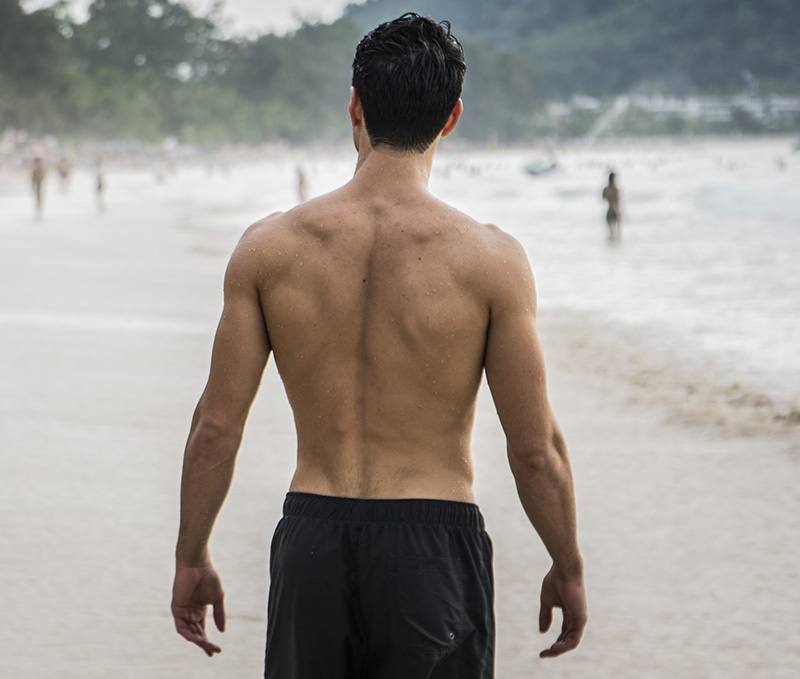 Unwanted hair removal
One of the most common concerns expressed by both men and women is unwanted hair on their face or other areas of the body.
Keeping up with unwanted hair removal can be tedious, time consuming, and expensive. Furthermore, some at-home methods of removing hair can cause the hair to grow back thicker, darker, and sooner than before. Some of the most common areas hair removal procedures are performed include the upper lip, between the eyebrows, on the face or chin, the underarms, legs, and bikini area. However patients who are eligible for treatment can have hair removal done in almost any area they choose. Medical spa services offered at Nova Plastic Surgery can remove hair permanently with little discomfort using laser hair removal.
In everything that NOVA Plastic Surgery does, we believe in building confidence, creating trust, and offering peace of mind.
---
During laser hair removal, pulsating light is administered to the skin. The light energy passes through the skin to target and destroy individual hair follicles, which permanently prevents new hair growth. Laser hair removal is most safe and effective when performed on patients with light skin and darker hair. Six to eight treatments at varying time lengths are typically required, depending on the size of the treatment area. Following the treatment, there may be some short-term dryness, redness, or soreness of the skin, but results are seen after each treatment when hair regrowth is lighter and thinner each time.
Contact Us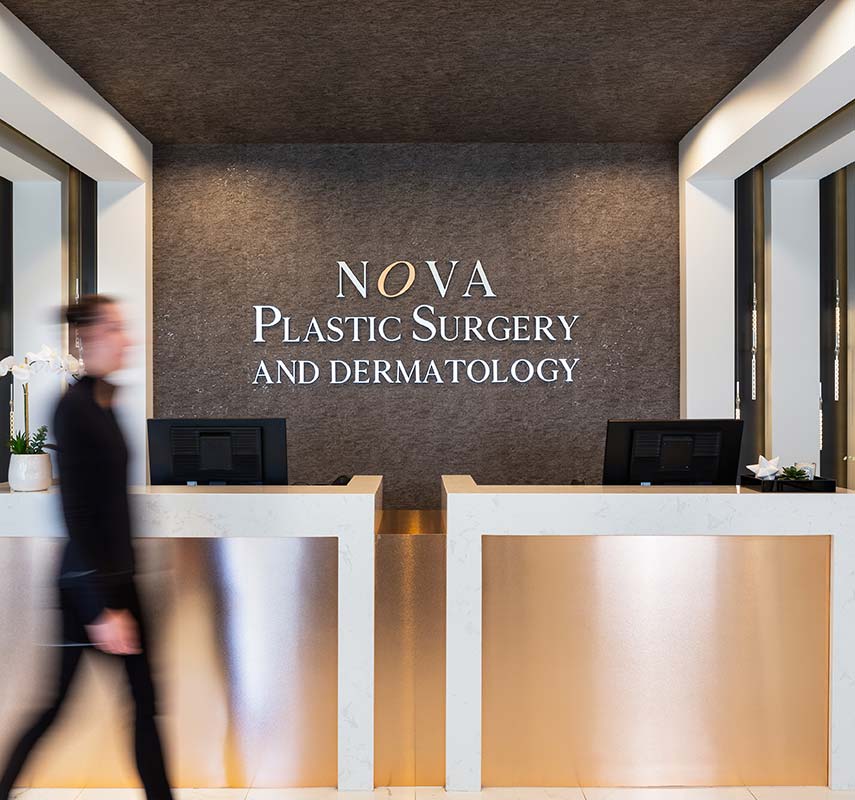 Laser hair removal
Laser hair removal can save the time and hassle of daily shaving or the expense and discomfort of ongoing waxing.
Although home laser removal tools are now available, the amount of energy emitted does not compare to medical grade lasers, which means it would take many, many treatments before results are seen.
To schedule a laser hair removal consultation with Nova Plastic Surgery, you can fill out the contact form here or call (703) 574-2588.