Posted July 29, 2019 in
Face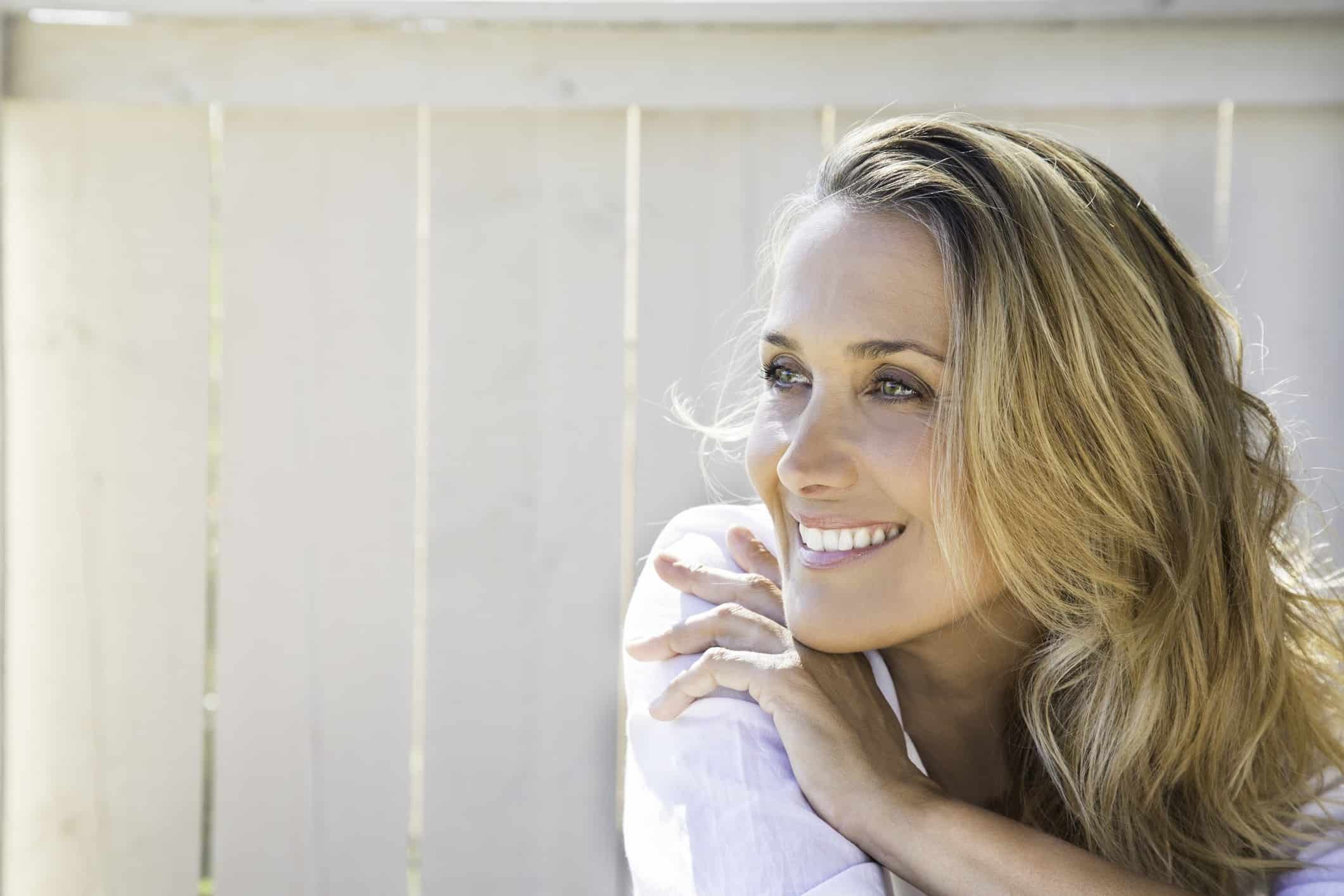 If you've been considering Botox in Northern Virginia, we'd love to share what we know with you.
Before you move forward with your first Botox treatment, it's important that you know exactly what to expect. The more you know about how long it takes to see results, how long those results will last, and how often you'll require treatment, the more likely you are to feel satisfied with your results. Here, we'll discuss in detail how long you can expect your Botox results to last, including the timeline of changes you can expect following treatment.
How long does it take to see results?
On average, patients see improvement beginning just 7-10 days after they receive Botox injections. If you're planning to schedule your first Botox treatment to prepare for a special event, such as a wedding or professional opportunity, be sure to schedule your appointment at least two weeks prior to the event to give the injections time to work.
What happens as the results wear off?
Botox wears off gradually over an extended period of time. This is good news; it means you won't go to sleep feeling confident and wrinkle-free one night and wake up to find your pre-treatment face in the mirror the next morning. Instead, you'll see hints of the lines you saw before you received Botox treatments. When you begin to see these fine lines and wrinkles return, simply schedule your next appointment. Because your old results wear off gradually and your new results take effect rather quickly, you'll likely feel like your skin is rather consistent throughout the process.

How long do results last?
Because so many factors can influence the metabolism of Botox in your body, the life of your results can vary. Although results last for 90 days on average, some patients find that their results wane sooner than that, and other patients find that they remain wrinkle-free for as long as six months. The location of where you are getting the treatment is also a factor; the varying strength of the muscles that are being treated, the depth of the wrinkles, and the amount of use the area gets are key components to how long Botox will last. Younger individuals with less visible frown lines should anticipate longer-lasting results. This is the opposite to those with deep wrinkles and strong animation muscles.
After you've had your first treatment, you can get an idea of how long Botox will last for you and plan ahead. Once they know how long their treatments last, many patients conveniently schedule their next treatment before they even leave our office. This prevents overlooking the gradual warning signs and ending up with too much time between treatments, eliminates the need for phone calls, and gives ample time to adjust schedules in advance.
To learn more about Botox treatments or schedule your consultation today, drop by or give us a call. NOVA Plastic Surgery is located in One Loudoun in Ashburn.