Posted December 02, 2019 in
Face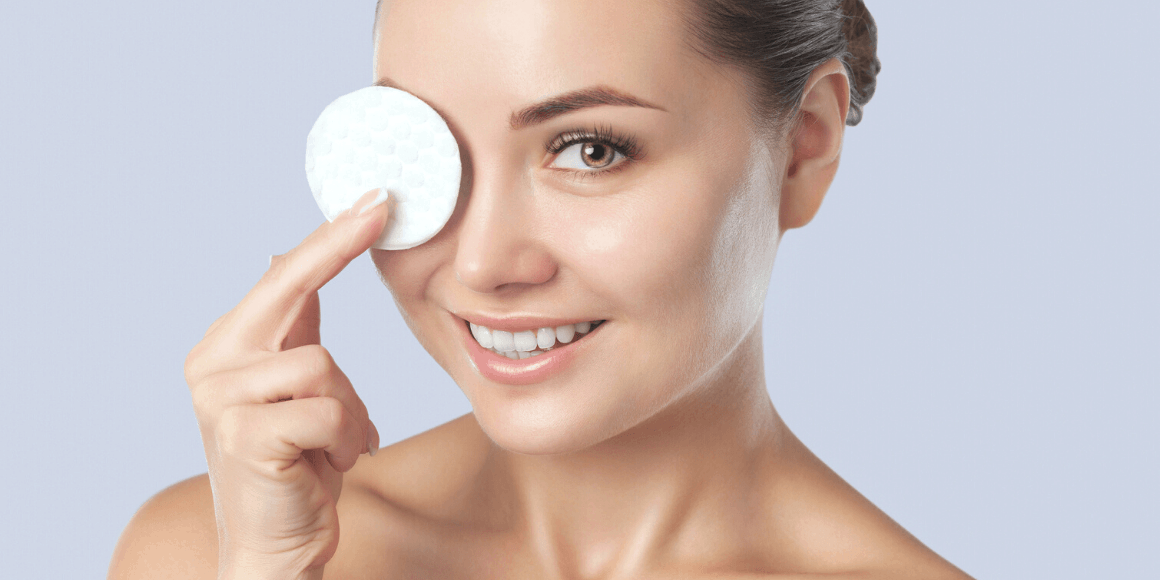 While some people don't mind the dark circles that appear with age or exhaustion – or sometimes no reason at all – many men and women feel self-conscious about them and seek out treatment to restore their energized, youthful appearance. While there are steps you can take at home to prevent and reduce dark circles, home remedies typically aren't helpful for chronic, moderate to severe darkness and puffiness under the eyes. In those cases, these common cosmetic procedures can help.

Chemical Peels
During a chemical peel, a chemical solution is used to remove the outermost layer of discolored, unhealthy skin, revealing new, healthy skin beneath the surface. Skin sloughs off in the days following your treatment and desired results are generally achieved about a week after your appointment. Not all cosmetic dermatologists offer chemical peels that are safe for under-eye use, but these specially-formulated peels are available at Nova Plastic Surgery in Ashburn.
Dermal Fillers
While pigmentation is one component of dark under eye circles, a hollow, sunken appearance is another concern for many patients at Nova Plastic Surgery. Rapid or dramatic weight loss or the natural aging process can lead to loss of fat under the eyes, making the orbital socket more pronounced and creating a skeletal appearance. Dermal fillers – which can be specially formulated substances or even your own fat, harvested from other areas of the body – can be injected to successful restore fullness under the eyes. The most commonly used fillers include Restylane-L®, Volbella®, Juverderm Ultra XC®, and your own fat.
Blepharoplasty
While eyelid surgery, or blepharoplasty, is the most invasive option for dark circles and a sunken appearance, sometimes it's the best option. During eyelid surgery, a Board Certified plastic surgeon corrects sagging upper eyelids and bags under the eyes. He or she may also inject dermal fillers at the same time to help restore a youthful appearance. Most patients return to their regular activity just seven to ten days after surgery and are happy with their appearance just two weeks after the procedure.
Broadband Light Therapy (BBL)
Broadband light therapy (BBL) is often successful when dark circles are related to excess pigmentation in the skin. These over-pigmented areas under the eyes can lead to a tired, sunken, or skeletal appearance that leaves many man and women feeling self-conscious. Unlike dark circles that appear after little sleep or a night out, this darkening is consistent; that is, these dark circles remain even when you're feeling vibrant, energetic, and healthy. In combination with specially formulated skin cream, BBL can eliminate dark circles, reduce the appearance of bags under the eyes, tighten your skin, eliminate visible capillaries in the treatment area, and even out your skin tone overall. The number of treatments required varies from patient to patient, but your doctor will help you understand what to expect during your consultation appointment at Nova Plastic Surgery. Most importantly, broadband light therapy is safe to use in the under-eye area, non-invasive, and relatively pain-free, making it a top choice for many patients.
NanoLaser Peel Skin Care
NanoLaser Peel combines the concepts of a chemical peel with laser therapy to remove the outermost layers of skin and reveal healthy, youthful skin beneath the surface. At the same time, the laser stimulates the production of collagen, which helps your skin continue to improve long after your appointment. While most patients see improvement within just days of their treatment, peak results are generally achieved four to six months after the procedure. And because numbing cream is used before the laser is applied, NanoLaser Peel is painless for the patient while still producing some of the most dramatic results available from under-eye treatments.
It's important to choose a Board Certified Provider for your cosmetic procedures, and even more so for treatments near your eyes. To learn more, schedule your no-obligation consultation appointment at Nova Plastic Surgery in Ashburn, VA, today. Our board-certified professionals have extensive training and experience and can provide before and after photos to help you make an informed decision about your treatment plan.