Posted January 21, 2019 in
News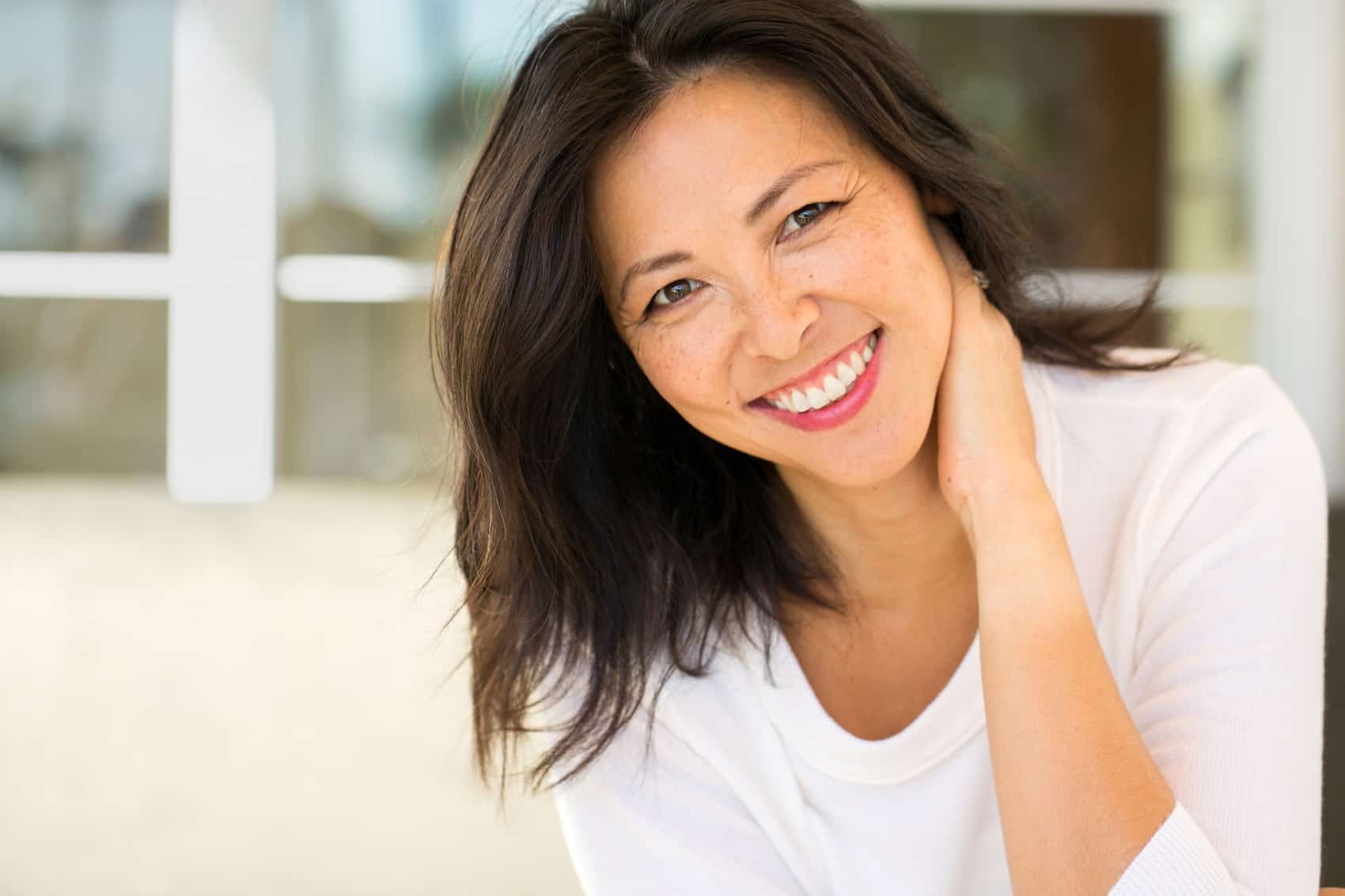 Do you want to look 10 years younger than you are? Chances are, your answer is an enthusiastic, "of course!"
If you're over 35, there are certain cosmetic procedures available in Northern Virginia that you should consider getting to slow down the common signs of aging. All of these procedures are safe, non-invasive, and can help you appear up to a decade younger than you are.
Botox and Dysport are different brands of a protein that's made from a type of bacteria called Clostridium botulinum. In small, diluted amounts, injections of Botox or Dysport are used to soften facial wrinkles. Though particularly effective for wrinkles between the eyebrows, this treatment is also useful for treating crow's feet, forehead creases, and other wrinkles.
How it works: It stops the nerve signals that cause muscles to contract. Once the muscle has stopped contracting, it relaxes and allows the skin on top of it to soften. This allows wrinkles to become visibly softer and ensures they won't become deeper.
BroadBand Light Therapy (BBL) is the brand name of a type of intense pulsed light (IPL) treatment. This is a noninvasive laser treatment that improves and treats many skin conditions, such as rosacea, acne, sun-damaged skin, blood vessels, and aging. BBL is an excellent, nonsurgical way of rejuvenating your appearance.
How it works: A laser uses light energy to deliver pulses of light to the upper layers of the skin. This stimulates collagen production, reduces melanin, and eliminates common skin concerns such as wrinkles and small blood vessels.
The liquid facelift is a safe, nonsurgical procedure that helps reverse the clock by addressing the three components of facial aging: skin quality, skeletal hollowness, and facial drooping. This procedure is a great way to achieve a refreshed, natural look with very little downtime and few side effects.
How it works: The liquid facelift works by combining the perfect formula of treatments to address the patient's specific needs. This procedure works by targeting each of the problematic areas with things such as deep cleansing facials, fillers, laser treatments, Microlaser/Nanolaser peels, and Botox.
A chemical peel is a nonsurgical resurfacing method that's used to improve the overall appearance of the skin of the face, neck, and hands. Chemical peels improve a wide array of skin-related issues, such as sun-damaged skin, scarring, acne, wrinkles, discoloration, clogged pores, and dull or rough skin.
How it works: A chemical is applied to the skin, resulting in light to deep exfoliation of the skin that ultimately causes the outer layer to peel off. New skin is then regenerated, appearing smoother than the old outer layers. The chemical solution that's used is tailored to your unique skin needs and goals.
Hyaluronic acid (HA) based dermal fillers, such as Restylane and Juvederm, are instantaneous, non-surgical solutions to common signs of aging, such as lines, wrinkles, and sagging skin. There are different types of dermal fillers to correct and fill in different sunken or creased areas on the face.
How it works: HA dermal fillers are injectable gels that are made from synthetic HA. Once injected, synthetic HA increases the skin's volume by replacing support layers and enhances the skin's hydration by attracting water.
Microneedling is a safe, minimally invasive treatment that helps rejuvenate and improve the appearance of the skin. This procedure treats a wide range of skin concerns, including uneven skin tone, large pores, crow's feet, stretch marks, fine lines, acne scars, sun-damaged skin, surgical scars, laugh lines, aging skin, rough skin texture, and more.
How it works: Microneedling works by utilizing the body's natural response to healing to increase the amount of extracellular matrix in the skin. Tiny needles are used to create controlled micro-injuries to the skin in order to produce collagen and elastin and improve the overall appearance of the skin.
Platelet-rich plasma (PRP) facial rejuvenation is an injection that helps achieve a more youthful appearance and improves skin-related concerns, using a unique mixture from a patient's blood in areas that are often difficult to treat nonsurgically.
In addition to improving the overall skin texture, this treatment decreases the appearance of fine lines and wrinkles and fills hollowing areas, such as under-eye grooves and cheeks. It can also improve acne scars and signs of aging on the neck and hands.
How it works: Platelet-rich plasma has high concentrations of platelets that organically stimulate stem cells to help the body regenerate and heal at a much faster rate when injected.
During laser resurfacing, a laser beam is used to correct problem areas of the skin, such as age spots, wrinkles, and acne scarring. This helps to rejuvenate the skin, removing damaged skin and encouraging collagen growth.
How it works: A combination of three types of lasers is used to treat areas of the skin. This includes a carbon dioxide laser, an erbium laser, and non-ablative lasers, all of which treat a number of issues.
There are a wide range of cosmetic procedures that can help turn back the clock on aging skin in safe, effective ways. If you're 35 or older, you should consider getting any of these treatments to achieve younger, brighter skin that you'll love.
Do you still have questions about the different cosmetic procedures to consider? Contact NOVA Plastic Surgery to schedule a consultation at our state-of-the-art med spa in Northern Virginia.