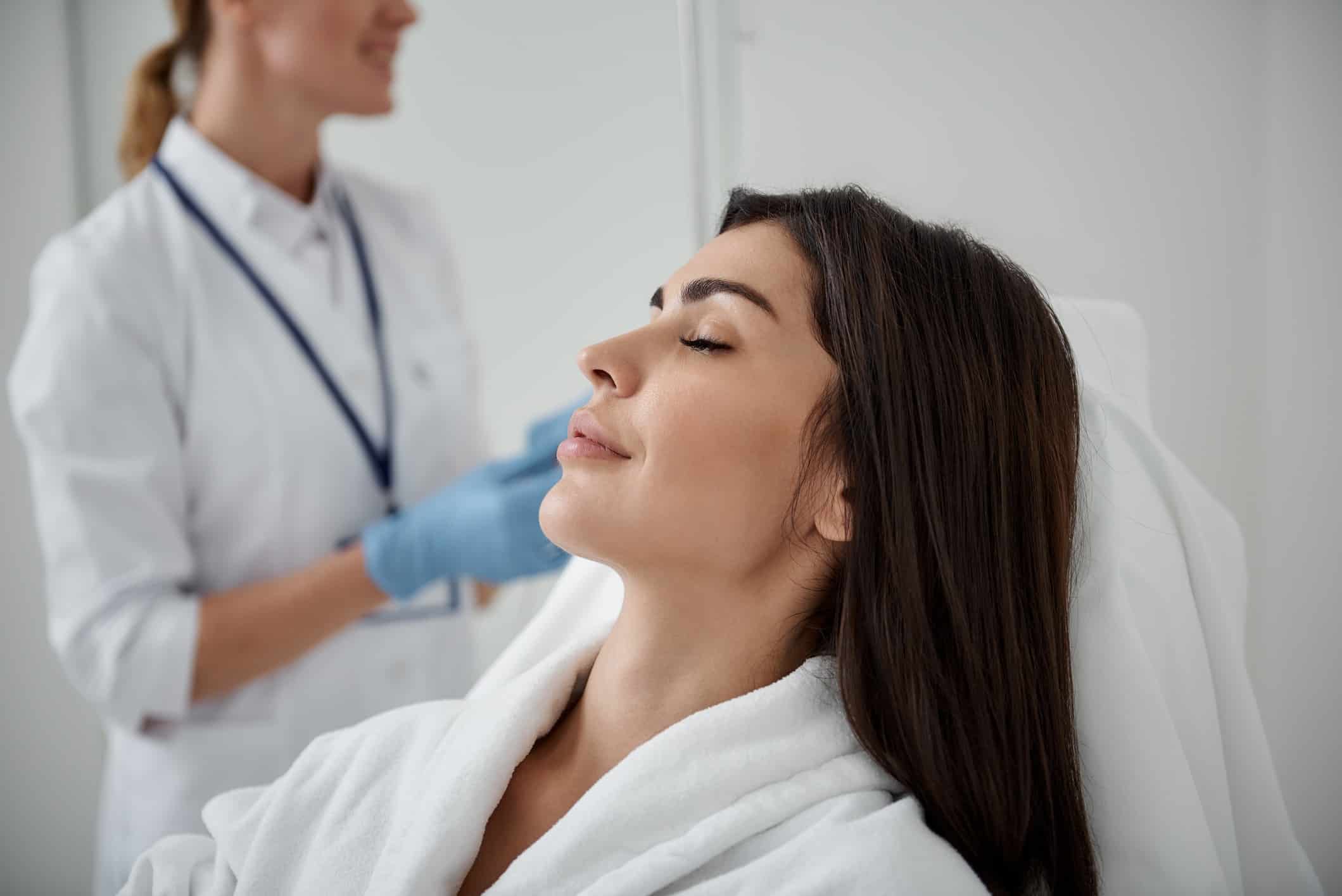 Do you want your body to function at its optimal level? At the end of a long day, do you find yourself wishing for a magic dose of something that will help rejuvenate and revitalize your body?
Of course you do! In today's fast-paced society, we all need a little boost now and then. But looking and feeling your best doesn't have to mean suffering through a fad diet. Instead, it starts with the basics: vitamins and minerals, both essential in order for your body to function optimally. The fastest way to add vitamins to the body is through an IV—which is where IV vitamin therapy and vitamin infusions come in.
Understanding IV Vitamin Therapy
Intravenous (IV) vitamin therapy and vitamin infusions have been around for over fifty years, growing widely in popularity more recently. These treatments are a surefire way to revitalize your body by replenishing essential vitamins and minerals.
During an IV vitamin treatment, a combination of vitamins, minerals, and antioxidants are directly infused into your system with an IV. The fast, 45-minute treatment is virtually painless and comes with a range of benefits that your body will thank you for. And while oral ingestion only allows for around 10-25 percent of absorption of vitamins, IV therapy allows for almost 100 percent absorption—meaning you'll get a full dose of the vitamins and minerals that you need the most.
You can also choose from a variety of different vitamin blends and customize the treatment based on your unique needs. For example, at our Med Spa in Northern Virginia, we offer four different vitamin blends: refresh, renew, recover, and rejuvenate. We'll work with you to ensure you choose the right infusion to improve your health and wellness as effectively as possible.
The Benefits of IV Vitamin Therapy
There are many benefits to getting IV vitamin therapy and vitamin infusions. One of the biggest benefits is that IV vitamin therapy promotes recovery and encourages healing after high-stress events, such as illness, injury, and surgery. It also helps improve chronic fatigue caused by poor diet, as well as vitamin B and C deficiencies.
IV therapy not only promotes healing and improves fatigue, but also slows down the aging process with a combination of vitamin B, vitamin C, glutathione, and saline. Athletes are drawn to IV vitamin therapy and vitamin infusions because they're very effective at enhancing athletic performance; they improve the way the body performs, increase hydration, and even reduce recovery time following a workout.
Believe it or not, IV vitamin therapy and vitamin infusions can even help to revitalize the body after a person experiences something such as jet lag or a hangover. This works by replenishing lost hydration, vitamins, and minerals that are lost after a long night traveling or drinking alcohol. It can also be used in advance as a quick preventative measure for these things.
There are many health benefits to getting IV vitamin therapy and vitamin infusions, from slowing down the aging process to improving athletic performance. These treatments are a very safe, effective, and minimally invasive way of ensuring the body has and maintains the proper level of vitamins—especially during stressful health-related events, such as surgery and illness.
Are you thinking about getting IV vitamin therapy or a vitamin infusion to help you replenish your body's essential vitamins and minerals? If you're interested in one of these treatments, contact NOVA Plastic Surgery to learn if it's a good fit for you.