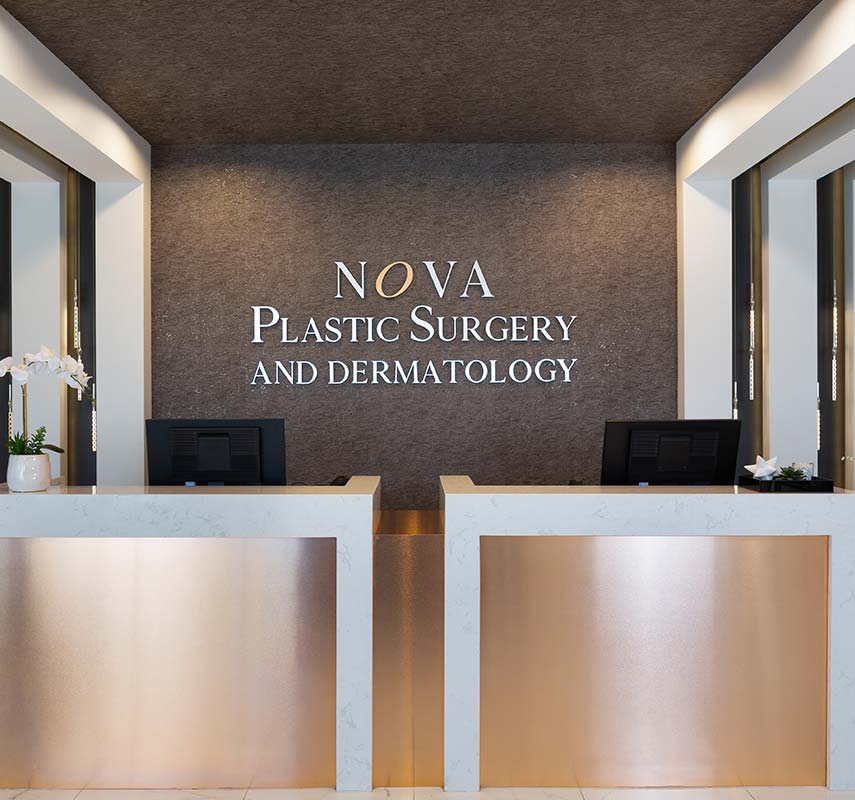 Plastic Surgeons
in Reston, VA
---
When you're looking for a plastic surgeon in Reston, VA, you want a plastic surgeon with the experience and reputation you can rely on. That's why you can trust our plastic surgeons at NOVA Plastic Surgery, where we make beautiful people everyday.
Schedule a Consultation
Experience and Skills You Can Trust
Dr. Fadi Nukta is a highly skilled hand and plastic surgeon who founded NOVA Plastic surgery in Northern Virginia after spending nine years at many of the top hospitals and medical centers for plastic surgery and hand trauma. He has dedicated himself to working on trauma to both the hand and the face, and his staff is top notch when it comes to cosmetic and plastic surgery. He is board certified by the American Society of Plastic Surgeons, the American Board of Surgery, the American Board of Plastic Surgery, Keller Funnel, and the Fellow American College of Surgeons.
"I highly recommend NOVA Plastic surgery, you will get the result you want." — Read Alexander R.'s review of Nova Plastic Surgery on Yelp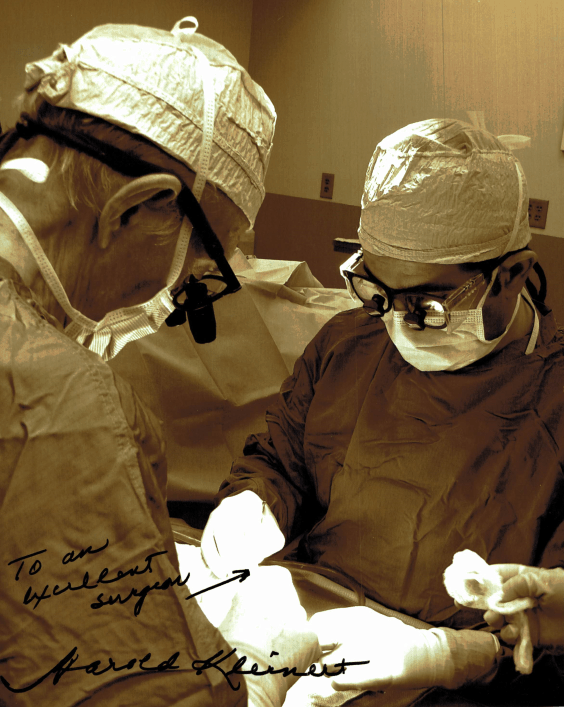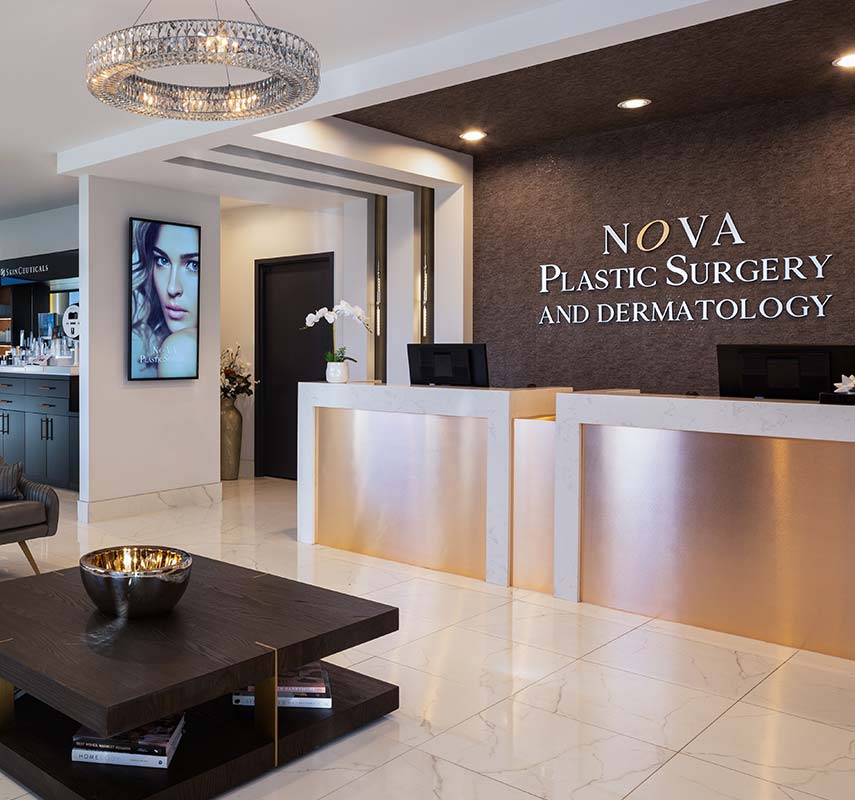 Surgical and Non-Surgical Treatments for Cosmetic and Trauma Needs
If you think you may need the skill of a plastic surgeon in Reston, VA, you may be surprised to learn that some problem areas may not require surgery at all. NOVA Plastic Surgery offers a wide variety of non-surgical treatments at our Med Spa. These effective treatments are done within the clinic and can take years off your overall appearance, and can delay the need for surgical treatments for many years.
If you do need surgical intervention, our expert surgeons are capable of performing plastic surgery of the face, breasts, and body to help enhance the beauty you already have. If you have been injured in an accident, we can help repair the damage to your face and hands. Dr. Nukta is an expert at repairing:
Extensor Tendon Injuries
Finger Amputations
Fingertip and Nail Bed Injuries
Flexor Tendon Injuries
Hand Fractures
Traumatic Peripheral Nerve Injuries
Our surgeons and clinical providers are experts at:
Breast Augmentation (with or without lift and fat grafting)
Breast Lift
Breast Reduction (women and men)
Brow Lift
Ear Surgery
Eyelid Surgery
Facelift
Facial Fat Grafting
Facial Implants
Liposuction
Migraine Surgery
Nose Surgery
Tummy Tuck
Scar Revision
"I went to NOVA plastic surgery for breast augmentation. From the moment I entered, I felt a big relief because of his very nice staff, they were very nice and professional." — Read Heather A.'s review of Nova Plastic Surgery on Yelp.
Schedule Your Appointment Now
Whether you have just suffered a traumatic injury or you are looking for improvement in your appearance, you'll be delighted with your results at NOVA Plastic Surgery, where we take your concerns very seriously. Our caring doctors and staff are waiting to help you look and feel beautiful.
Schedule a Consultation