A Mommy Makeover offers patients a dramatic enhancement by combining multiple procedures in one surgery. Each procedure targets the areas of a woman's body most affected by aging and pregnancy, creating an effect that is nothing short of transformative.
It can sometimes be hard to schedule your cosmetic procedure, yet fall has some benefits over other seasons. Below, we will discuss how to plan your Mommy Makeover and why this fall might be the best time to rejuvenate your body.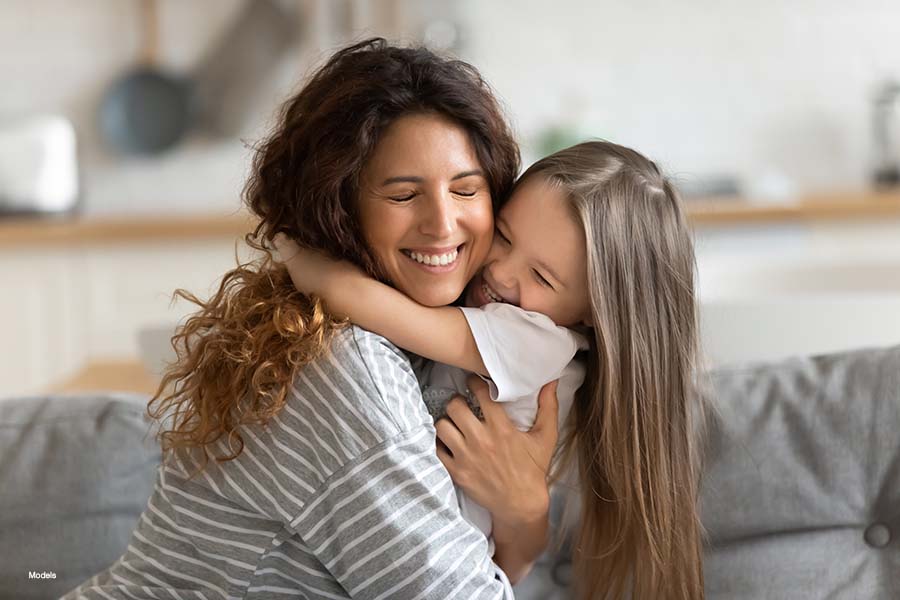 What Is a Mommy Makeover?
A Mommy Makeover combines procedures that best enhance a woman's body after the adverse physical effects of pregnancy, childbirth, or the natural aging process. Common procedures include:
Each woman's Mommy Makeover is unique to her needs and desires. No two surgeries are exactly alike. During your Mommy Makeover consultation, your board-certified plastic surgeon can help you decide which procedures will help you meet your aesthetic goals, develop an ideal treatment plan, and determine which procedures can be combined safely within one surgery.
In most cases, patients can have the desired procedures of their Mommy Makeover completed in one surgery. As always, all options will be discussed with your plastic surgeon during your consultation.
Whenever patients can combine procedures, they save money on fees (such as anesthesia and facility fees) and need less overall recovery time. Rather than recovering from a breast augmentation and a tummy tuck in two separate surgeries, you can recover from your combined procedures at the same time.
How to Plan Your Mommy Makeover
Depending on the combination of procedures you choose, your Mommy Makeover recovery period will vary. Typically, patients need at least 1–2 weeks of downtime (no work) for a tummy tuck. If you have combined procedures, you will need to take extra precautions to rest as much as possible and to care for your treatment areas.
In any case, you will have limited mobility, such as difficulty lifting your arms after a breast augmentation or standing straight up after a tummy tuck. Understanding this is important to get the best physical outcome and avoid unexpected injuries.
It is crucial to plan your Mommy Makeover ahead of time. During your recovery, you will need assistance for the first few days if you live alone and additional help around the house for at least two weeks, especially if you are caring for children.
Some Reasons the Fall Season Might Be Ideal
No matter the season, you will need at least a few weeks to recover from your Mommy Makeover surgery before returning to your normal activities. Here are a few reasons why early fall might be the best time to schedule your procedure.
Kids return to school in the fall, so they will have a set schedule for roughly 8 hours a day, leaving you time to rest as much as possible.
Scheduling your surgery in the fall gives you more to get back on your feet ahead of the upcoming holiday season.
If you celebrate the fall holidays, you may have the opportunity to have extended family come by early to help you as you recover.
During the colder months, you can wear layers of clothing as you heal. It can be tempting to want to show off your new body before you are fully healed, but during "sweater weather," you can focus on rest, recovery, and feeling cozy!
Scheduling your procedure in the fall will allow you to fully heal well before the spring and summer months when you'll be ready for bikini and sundress weather!
Interested in Mommy Makeovers in Ashburn, VA?
To find out if you are a candidate for a Mommy Makeover, contact NOVA Plastic Surgery and Dermatology today. Whatever the appearance you've always dreamed of, our knowledgeable and skilled team looks forward to helping you achieve it. Schedule your consultation today by calling (703) 215-9152 or completing our online contact form.