Posted January 13, 2020 in
News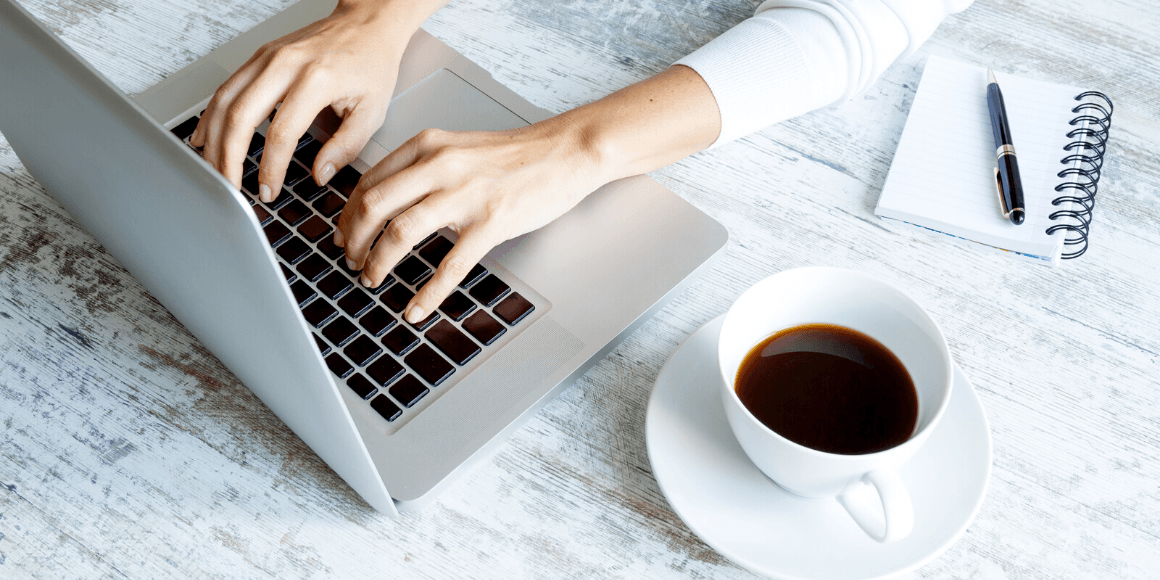 When searching for a med spa in Northern Virginia, the options may seem endless, but when you peel back the surface, it becomes clear that not all MedSpas are the same. You don't want to trust your face, beauty, and youthful appearance to just anyone, so here are seven things you should consider when exploring MedSpa options.
1. Consider the treatments they offer
Ideally, you'll want to have the opportunity to get all the procedures you wish to from one med spa that you've thoroughly researched and trust. This not only saves you time; it may save you money when you purchase packages of related procedures from a med spa in Northern Virginia.
Look for a medspa that goes beyond Botox and fillers to offer more advanced and scientifically-proven effective procedures like:
2. See reviews from other patients
Over 90% of people trust online reviews as much as a personal recommendation for a reason. A med spa in Northern Virginia can talk all day about how great it is, but unbiased opinions are where you find the truth. For this reason, it's vital to make online reviews for med spas part of your decision-making process.
Is every review 100% accurate? No, but you can probably spot a fake review these days and see the overwhelming delight people feel when visiting a certain medspa.
3. Research team certifications
Learn about a med spa's team on their about us page. Here, you'll find information about education, experience, and certifications. These certifications matter as they demonstrate a med spa's commitment to patient safety, and they help you get the most desirable patient outcomes. If people who are not board-certified may be performing your procedures, even under supervision, steer clear. That's not the "MedSpa near me" you seek.
4. Weigh cost vs. quality at a med spa in Northern Virginia
The ancient saying "you get what you pay for" is most often true. A med spa in Northern Virginia that's able to offer a rock bottom price has to cut corners to do so. This may be through purchasing an inferior product, allowing  unqualified personnel to perform procedures they shouldn't or any other number of cost-cutting methods.
Don't assume that a high price means high quality, though. Reviewing these other methods of choosing a med spa in Northern Virginia will help you make the right choice. If a center has higher prices than the rest, make sure there's a reason they're able to charge a premium.
5. Make sure there's a "Medical" in medspa
A "MedSpa" is a medical facility first and foremost. When it comes to patient safety, they must adhere to medical standards of care. You can find endless stories online about people offering complex med spa-type procedures without a license to do so, and often these places don't get shut down until someone dies from unsanitary or dangerous practices. Only trust a med spa to do a med spa procedure.
6. Know that there's a "Spa" in medspa too
Patient safety should take top priority, but also look for a med spa in Northern Virginia that knows what "spa" means. A spa's ambiance should feel relaxing and rejuvenating,  not stuffy and cold. Aesthetics are important.
7. Know who's performing the procedure
Regulations vary from state to state and even city to city, so you must know who is actually doing your treatment. Even if a facility technically qualifies as a med spa in Northern Virginia, they may not have a physician doing the procedure. Instead, a nurse practitioner or physician assistant may work under the authority and guidance of a medical director.
Even though the terms "nurse" and "assistant" may make individuals seem less qualified to perform complicated medical procedures, you can rest assured that nurse practitioners and physician assistants undergo rigorous medical training both in the classroom and through clinical practice. They have to meet stringent requirements for their certifications. This is not the case for most other types of nurses and assistants who may perform procedures in some med spas.
On top of that, you'll want to know that the medical director is board certified in plastic surgery or dermatology, not an unrelated specialty like gynecology or even dentistry. While these specialties serve essential functions, they're not as extensively trained in the nuances necessary for skin and beauty procedures where a mistake could leave a person with very undesirable results.
Medspa Near Me
To find the right MedSpa in Northern VA, consider the treatments they offer. The more advanced the procedure, generally, the higher the level of skill, expertise, and certification. Do check out those certifications and know who will be performing your procedure. Following these steps will help you find the best medspa for you.