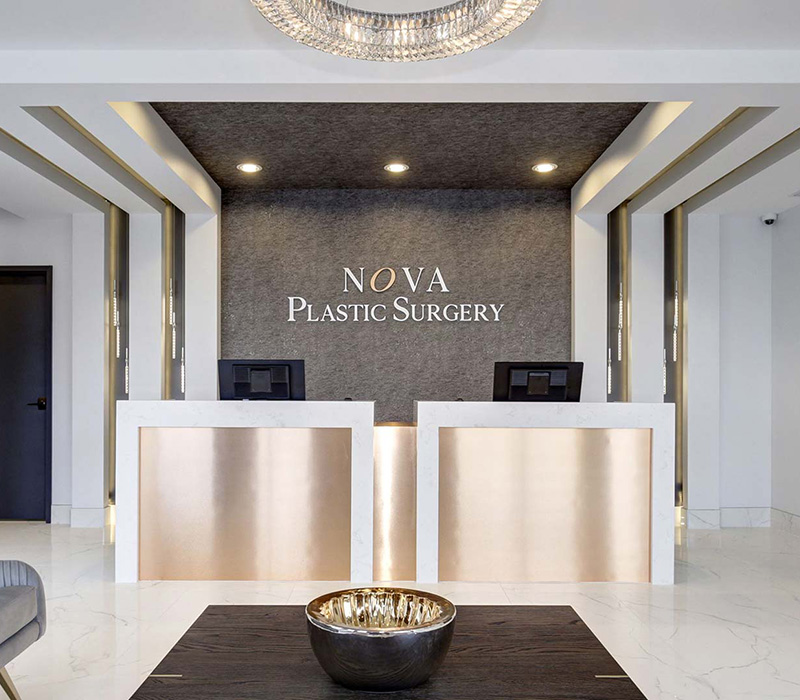 Best Plastic Surgeons in Sterling, Va
Imagine walking into a room and knowing you are beautiful even if no one's looking.
---
Think about the confidence boost that would come with those fixable flaws of your body or face erased. This is what plastic surgery is all about, and with NOVA Plastic Surgery in Sterling, VA, we focus on making sure everyone notices how beautiful you are without anyone ever knowing your secrets.
Schedule a Consultation
Meet Dr. Fadi Nukta
and His Team
Dr. Fadi Nukta is the founder of NOVA Plastic Surgery and an esteemed plastic and hand surgeon. He has spent time practicing in some of the most recognized facilities and hospitals in the country and has a background in traumatic surgery of the hands and face for victims who have been injured. His individualized rapid approach to treatment means he is often giving assessments and consults in emergency situations.
The friendly and welcoming staff at NOVA Plastic Surgery are all skilled and trained in various facets of plastic surgery and cosmetic procedures, which means your trip to the office will grant you access to some of the state's finest practitioners. Plus, in an office that prides itself on treating patients with the utmost respect and attention, it is easy to feel welcomed and comfortable no matter the procedure.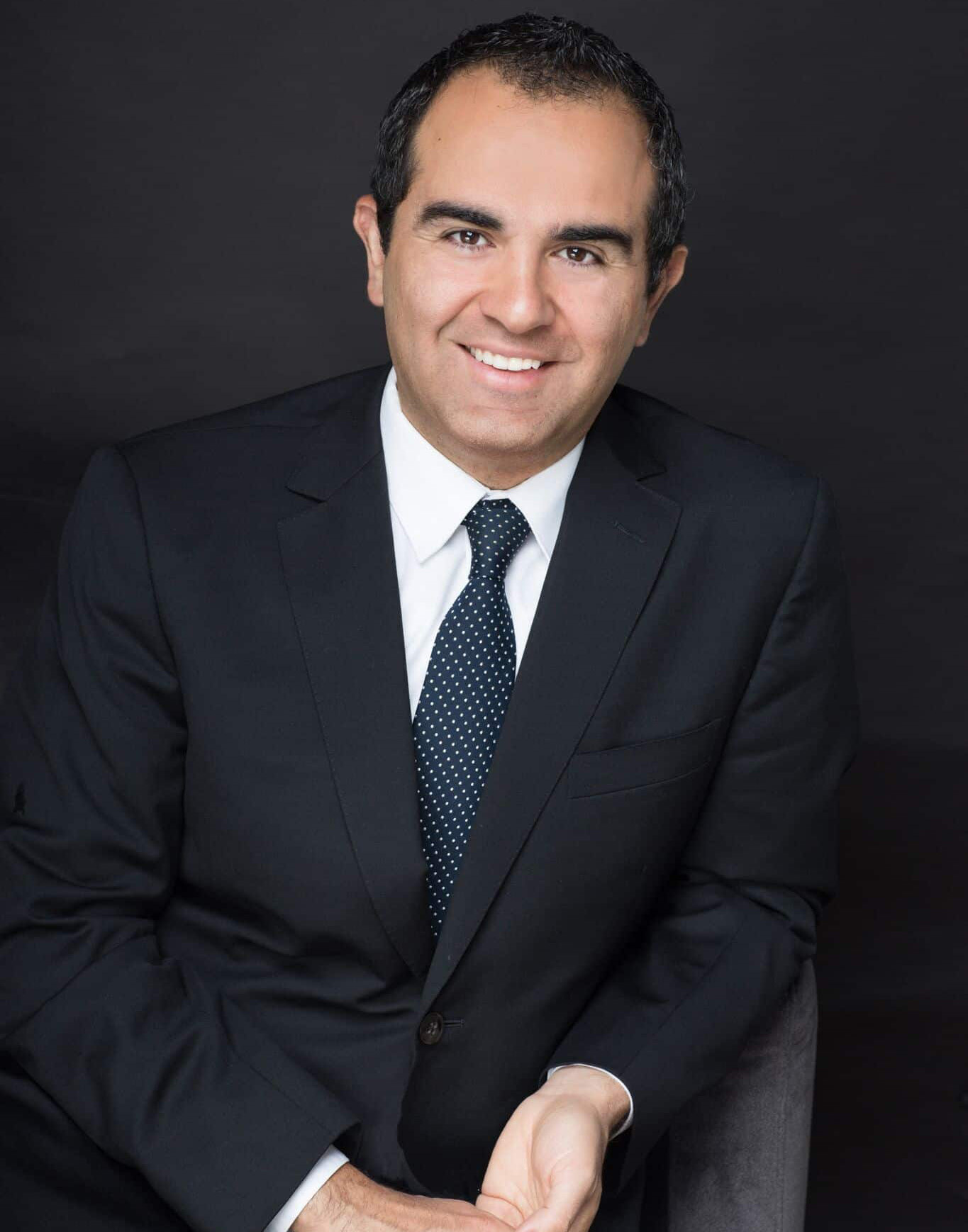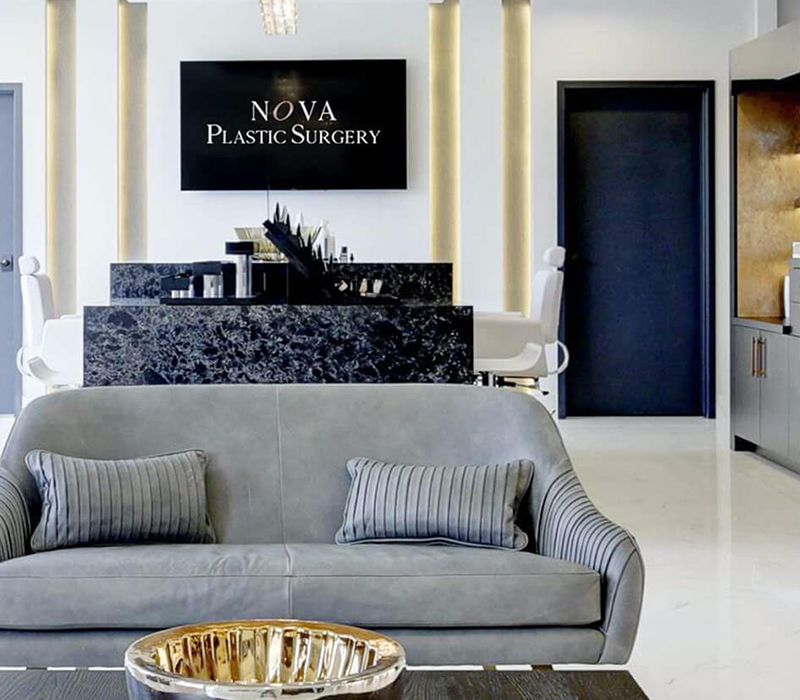 Our Services at Nova Plastic Surgery in Sterling, VA
When you visit us, you get the chance to tend to whatever matters about your physical appearance you need to change.
We make it simple for you to discuss the procedures you think you need, find out how different procedures can improve your appearance, and get the treatment you need to feel your absolute best. We have a full list of services to offer for you, so finding the treatment you need all in one place is a simplified, straightforward process.
Med Spa Treatments
Non-surgical cosmetic procedures designed to help you maintain a youthful appearance, fix flaws, and feel beautiful is what MedSpa treatment options are all about. A few of our most popular MedSpa services include:
Plastic Surgery Treatments
Whether it is something about your face or body that you are displeased with, here at NOVA Plastic Surgery, we strive to ensure you find the treatment you need and trust us to help you make it happen. Some of the most asked about plastic surgery options we offer include:
In everything that NOVA Plastic Surgery does, we believe in building confidence, creating trust, and offering peace of mind.
---
Contact the Best Plastic Surgeons in Sterling, VA
Feeling confident in your own skin changes everything about your outlook on life and we are here to make sure you find what you need to make that happen. We accomplish this by earning your trust and offering the best in plastic surgery and MedSpa treatments. If you would like to know more about NOVA Plastic Surgery in Sterling, Virginia, reach out to one of our friendly staff members to schedule a consultation. (703) 574-2588
Contact Us