Posted June 10, 2019 in
Face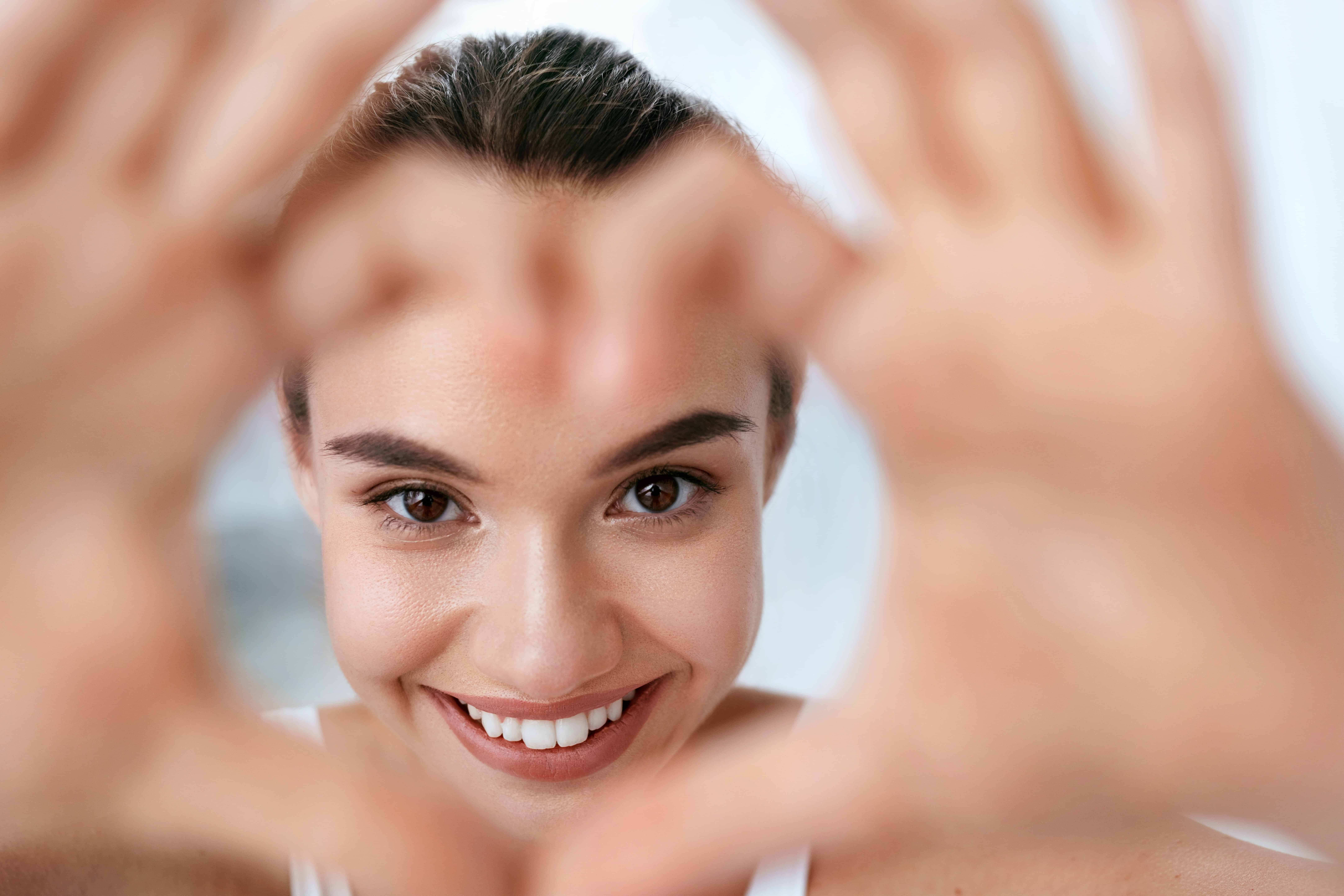 When it comes to aging, your skin is one of the first things to show visible signs. You may try over-the-counter creams and serums along with a healthy diet. But sun, age, diet, and environment will continue to take a toll on your skin. NanoLaser Peels and BroadBand Light (BBL) are two options to consider, but do you know the differences between them and which one is right for your skin? Let's explore these procedures to answer those questions.
NanoLaser Peels vs. BBL: The Procedure
NanoLaser PeelsTM use light energy to remove the top layer of your skin, accelerate the natural healing power of your body, and reveal the more luminous and youthful-looking skin underneath. Your providervery precisely scans the laser light over the treatment area.
Broadband LightTM  delivers just the right amount of heat over the surface of your skin to remove the top layer of skin and reveal the more youthful skin beneath. This system involves an advanced cooling feature, which allows your provider to work quickly over a greater area with higher heat, without causing you significant discomfort. This also reduces downtime.
Both procedures work more effectively than traditional chemical peels because they're more precise and they heat the epidermis, stimulating collagen production.
Both procedures may not work well on people with:
Active acne

Dark skin

Pregnancy

Metal implants in the treatment area
NanoLaser Peels vs. BBL: What They Can Treat
Any area can be treated, but BBL is commonly used to treat skin on the:
Face

Back

Hands

Neck

Chest

Shoulders
BBL can remove age spots, freckles, small facial veins, and other visual imperfections, while simultaneously smoothing the texture of the skin and reducing signs of aging. Skin will look and feel firmer and more even.
Because NanoLaser Peels are very targeted, they can treat almost any area of your skin. These peels can take the volume out of deep wrinkles, smooth fine lines, eliminate the appearance of scars, and fix pigment irregularities such as freckles or sun spots. As with BBL, your skin will look and feel more youthful.
So far, the procedures seem very similar. Here's where the similarities diverge.
NanoLaser Peels vs. BBL: What Do They Cost?
A BBL procedure can cost between $275-$700 per session in Northern Virginia, depending on how much surface area your provider is treating. Most patients will pay around $600 for this treatment in Ashburn and the surrounding area.
In Northern Virginia, the average cost for NanoLaser Peels is $500-$750.
Additional factors such as the need for antiviral drugs and the amount of skin being treated could increase the cost of either of these procedures, so it's important to manage expectations and keep an open mind.
NanoLaser Peels vs. BBL: How Many Treatments?
Most people who get NanoLaser Peels only need one procedure on a given area to get the results they're looking for. However, if you have significant skin conditions that need to be corrected, your provider in Northern Virginia may suggest multiple treatments. Your provider will discuss your likely number of sessions during your consultation, so there are no surprises.
A person receiving BBL treatments in Ashburn typically needs at least three treatments to achieve the desired results. BBL is a little gentler than NanoLaser, which means less downtime and discomfort, but you may need more treatments if you have deeper skin imperfections to treat.
NanoLaser Peels vs. BBL: How Long?
A BBL typically takes at least 40 minutes, and a NanoLaser Peel is normally a 90-minute procedure.
NanoLaser Peels can remove up to 4-12 microns from your skin's surface. You'll generally experience skin redness for 1-3 days. By day four, the redness typically lightens to pink and the skin tone begins to even. However, at this time, your skin will also flake and peel.
After a BBL treatment, most people say they feel like they have a slight sunburn, but this usually only lasts for a few hours. It may take one or two weeks before the imperfection being treated clears up. If the laser technician treated a spot, then that spot will slowly harden and slough off.
In either case, the depth of the treatment influences recovery time.
Once you achieve your desired result, a laser treatment can last up to 10 years with proper skin care. This goes for both the NanoLaser and the BBL regimen.