Posted May 31, 2014 in
News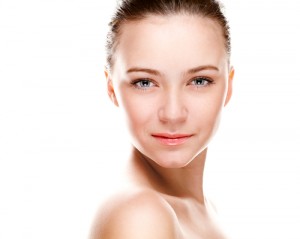 Botox is an injectable treatment that softens the look of deep wrinkles and prevents future wrinkles from forming. It is a simple treatment you can have done on your lunch break, after which there is no down time and you can return to your usual routine. Its so simple, in fact, that people can be lax about selecting a Botox provider. Its important to be as careful with your Botox provider as you are with all your other healthcare providers. Here are a few tips for selecting a Botox provider:
Select a doctor who is a Board Certified Plastic Surgeon. While doctors with other, non-cosmetic specialties can get certified to perform Botox, a plastic surgeon has cosmetic-specific training and extra safety training. You are taking a much greater risk with your results when you go to a provider who isnt a plastic surgeon. Plastic surgeons are more familiar with the anatomy (including the muscles the injections target) of the face, and the effect of medications on that anatomy.

Ask the doctor if he or she has experience in Botox injections.

Ask to see photos of before and afters, or ask to see written patient testimonials.

Check the doctors reviews on Yelp or other social media. Other patients are the most honest sources of feedback you can get when it comes to deciding on a provider.

Make sure you can call the office and speak to the doctor or nurse if you have questions after your procedure.

Select a physician who will not over-treat. Were all familiar with the frozen face some celebrities get when theyve had improperly administered Botox. Board Certified Surgeons abide by extra ethical standards, and by selecting one you are more likely to get a provider who will tell you how much treatment is best.
If you have any questions about Botox in Northern Virginia or would like to schedule a consultation, please call our offices at (703) 574-2588.