In everything that NOVA Plastic Surgery does, we believe in building confidence, creating trust, and offering peace of mind.
---
Your Plastic Surgery Team in Northern Virginia
Welcome to NOVA Plastic Surgery – your source for the best plastic surgery and med spa services in Northern Virginia. Lead by founder Fadi Nukta, our Top Board Certified Plastic Surgeons are here to help you look and feel your best. Please get in touch with our team to schedule your consultation, and discover what everyone else is talking about – 5-star service and impeccable results you can depend on!
Our Services
We offer all the services you expect from a leading plastic surgery center, including:
---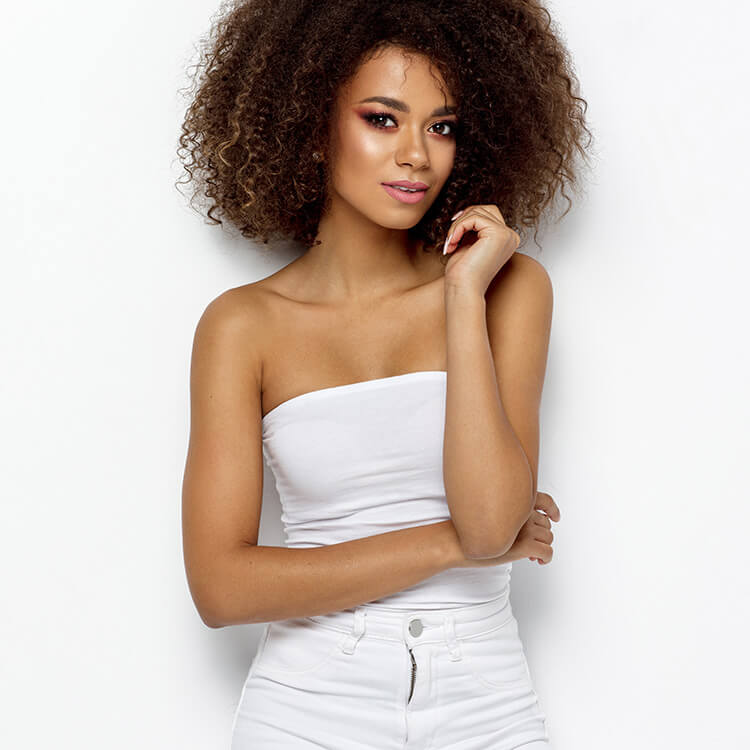 Breast Augmentation and Breast Lift
Far too many women are unhappy with their breasts, which is unfortunate. At NOVA, we appreciate how integral your breasts are to your femininity, and we want you to know that we can help you achieve the look you want. Whether you want to augment your breasts, get them lifted or have them reduced, our excellent team of surgeons is here to assist you.
---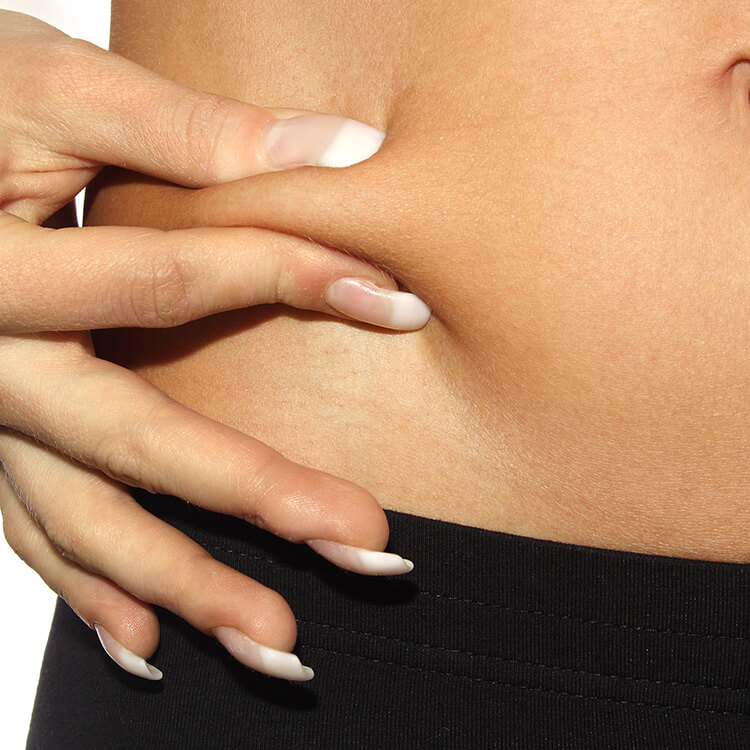 Tummy Tuck and Liposuction
Sometimes diet and exercise are not sufficient to get you the abdominal area you want and need. A tummy tuck can help you get back to your natural shape after gaining and losing weight, pregnancy or other health issues.
Removing excess fat deposits through liposuction is a common procedure employed by women and men throughout the world. At NOVA, we have extensive experience with liposuction and we can apply our experience to help you achieve the body you want safely and effectively.
---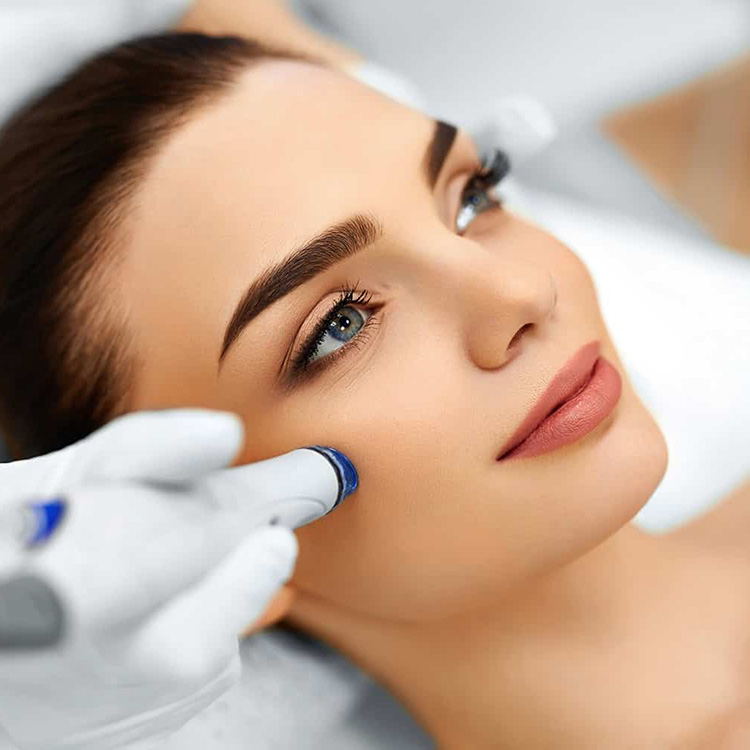 Facelift, Browlift, and Facial Fat Grafting
We offer a number of options to restore your youthful beauty, from basic facelifts to more cutting edge options like facial fat grafting. Once you meet with one of our surgeons, we can show you just how much we can accomplish through modern plastic surgery – we think you will be pleasantly surprised by what you discover!
---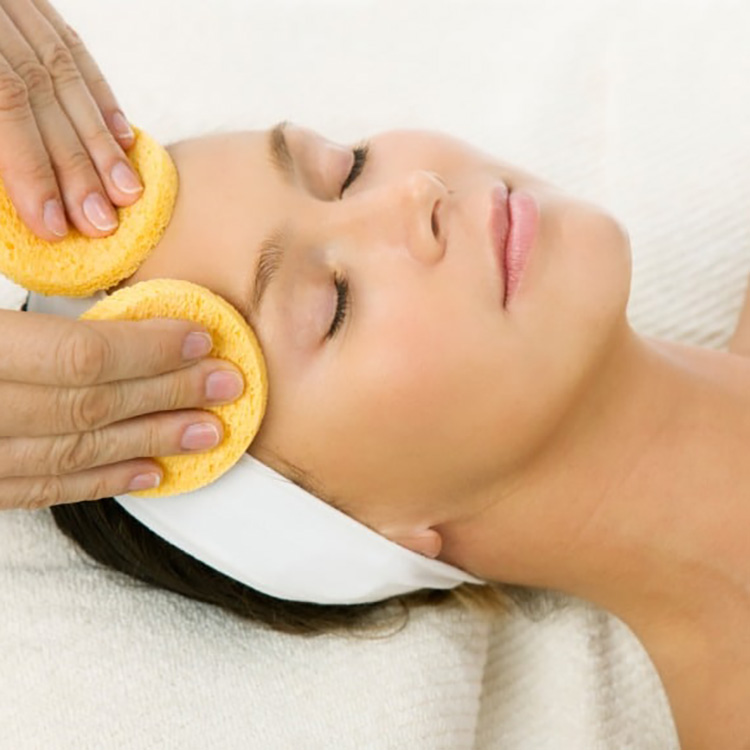 Med Spa
Our med spa services offer you non-surgical options for your cosmetic or hair removal needs. All of our med spa services are performed under the supervision of a licensed medical doctor, including Botox, laser hair removal, micro laser peels and dermal fillers.
---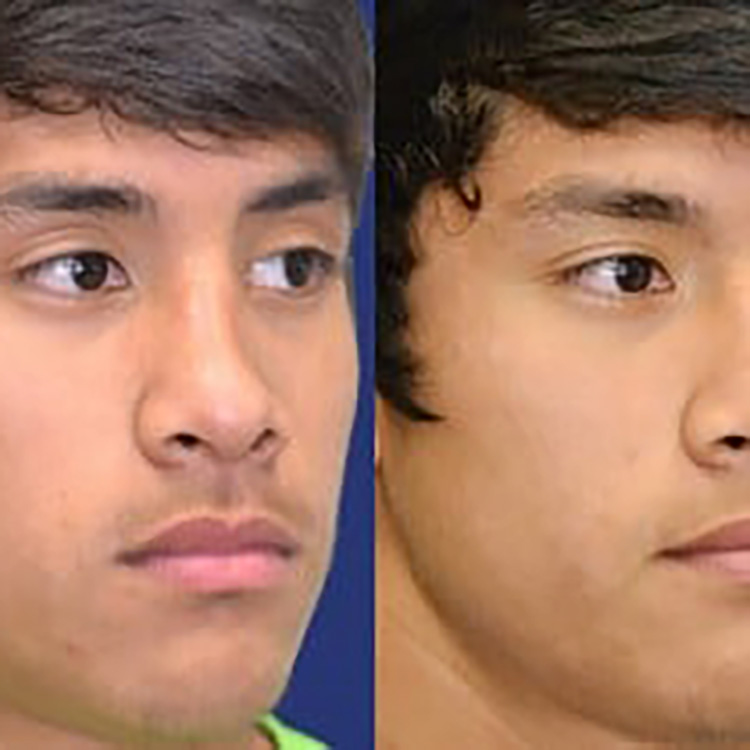 For Men
Our team of specialists also cater to male clients who want to take advantage of the many benefits of plastic surgery. Popular procedures for men include chin and cheek procedures, fillers and botox, and hair restoration.
---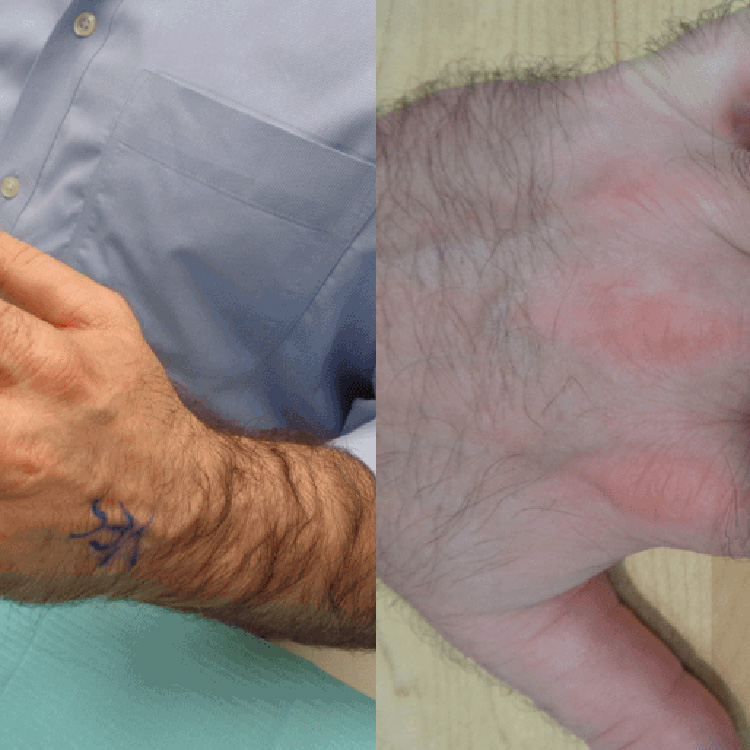 Hand Surgery
The fine skills of plastic surgery are useful for more than cosmetic needs – they also allow us to repair injuries to sensitive areas like the hands. We offer a number of surgical options for your hands, both to improve their look and their function.
---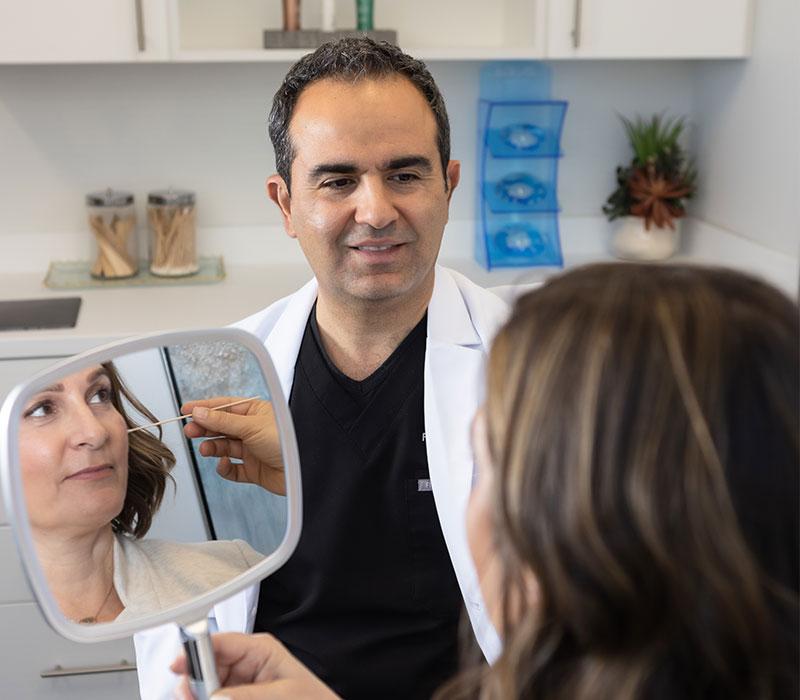 Our Five-Star Team
The Best Plastic Surgeons in Northern Virginia
The team at NOVA is composed of experienced, knowledgeable professionals who are the leaders in their respected fields. They are passionate about what they do, a passion that our patients notice and appreciate. We are consistently rated 5-stars on Yelp, Google, Facebook and more, a fact that we are proud of. You will not find a better team of plastic surgeons in the area.
Contact Us to Schedule an Appointment
Let us bring out your inner beauty and help you look and feel amazing. Please contact us today at 703-574-2588 to schedule your appointment with the best plastic surgeons in Northern Virginia!