Established Medspa Patient: Lasers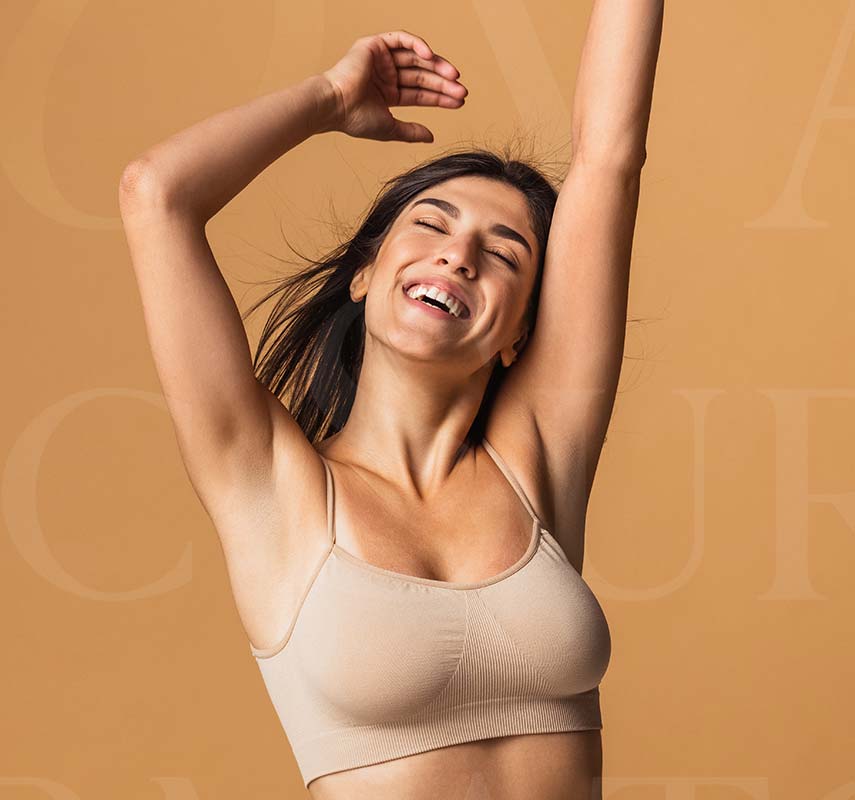 Lasers: Established Patient
A Med Spa service is a non-surgical service performed under the supervision of a licensed medical doctor. If you are interested in same day treatment, please call the office at
(703) 574-2588
Book Your Appointment for a Consultation
If you do not see the appointment time or provider you wish to schedule with, please call the office: (703) 574-2588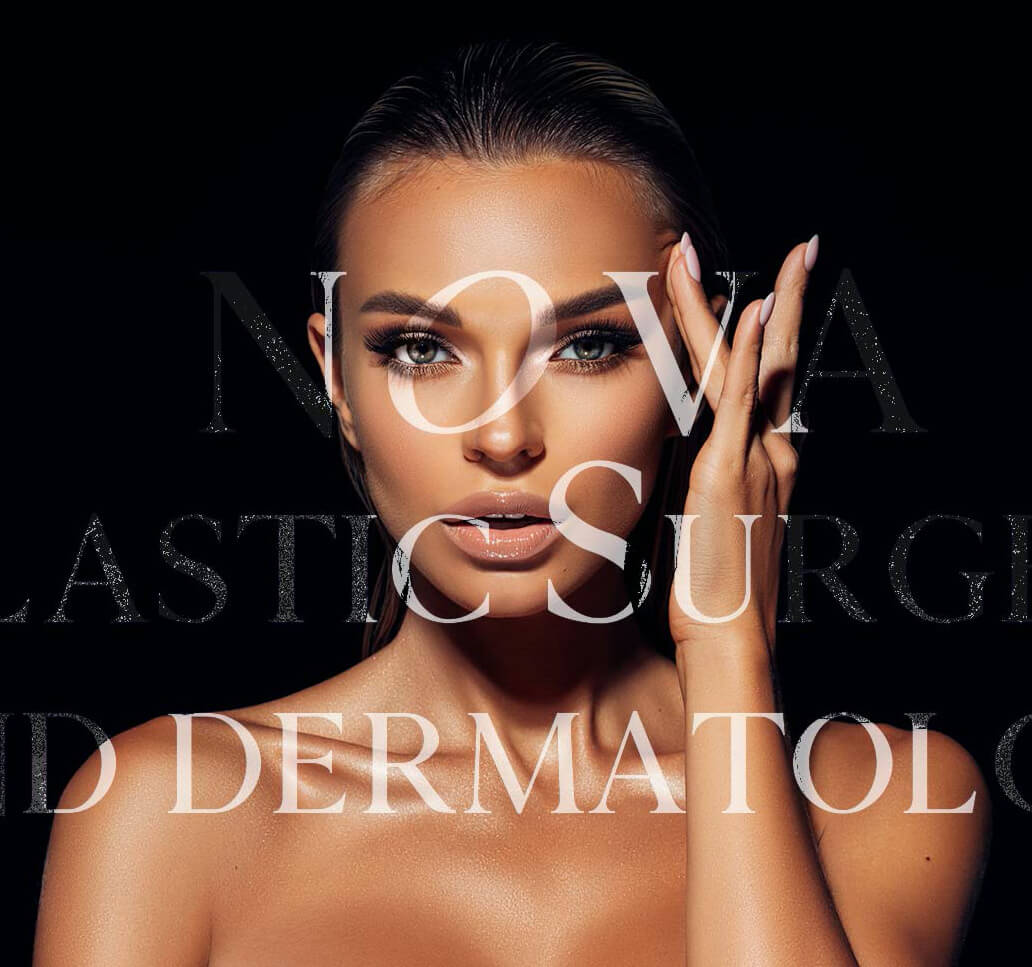 There is nothing better than reviews to help you decide on visiting a business for the first time.
Reviews From Our Patients
"I am 5 weeks post surgery and along with the professionalism and warm interaction I have received from the NOVA Plastic Surgery staff, Dr. Nukta's work is absolutely spectacular. I could not be more happy with the results."
– Akville
"I'm so glad I found this place instead. Dr. Zahir was very knowledgeable during the consultation and quick and comforting during the procedure."
– Thelma G.
"Throughout numerous surgeries and office visits, Dr. Nukta and Jenn have provided us not only with the very best medical care, but with a level of caring and compassion that we have never experienced with any other medical provider."
– Bill and Kate
"I am most satisfied with all the great care I received from Dr. Nutka and his fantastic staff. I would definitely recommend him to my family and friends."
– Sandra
"Dr. Zahir confident and knowledgeable. He was an excellent surgeon and made me feel comfortable right away. They took great care of me at every visit and explained everything thoroughly."
– Kathleen N.
"All my friends compliment me and tell me how natural they look and always say what a great job the surgeon did. I have been recommending Dr. Nukta to all of my friends, and I highly recommend him to anybody considering breast augmentation!"
– Anna
Read Testimonials