Posted January 05, 2017 in
Breast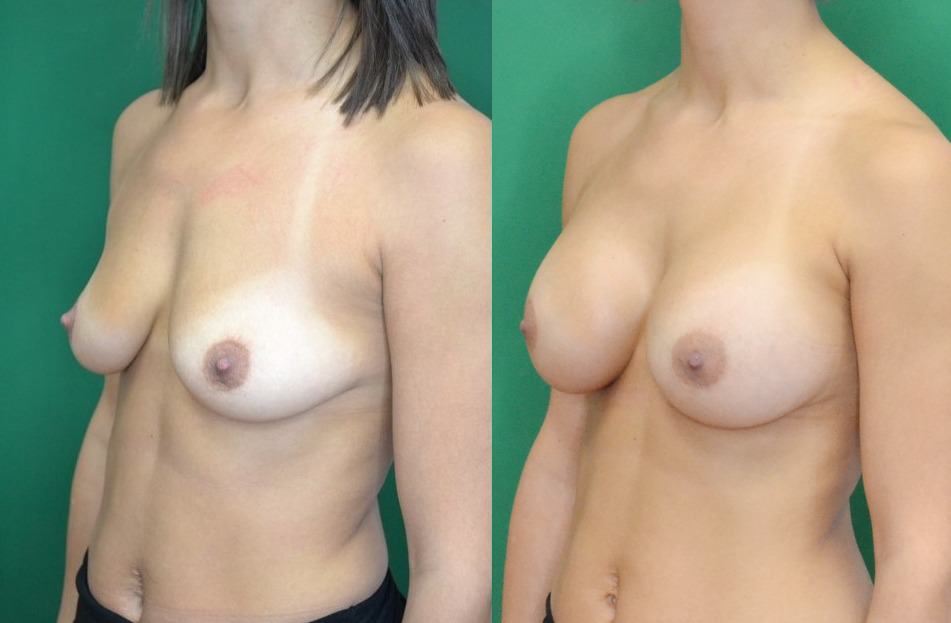 Procedure(s): Breast Augmentation.
Implants:  350 cc High Profile Silicone
Patient Information:  This is a 29 year old patient who was unhappy with her breasts after having children. The patient needed a slight lift but she did not want to have the scars that would come from the mastopexy procedure. Dr. Nukta suggested the use of high profile implants to give a slight lift without having the scars of a lift surgery. After having the breast augmentation done with 350 cc high profile silicone implants, the patient is very pleased with her results.