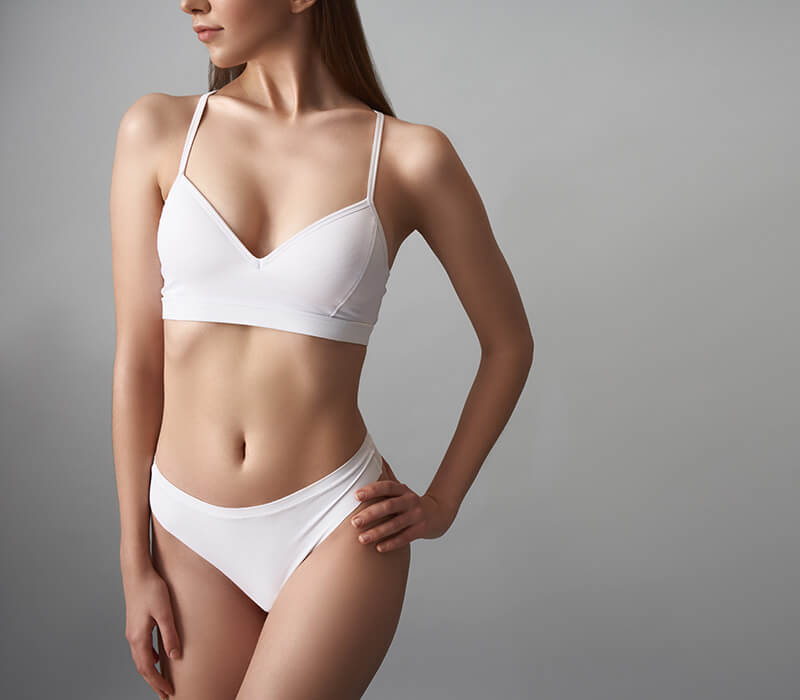 Post-Surgery Lymphatic Drainage Massage
---
The lymphatic system is designed to remove toxins from your body. Sometimes a surgical procedure or health condition can impede this process and cause lymph fluid to accumulate in the fatty tissues under the skin and around the muscles.
To provide the best care possible and further support their surgical patients, NOVA Plastic Surgery and Dermatology in Ashburn, Virginia, offers post-surgical lymphatic drainage massage for patients who have undergone surgery.
This service is performed by a professional massage therapist and can help absorb fluid after surgery and prevent certain surgical complications, like fibrosis. Lymphatic massage can also prevent lumps from forming after procedures such as liposuction.
Schedule a Consultation
What Is Lymphatic Drainage Massage?
The buildup of lymphatic fluid in the body can sometimes lead to lymphedema, a serious condition caused by an excessive buildup of fluid in the body.
Lymphatic drainage massage or manual lymphatic drainage (MLD) is a special type of gentle massage used to alleviate or prevent painful swelling in the arms and legs due to lymphedema.
Even when severe lymphedema doesn't develop, lymphatic fluid that has leaked into the body's tissues can trigger or exacerbate a number of troublesome issues, some of which include:
Bloating
Brain fog
Chronic fatigue
Depression
Digestive problems
Dry or itchy skin
Fibromyalgia
Lowered immunity
Sinus infections
Swollen lymph nodes
Weight gain
This treatment is also highly beneficial for patients who have undergone a surgical procedure.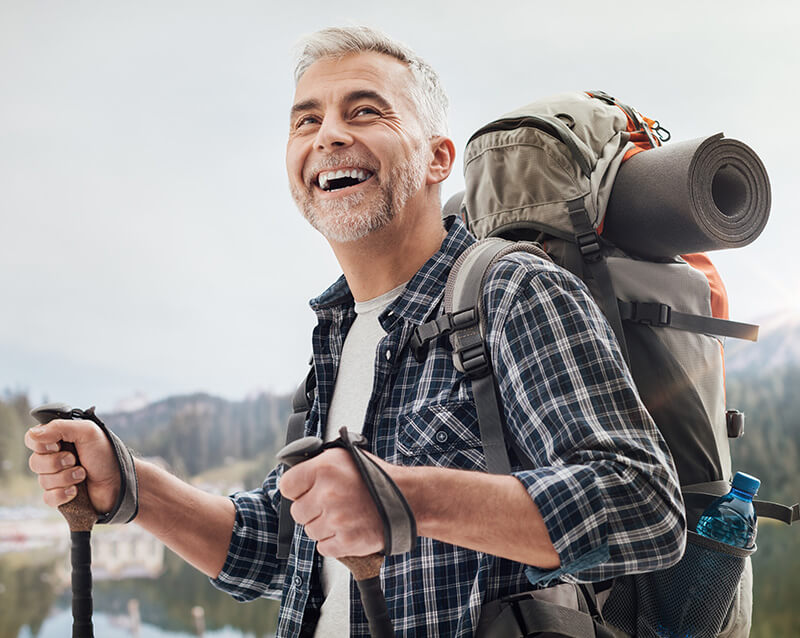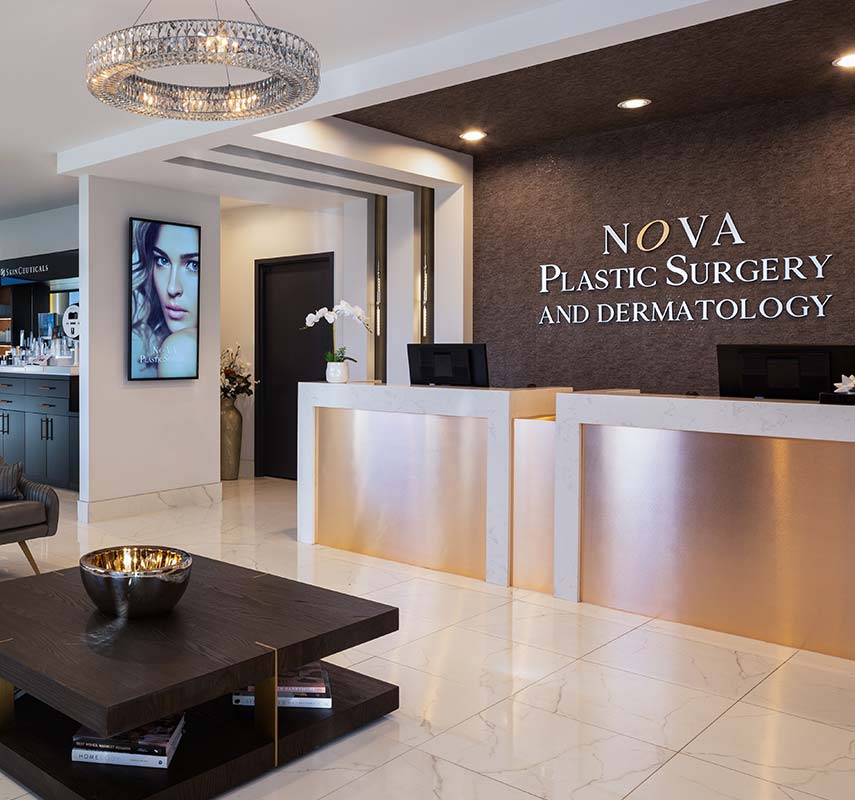 How Does Lymphatic Drainage Massage Help Surgical Patients?
MLD assists the post-surgical healing process in a variety of ways.
Pain Relief and Wound Healing
A manual lymph drainage massage can help relieve pain and is gentle enough to be performed within days of surgery. This massage also aids in healing by encouraging the lymph fluid to transport white blood cells to the surgical sites while reabsorbing excess fluid and removing waste from the body.
Scar Tissue and Fibrosis
Scar tissue is a chaotic mixture of collagen fibers that can sometimes lead to fibrosis, which causes reduced elasticity and range of motion. Scar tissue can disrupt proper lymph flow, which leads to edema. This process has been shown to be reversible if a MLD is performed within 21 days after surgery. It is also beneficial for liposuction patients to smooth out the lumpiness that can occur after the procedure.
In everything that NOVA Plastic Surgery does, we believe in building confidence, creating trust, and offering peace of mind.
---
Post-Surgical Manual Lymph Drainage in a Nutshell
MLD can reduce edema (swelling) and pain
Aids in scar tissue healing
Remove waste from the surgical sites
Promotes the circulation of white blood cells to assist the healing process
Improves overall wellbeing and reduces stress caused by surgery
Contact Us
Who Are the Best Lymphatic Drainage Massage Candidates?
Candidates for lymphatic drainage massage at NOVA Plastic Surgery and Dermatology include patients who have undergone the following surgical procedures:
---
How Is Lymphatic Drainage Massage Done?
If you opt for a lymphatic drainage massage, it will be scheduled about two weeks after your surgery.
Our dedicated therapist first confers with the surgeon about your unique case and then performs lymphatic drainage with a specialized two-step massage process:
Clearing: Uses a specialized massage technique to release lymph fluid from the tissues
Reabsorption: Helps move your lymphatic fluid into the lymph nodes, where it belongs
---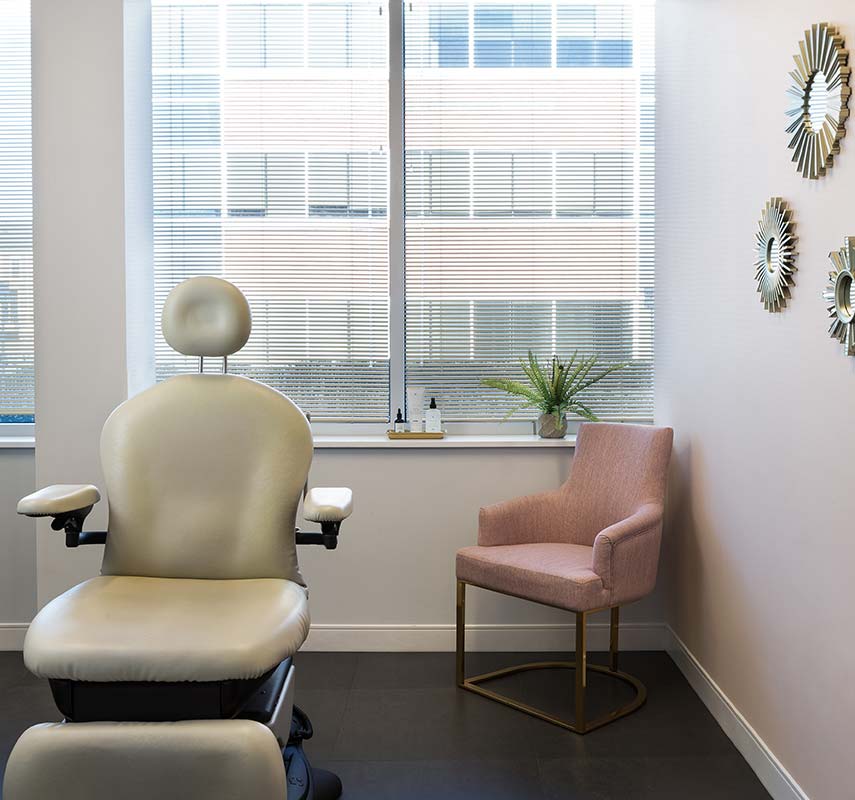 How Many Treatments Will You Need?
Patients are recommended to undergo a series of lymphatic drainage massages for optimum results.
While the frequency will vary depending on the type of surgery performed, most patients undergo between five and ten massages.
How Much Is Lymphatic Drainage Massage in Ashburn?
If you are a candidate for a lymphatic drainage massage, this service and its cost will be discussed during your consultation. It will either be included in the cost of your surgery (if you decide you want it) or charged separately if you choose this therapy after your surgery is completed.
---
What Is Recovery Like After Lymphatic Drainage Massage?
You will probably be tired after this treatment and should allow yourself time to rest.
Wear loose clothing to encourage the lymphatic system to work freely. You should be feeling better by the next day if you follow these additional recommendations:
Avoid hot baths, spas, or jacuzzis until the next day
Don't drink alcohol for 24 hours
Drink plenty of water for 48 hours
Reduce caffeine intake
Don't smoke
---
When Will I See My Lymphatic Drainage Massage Results?
Besides aiding in the healing process and preventing lymphedema, you may experience the following benefits of lymphatic drainage massage soon after your treatment.
Improved your immunity
Reduced fatigue, anxiety, and stress
Better complexion
Relief from chronic pain and migraines
---